Students from Saint Eunan's College got a fantastic opportunity to be guests of Google for the annual I/O Developers conference in their Dublin HQ.
The event brought together Ireland's foremost developers to get a glimpse into the future, as seen through Google's eyes.
It coincided with the company's flagship event in California which was live streamed to the audience in Dublin.
The students of the new STEAM (Science, Technology, Engineering, Arts & Mathematics) Academy in Saint Eunan's College were the only secondary school to attend the event.
Throughout the day the students attended talks from Google Experts on hot topics including Virtual Reality, Augmented Reality, Machine Learning and Artificial Intelligence.
They were introduced to DeepMind and learned the story of how a computer capable of learning came to conquer retro video games before eventually beating the world's best human player of the board game 'Go'.
Expert panels on virtual and augmented reality helped paint a picture of how we will use these headsets in the future — for education, healthcare and entertainment.
The students gained a unique insight into how Google's staff work and how the imagination and creativity instilled by the company ethos helps them think around problems that until recently were considered too difficult to solve.
This unique opportunity was facilitated and arranged by Damien Blake, a past pupil of Saint Eunan's College and former Mayor of Letterkenny. From a young age Damien was a great advocate of technology and along the way to his current position of Programmatic Specialist, he ran his own web design business B4 Web Design.
Damien has continued to keep in touch with the College and has always kept a keen interest in our technology and ICT courses. We are indebted to himself and all our past pupils who do so much for their former alma mater which means so much to our staff and students.
The new STEAM course being run this September by Saint Eunan's College is split into two main strands. The ICT and programming side of the course will be facilitated by Pauric O'Donnell and will include learning how to computer program using the Python programming language, designing and building a prototype robot/machine using Raspberry Pi computer boards, sensors and motorised appendages. There are machine learning aspects to the course which will help students gain experience in the latest technology powering the ICT industry.
The second strand of the course focuses on material technology and design, run by Shaun McGinley. Shaun's expertise in technology such as AutoCAD, 3D Modelling, Product design, electronics and material manufacturing will see him overseeing the students designing enclosures, supports and frameworks for their electronic projects.
Students will complete a basic electronics module to teach them more about the different components and soldering to allow them bring their projects to life. The students will have access to a 3D printer which they can print their 3D modelled solidworks drawings and with mentoring from industry will help them work at the highest standard.
The new course will also make use of the many local STEAM businesses in Letterkenny and again it will rely on the time, expertise and generosity of our past pupils and those in the community who are so willing to support their local schools.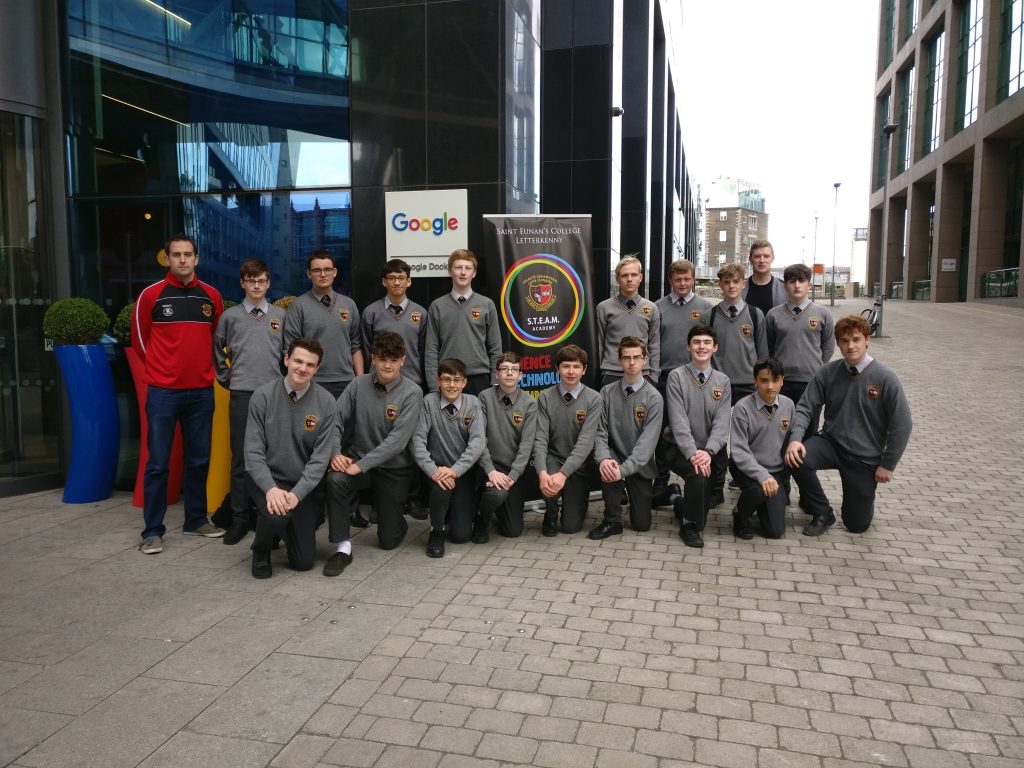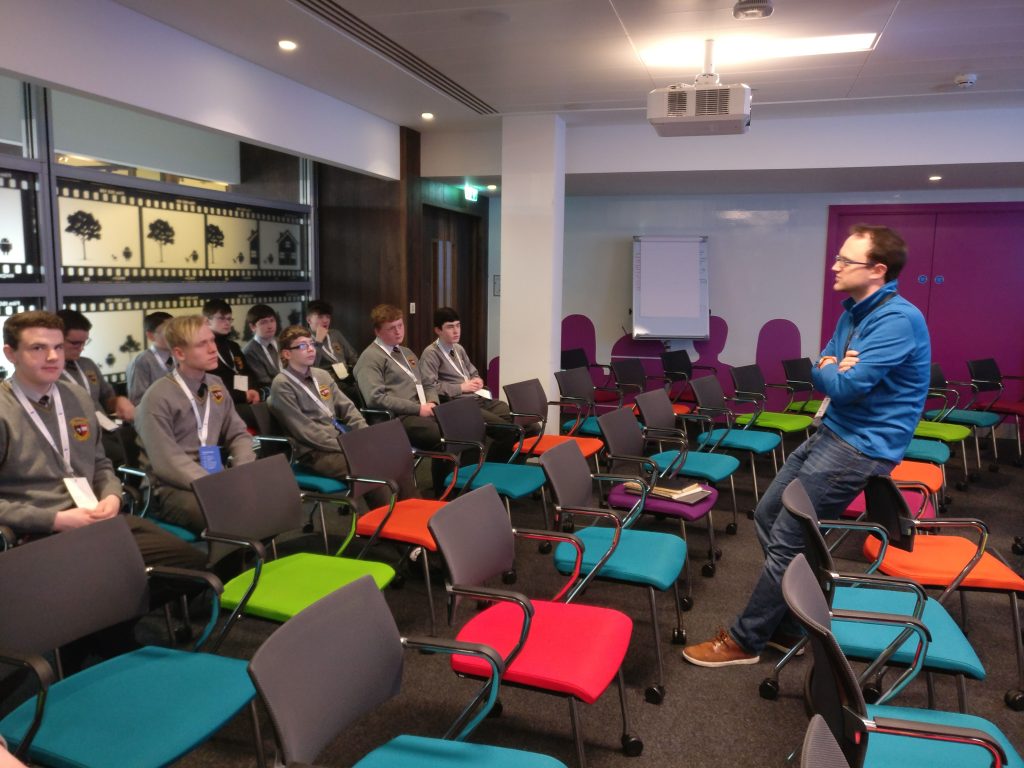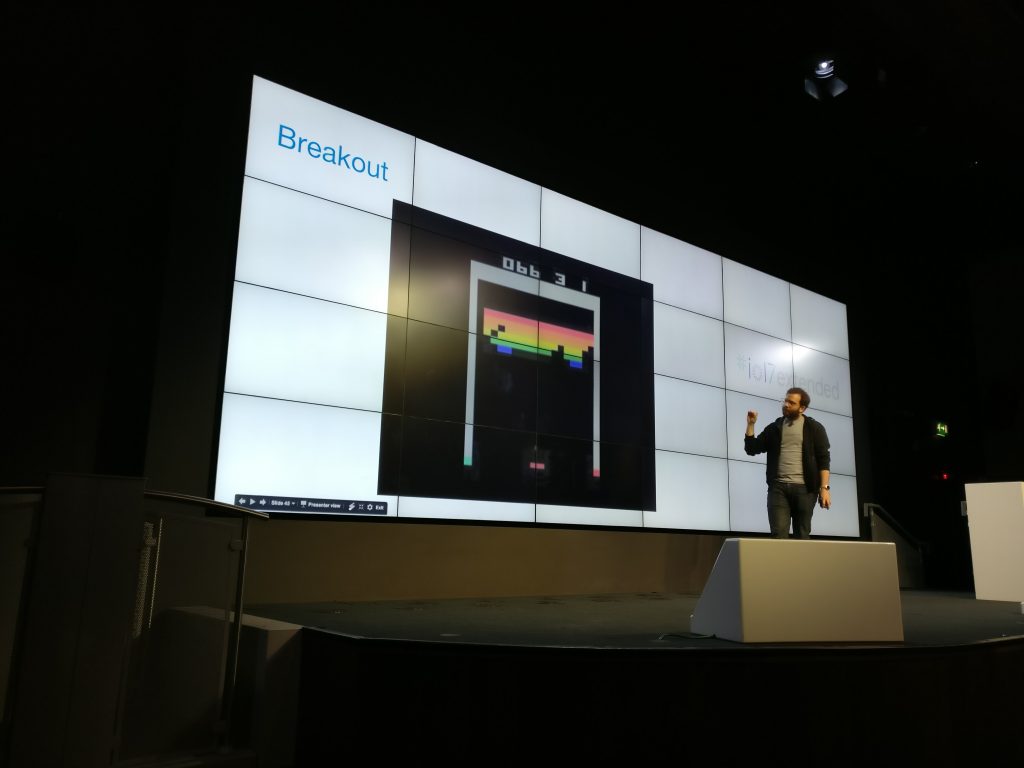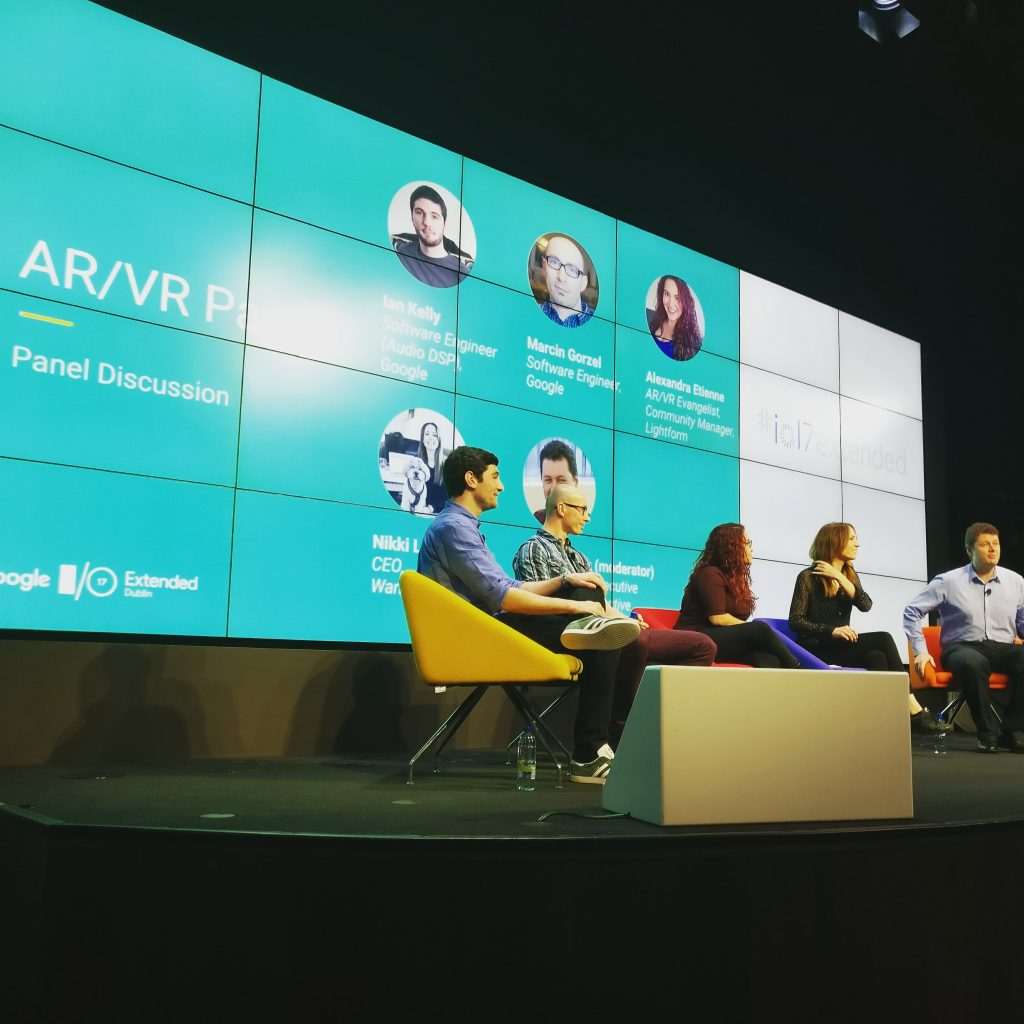 Tags: