Donegal made a huge splash after becoming the new European Lifesaving Champions!
The team of Paddy Bond, Lisa Dalton and Triona Mc Menamin, all from Letterkenny, joined the Irish Masters Lifesaving Team in Spain this week to compete in the European Masters Lifesaving Championships.
And they hit gold by coming home with a selection of European Titles battling against athletes from all over Europe!
Triona and Lisa teamed up to win the paddle-board rescue event where Lisa swam out 200m through the surf to reach a marker buoy and Triona paddled out to the same marker picking Lisa up to paddle back to shore together.
They faced big surf and tough competition from Spanish and British Teams!
Triona also picked up 3 individual medals winning gold in the paddle board and ocean woman event (swim, paddleboard, run, kayak) and silver in the surf ski (kayak)! Lisa joined Triona in the surf race and flags finals!
Paddy Bond excelled in the pool competition earlier in the week setting 2 new National lifesaving records in the 35-39 age category!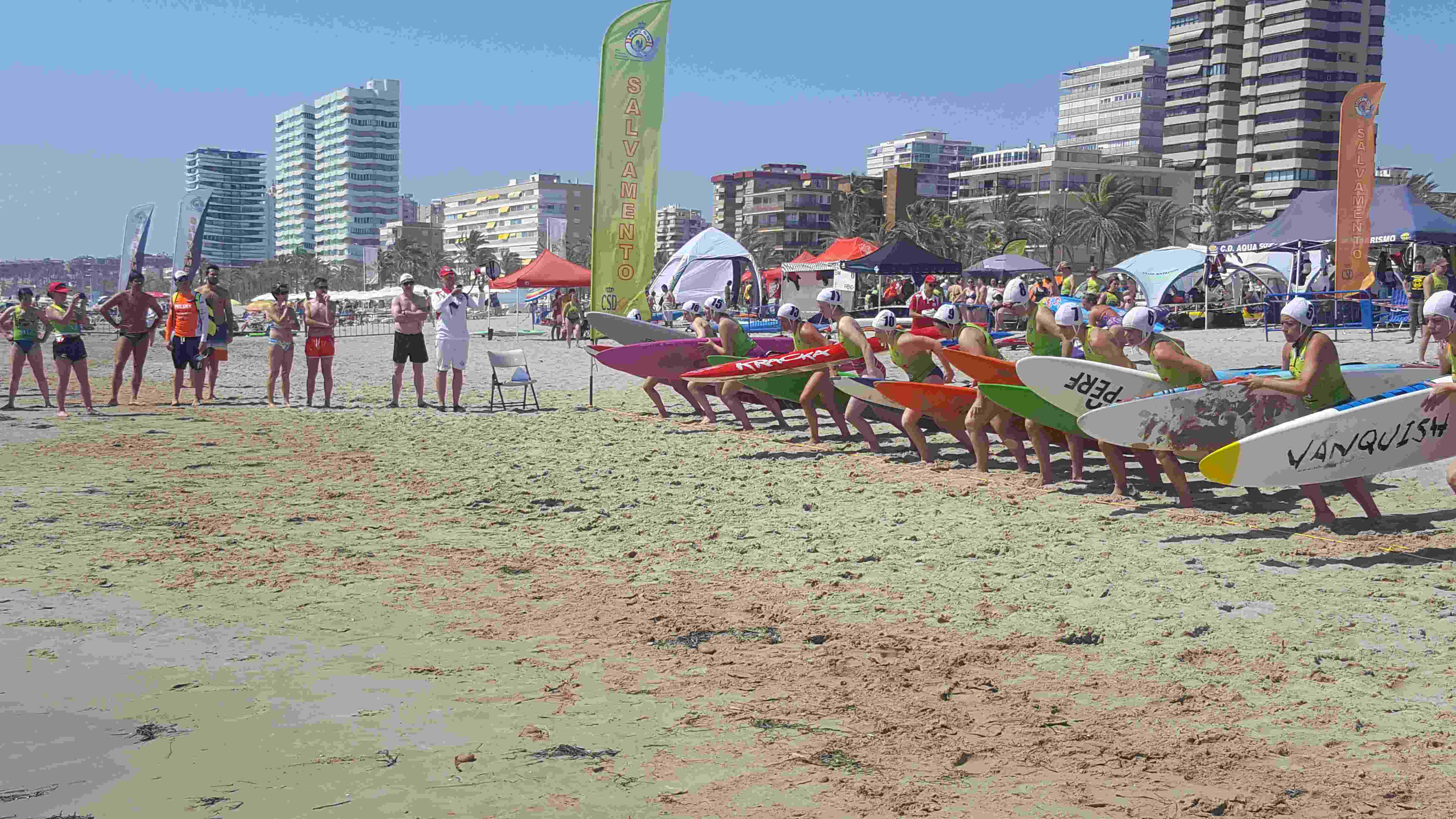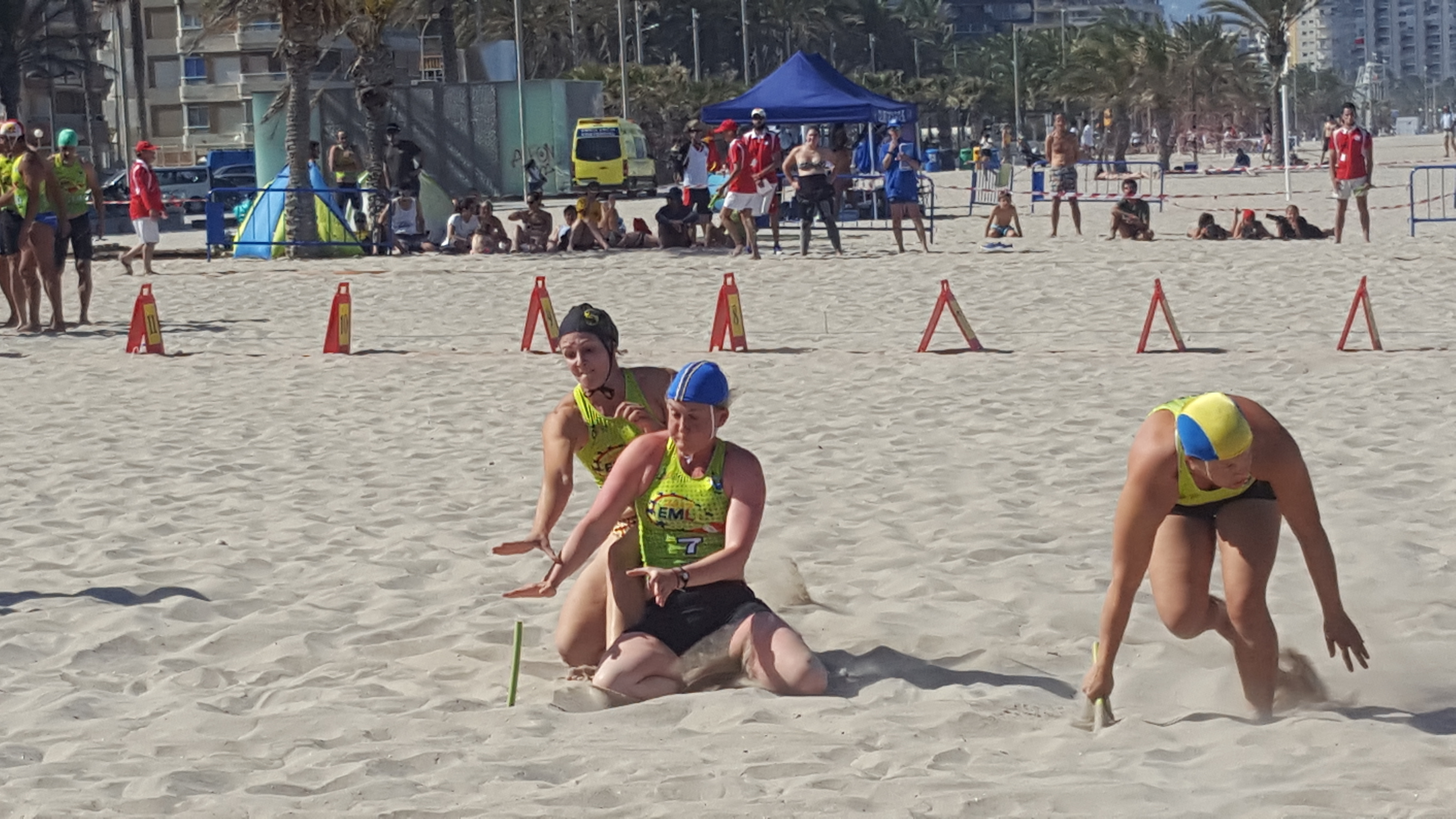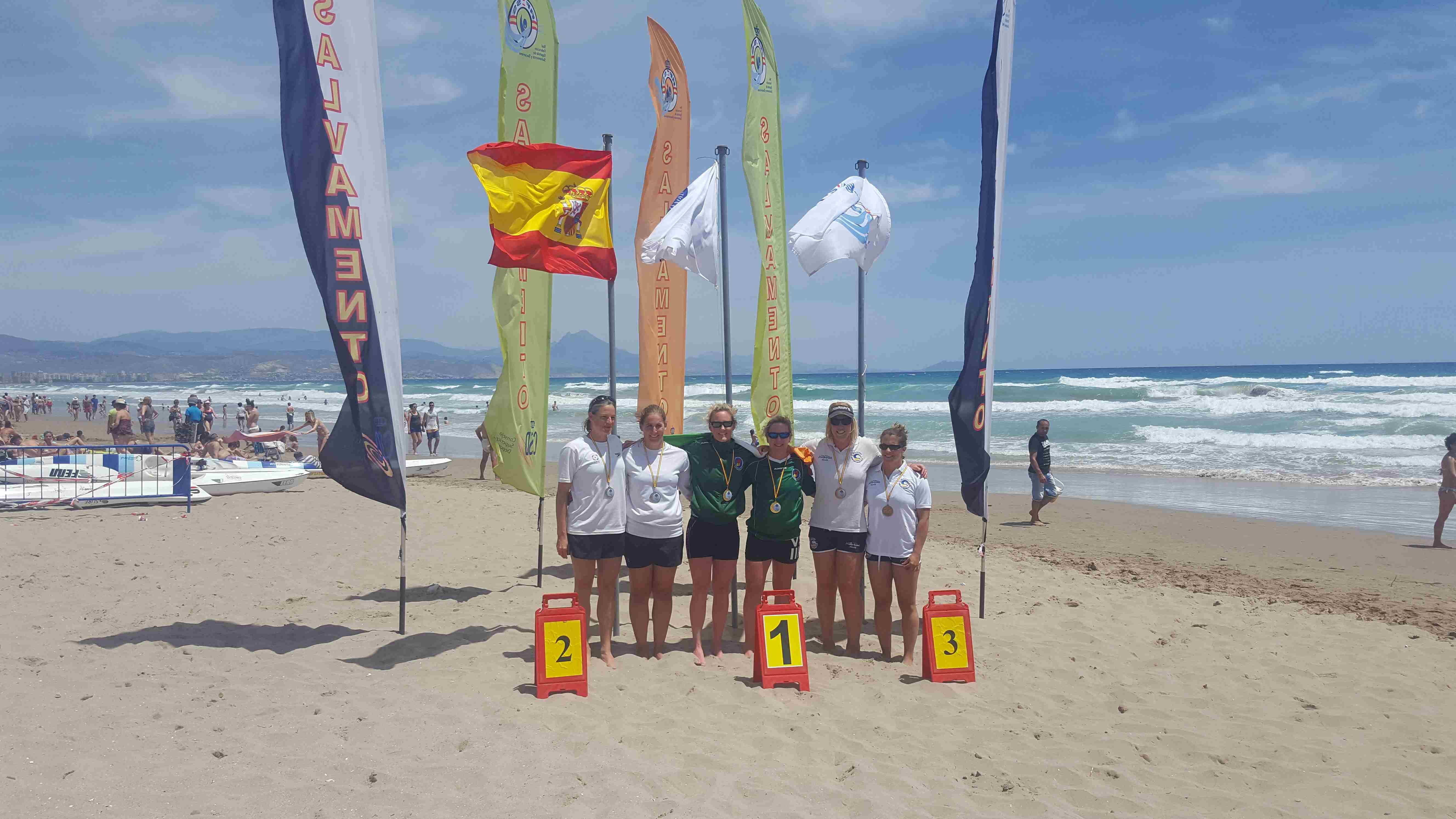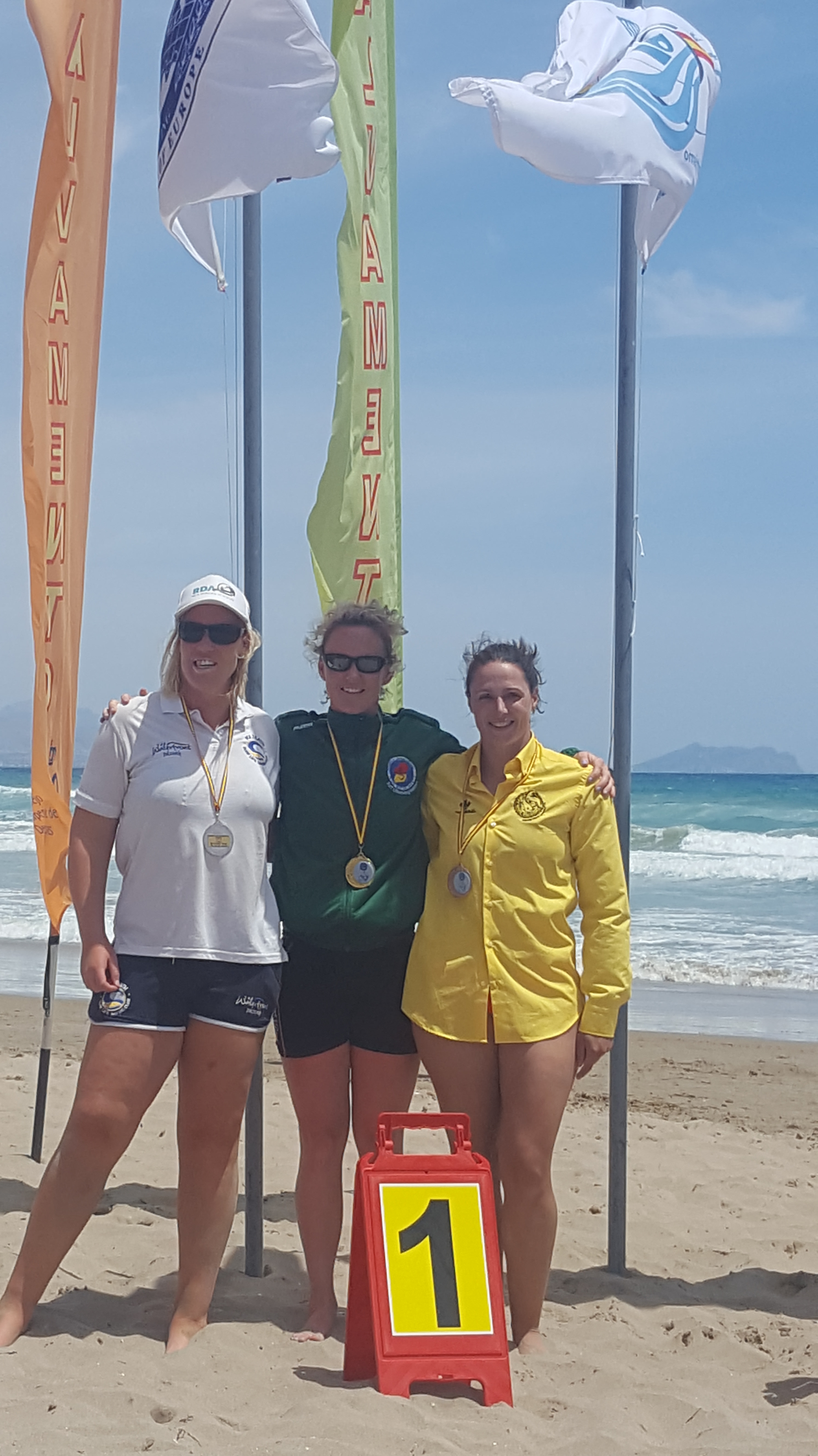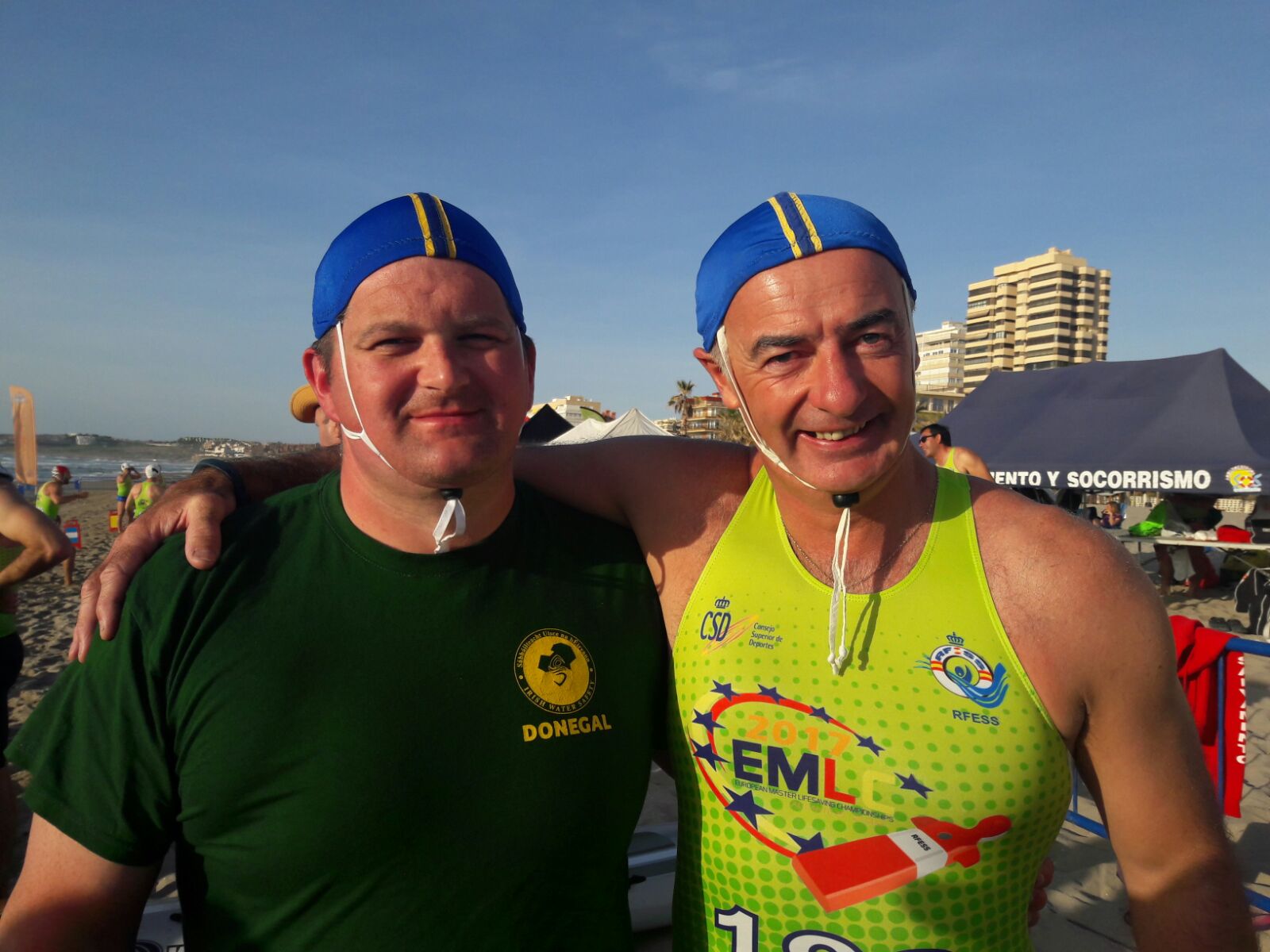 Tags: