Hundreds of holidaymakers are expected to travel to rural Donegal again this year to learn or rediscover Irish in its Gaeltacht home with Oideas Gael.
The ever-increasing interest in Ireland's language and culture both nationally and internationally, has made Gleann Cholm Cille, Gleann Fhinne and Tory Island, in Donegal, the holiday destinations of choice for adult Irish language learners and cultural holiday enthusiasts.

Over 2017, the varied courses are attracting people from over 30 different countries with participants from several different nationalities attending each week.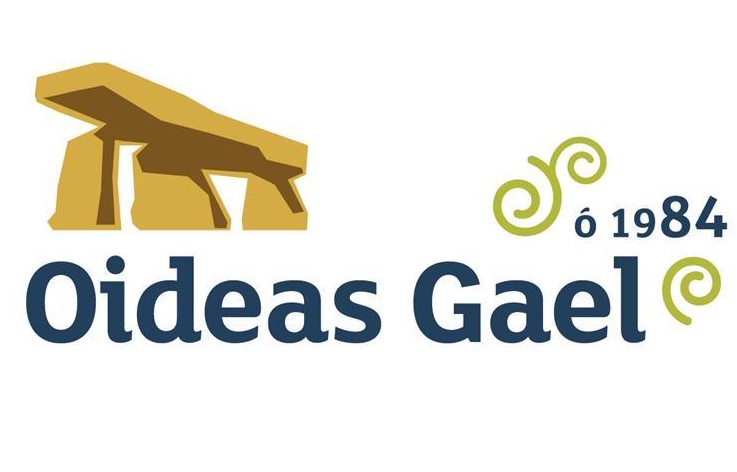 Courses are ideally suited to individuals who are out of touch with Irish but are keen to brush up on their conversational Gaeilge. Moreover, the courses are attracting growing numbers of absolute beginners from Ireland and North America.
The end of July summer school flagship programme offers up to eight levels of Irish classes each morning and afternoon workshops in set- dancing, sean-nós dancing, Sean-nós singing, tin whistle, bodhrán, hill walking and simple Irish songs.
Other holiday courses on offer over the summer include Hill-walking (including a day-long hike on Sliabh Liag), Archaeology, Marine Painting, Landscape & Environment, Digital photography, Tapestry weaving, Harp, Flute and Bodhrán.

TORY ISLAND
Oideas Gael also presents an annual course on the Language and cultural riches of Tory Island. The course, limited to thirty participants, offers an opportunity of interacting with the local community and enjoying a unique and memorable Irish welcome.
+353 74 973 0248  /  +353 87 9173106    
Tags: