The Evolve Menswear team guide local men on how they can save across all their favourite brands in store & online right now!
Well it's that time of year again! The Evolve Mega Summer Sale is here and we've got huge discounts across all our brands to keep your wardrobe looking fresh.
The Spring Summer Collection was full of updated classics & we even went and added some new brands to the list, like Hugo Boss, American Crew & Tommy Bowes XV Kings range.
With Holiday season fast approaching it's the perfect time to shop our sale and make sure your suitcase is full of the latest fashion.
FARAH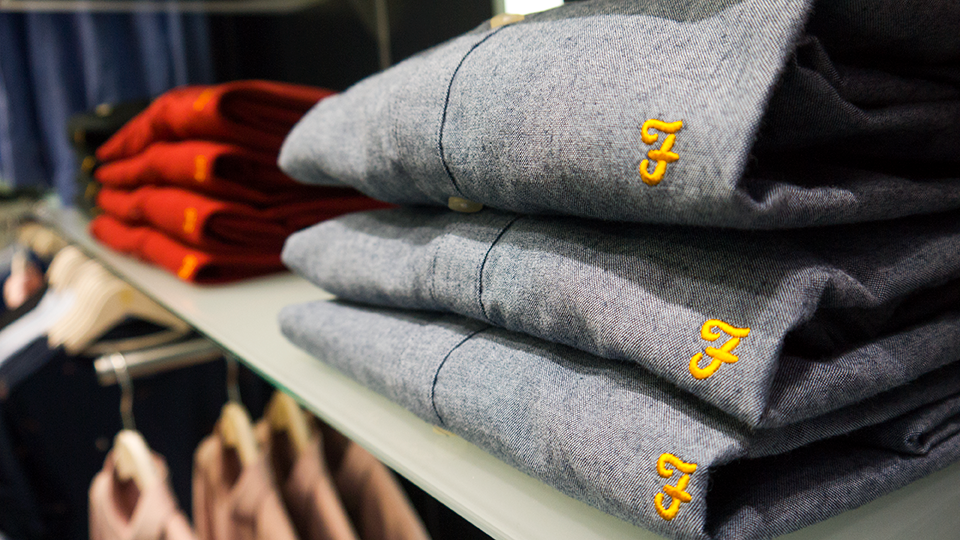 The Farah SS17 range was a force to be reckoned with. Bringing back some of our favourite classics along with some fantastic new additions. There's something for everyone in the Farah range. With clean cut tailoring & minimalist design detailing, we're sure you'll find something you love.
We recommend the Farah Brewer Shirt. It comes in both long & short sleeve. An updated version of the classic Oxford button down shirt. It's slim fitted and crafted from pure cotton to help you achieve a sharp classic look. Easily paired with jeans or trousers, this one's definitely one of our favourites!
25% OFF ADIDAS CLOTHING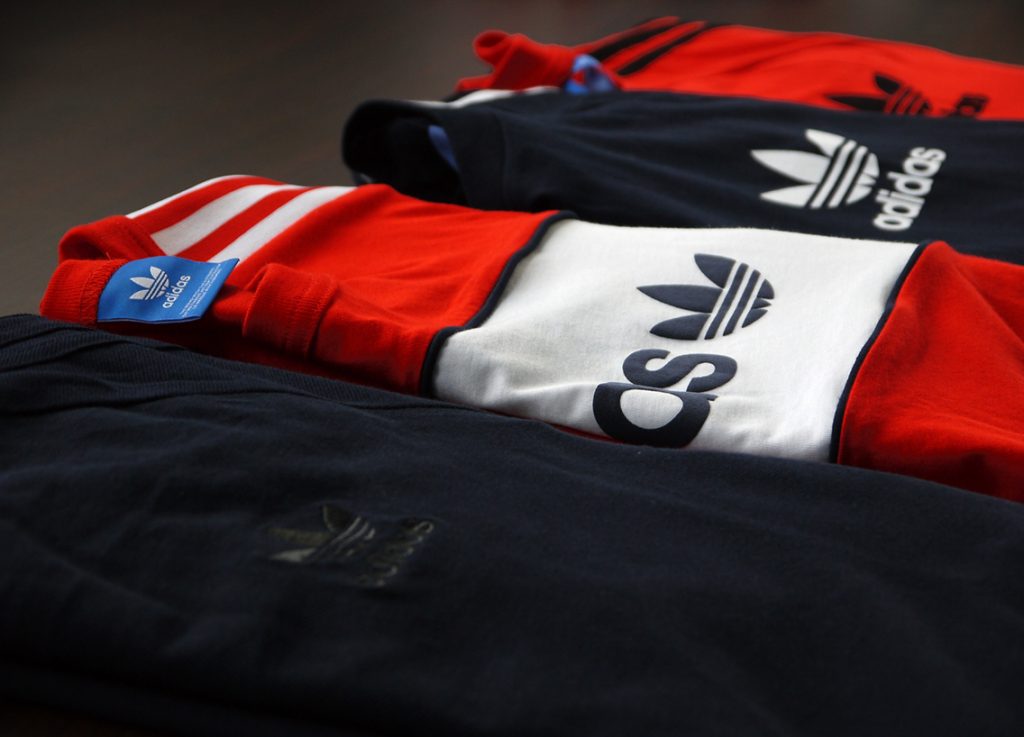 As to be expected the juggernaut that is Adidas, the SS17 range did not disappoint!
The clothing giants brought us a revamped version of all our favourite classics updated for the present day.
We love the newest addition to the CLFN T-shirt range. The CLFN Triple t-shirt in Leg Ink is a slim fitted tee crafted from soft cotton piqué, giving the shirt extra depth & texture. A much more subtle version than the classic CLFN t-shirt, we see subtle contrast coloured stripes on the sleeves & an understated trefoil logo on the chest.
40% OFF SIK SILK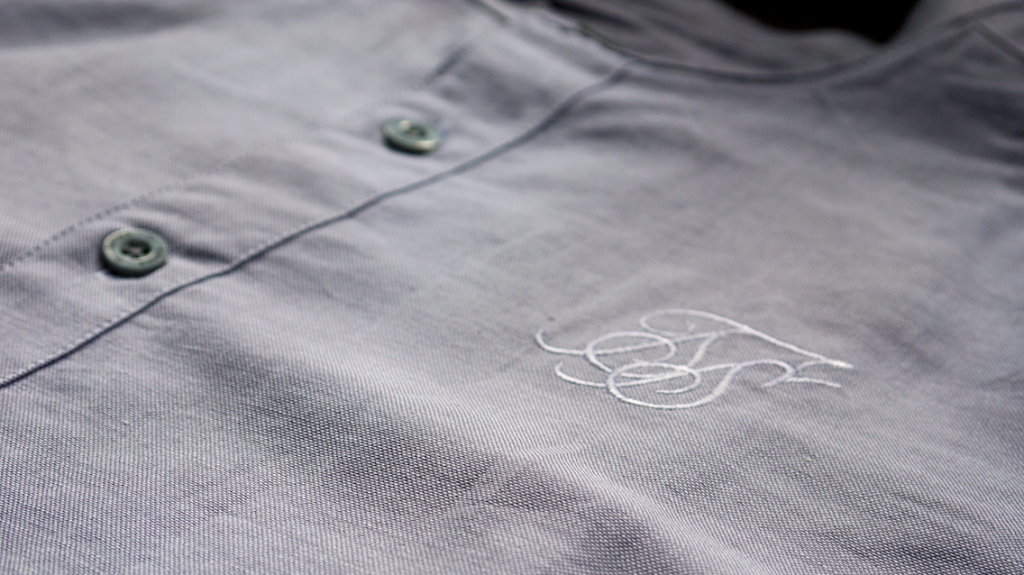 This season Sik Silk brought us the perfect combination between sportswear & street style. The brand takes inspiration from athletic stars across the globe & uprising street wear culture to create a truly unique look.
We love the long sleeve jersey in grey. Based on the classic long sleeve baseball t-shirt with a classic modern twist. Featuring a grandfather collar & a curved hem this jersey stands out from the crowd. The torso is made from 100% cotton to keep you cool so it's perfect for a casual get together or lounging around.
30% OFF DIESEL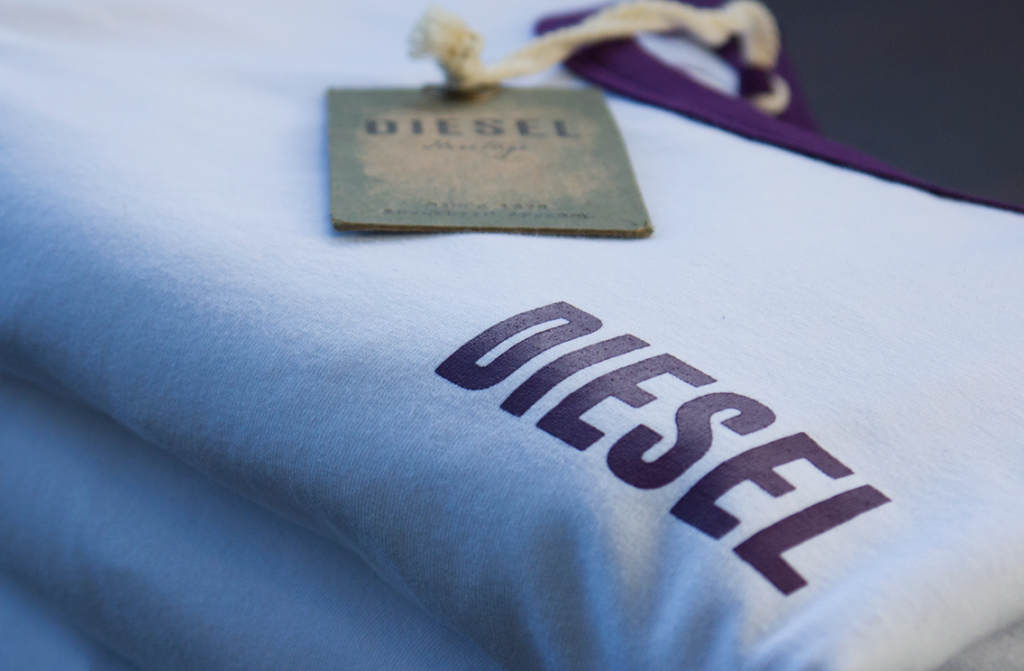 This season Diesel came out with an array of new items. From classic bombers to bold graphic t-shirts. We think you'll find it difficult to find something you don't like in this range.
We love the Diesel Albert zip up bomber jacket. A versatile lightweight jacket, it's easily paired with a t-shirt or shirt & jeans to create a classic cool look. It's 97% cotton so even on those hotter days it still has great breathability. Minimalist design details like the small Diesel logo on the chest really help to set this bomber apart from the rest!
SUIT SALE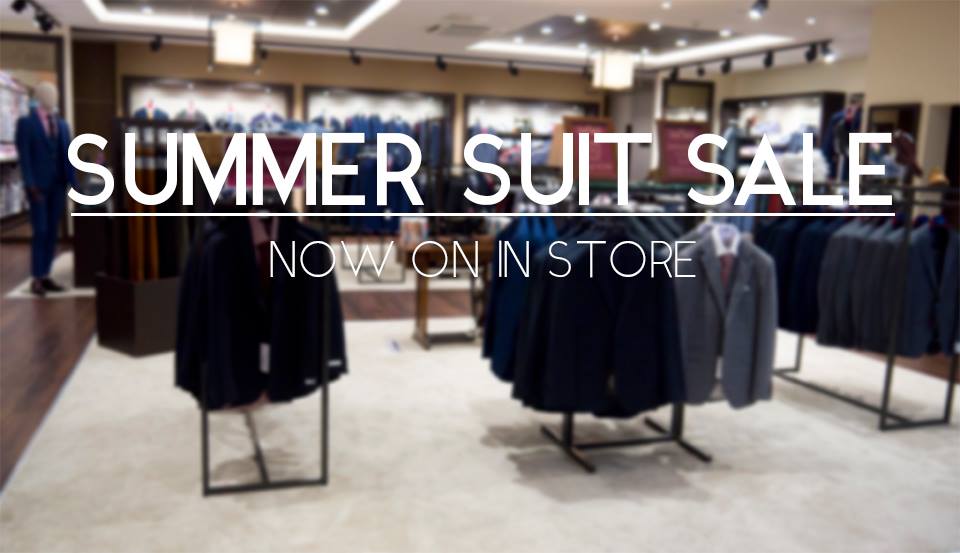 Don't forget our Summer Suit Sale is still on! Where you can save up to 50% right now on selected suits. We've got reductions across all brands including Magee, Remus & Marc Darcy at our huge Summer Suit Sale with suits as low as €99!
So what are you waiting for call into store today to save up to 70% off on brands! Or if you want great deals delivered to your door shop online at www.evolvemenswear.com
If you would like any fashion advice just email us at info@evolvemenswear.ie and we will be glad to help!
Keep up to date with Evolve Menswear on Facebook: www.facebook.com/evolve.menswear
Twitter: @EvolveMenswear
Instagram:@evolvemenswear
Tags: