Due to an opening arising in our team, we are currently looking to recruit a barber for a full time position
Mavericks is a barbershop like no other.
Delivering quality grooming to the exact demands of the customer's requests!!!
If you want to be part of our team this is your chance.
You must be capable and willing to deliver standards second to none consistently.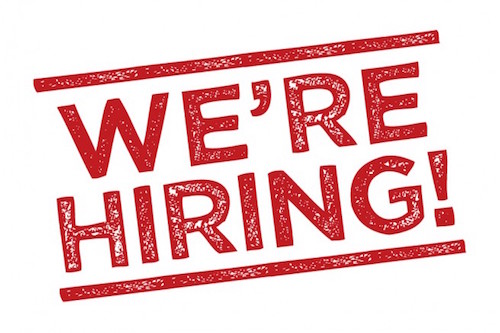 Our ideal Barber must have relevant experience in a full range of modern and classic men's barbering and willing to develop your knowledge on an ongoing basis.
You must be reliable and punctual. It is essential to be completely enthusiastic and passionate about barbering. You have to be able to work as part of a team. Efficiency must be a strength in order to operate in a busy environment.
You must take pride in your personal appearance, be a positive person, capable of creating and enjoying a good atmosphere. It is essential to be able to make a joke but more importantly, to take one. It is essential to be able to relate to the client. If you meet these criteria, we would love to hear from you.
APPLICATIONS CAN ONLY BE SUBMITTED VIA EMAIL to mavericksbarber@gmail.com or on facebook on www.facebook.com/Maverickstraditionalbarbershop/
Tags: