This week the male grooming experts at Mavericks Barbershop Letterkenny give a guide to changing your hair colour. 
Here in Mavericks we are finding that barbering is going through an exciting phase, it is evolving so quickly and guys are getting more creative every day they are in. Something we see that is getting more popular as time goes on is hair colouring.
For a start, all the Mavericks are doing some form of colouring, but the less said about them the better. One trend in particular we are seeing, is guys going blond. Boosted by male celebs from footballers to actors all cashing in on this trend.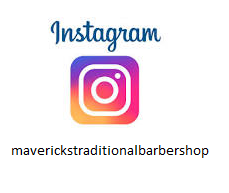 If you're thinking of jumping on board with the latest hair trend, here's a few of the things you need to know about going blond.
Are Blond Highlights Bad For Your Hair?
The straightforward answer to this question is yes. The damage is particularly relative to the current condition of your hair and how long you leave it in for!
How Blond Should You Go?
Here you need to get good quality advice from your barber or hairdresser. Not all blond shades are created equally. Picking the "right type of blond" will depend on your hair colour, skin colour etc, or maybe a few different tones might be required.
Go Professional
When it comes to covering up a few greys with the same colour as your natural colour, then that shouldn't be a problem for most guys but for going blond we highly recommend getting a pro to do it.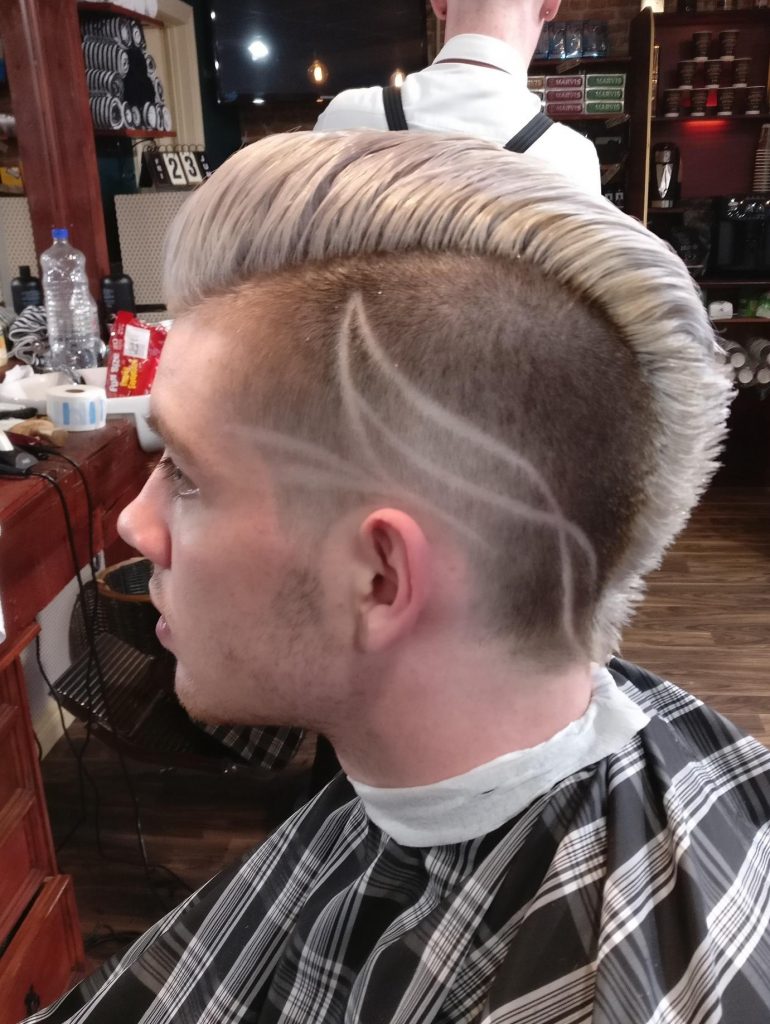 Preparation
Clean isn't necessarily best, if you haven't used product and haven't washed it in a few days, that's okay. Your hair being a wee bit dirty prevents your scalp from itching during the bleaching process. Just make sure to not have any product in your hair as this can stop the bleach from being as effective. (common sense required here, don't have half the bog in your hair, or a bag of cement or some silage)
Don't Expect It to Be Perfect First Time
If you're going from dark brown hair to platinum blond, you aren't going to achieve that desired colour with one session. The first bleaching session will turn your hair to an orange/ginger hue and you may need to bleach it two or more times for the right shade. Just be patient. If the process is rushed your hair will end up in very poor condition.
What ever you decide, remember it will grow out!
Call into the shop today at Lower Main Street, Letterkenny and enjoy unrivalled 5 star male grooming the way it should be. Also Follow us on Facebook at: www.facebook.com/Maverickstraditionalbarbershop
And now we are on Instagram, follow us there: maverickstraditionalbarbershop
Tags: