The Evolve Menswear team give an expert guide to their suit packages for your wedding or next formal occasion – why rent when you can buy?
Evolve Menswear in Letterkenny is the North West of Ireland's number one independent retailer. Founded by brothers, JP and Mark, Evolve continues to prove its first-class reputation since opening its first store in Letterkenny almost a decade ago.
The name Evolve is synonymous with quality and customer service. Due to its trusted reputation and fashion forward approach Evolve quickly made a name for itself as go to store for weddings & formal occasions.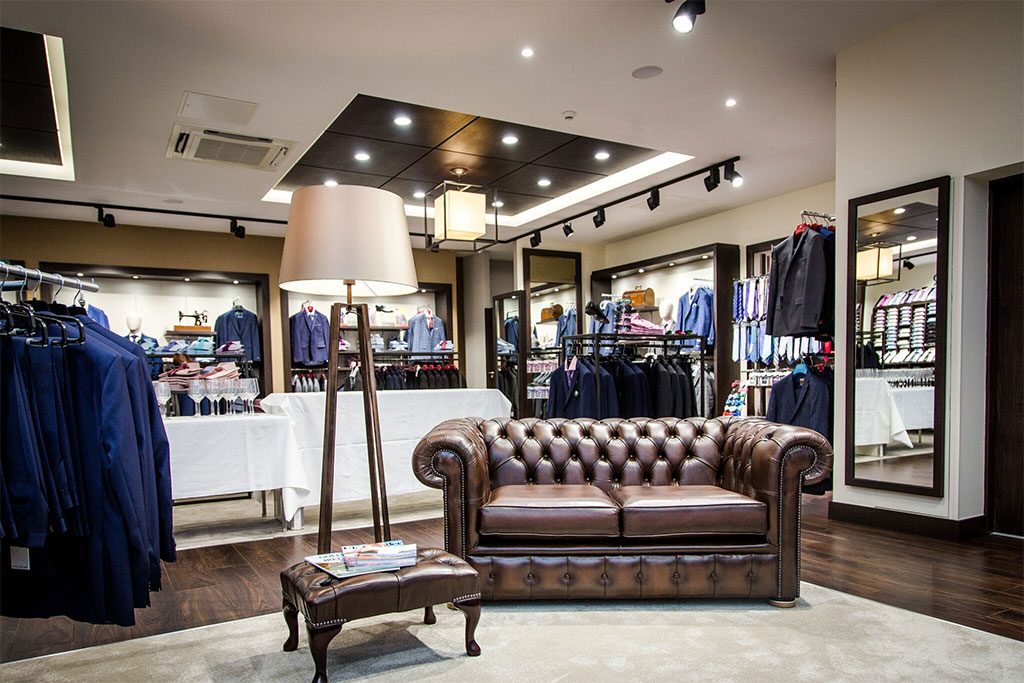 Due to an increased amount of grooms opting to buy suits for their entire wedding party, Evolve, newly expanded & refitted, have recently introduced a new range of suits. These suits are being used exclusively in the wedding department and come at extremely competitive prices, with suit packages to buy starting at €179 which includes a 3 piece suit, a new shirt, tie & cufflinks, giving the men endless options to choose from.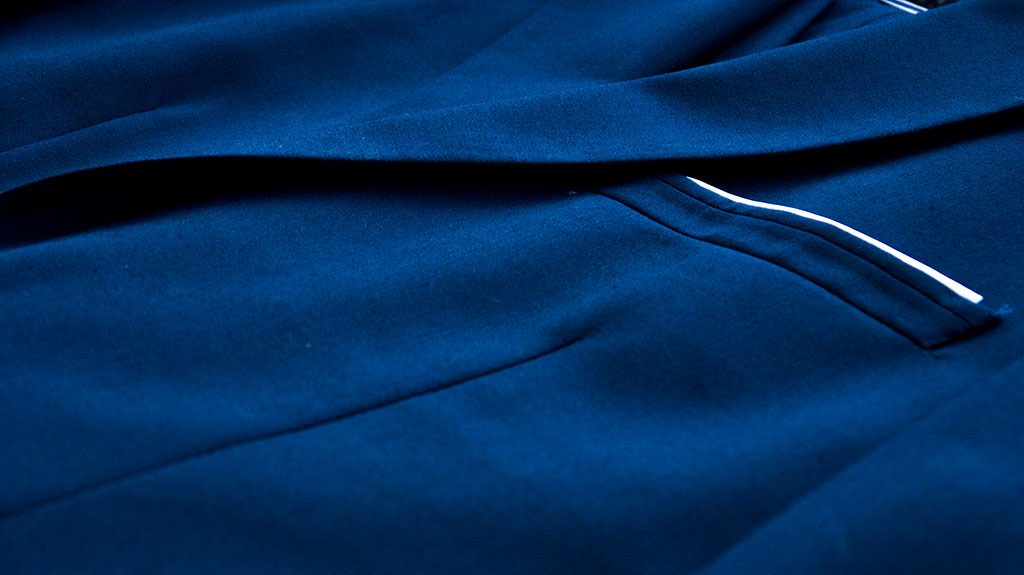 For wedding suits we're seeing a huge trend in both navy and blue for 2017 / 2018.
"Timeless and smart, navy blue is a great option for grooms all year round"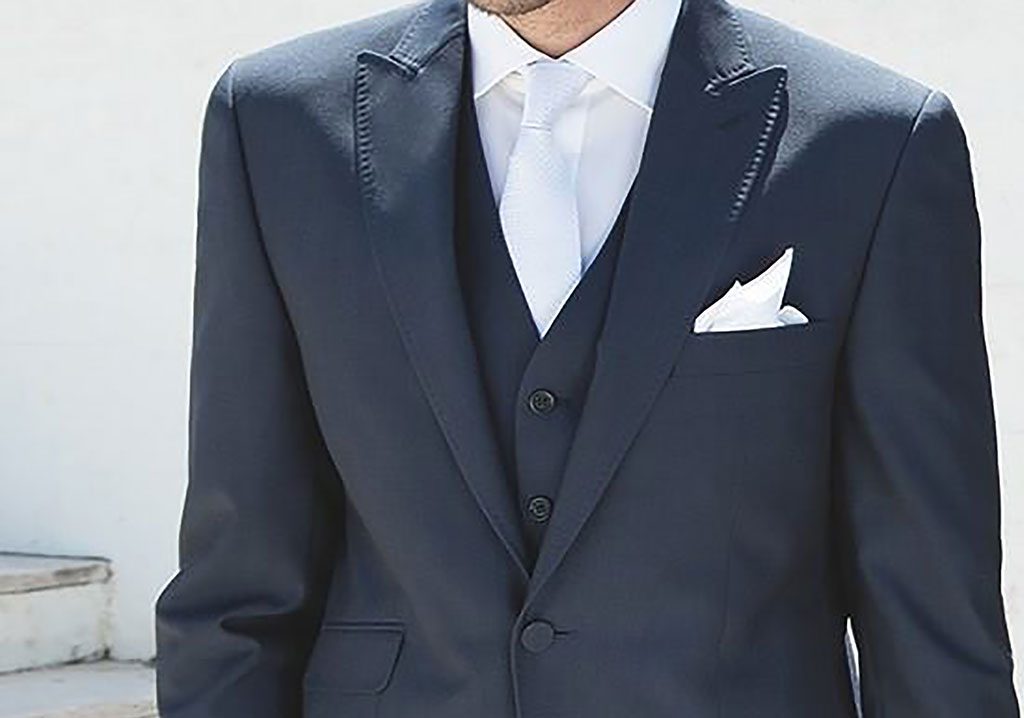 However as we've seen time and time again, grey remains hugely popular for grooms.
"Grey is another extremely versatile colour for a groom.  A grey suit can be easily complimented in many ways. Adding a textured fabric waistcoat will help you stand out from the crowd & change up your look. Grey is easily paired with other colours. Try a crisp white or ivory shirt combined with pastel tones to complete the look."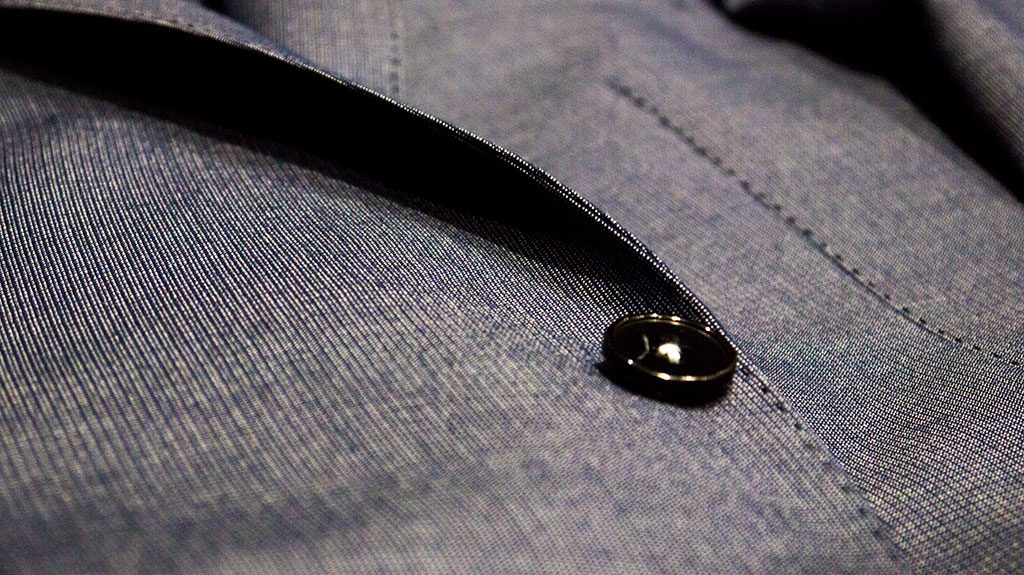 Meanwhile, those wanting to stand from the crowd won't be disappointed, with a huge selection of electric coloured suits. Other noticeable trends this year include tweed, check & self-pattern suits.
"Tweed, check and pattern mixed suits are a massive trend for grooms that are looking for something different this year. Tweed and check are perfect for a rustic, country-style wedding. If a full tweed or check suit feels like too much for you, try just a tweed/check waistcoat or wool tie to add some texture to your look"
As detail is everything to those at Evolve, they haven't forgotten about all the little accessories that are important to a groom on his wedding day.
"Brown and Bordeaux leather accessories look great with all these colours. You can always brighten up your outfit with belts accessories and shoes."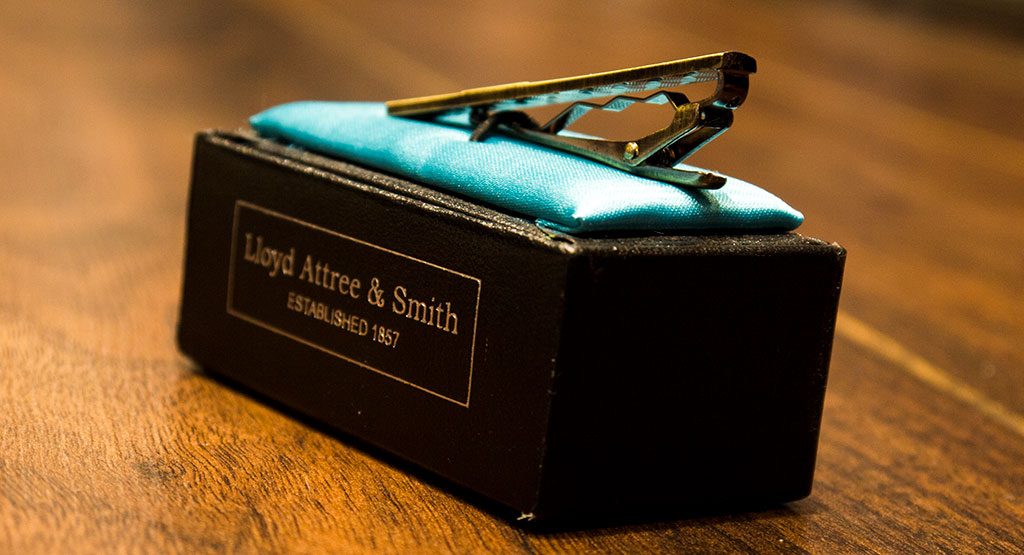 To see the full range of accessories, call into the store.
"Always remember, he's got to stand out as the man of the day. He has to be comfortable & feel like himself, just remember what a huge day it is for him too."
Have some ideas of your own, or want to show us your outfits? Share with us instagram @evolvemenswear we're always on the lookout for the newest trends! As always subscribe to our newsletter to keep up to date with the latest in men's fashion, competitions and advice
If you would like any fashion advice just email us at info@evolvemenswear.ie and we will be glad to help!
Keep up to date with Evolve Menswear on Facebook: www.facebook.com/evolve.menswear
Twitter: @EvolveMenswear
Instagram:@evolvemenswear
Tags: