A Donegal-based bread company has announced the sale of a majority stake to London-based private equity firm, Mayfair Equity Partners.
Today's deal has valued the Promise Gluten Free company at £89million (around €100 million).
Promise was founded in 2011 by Declan Gallagher, whose father Frank Gallagher set up Gallaghers Bakery in Ardara in the late 1960s.
The Promise group of companies is owned by Declan Gallagher, Tom Doyle and Ciarán Lally and comprises Aran Ard Teoranta (trading as Gallagher's Bakery) and Cuisine Royale Manufacturing Ltd.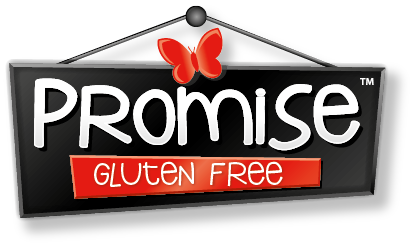 Promise Gluten Free is widely regarded as the world's most innovative gluten free bakery company. The company's manufacturing facility located in Ardara, Co. Donegal, continues to expand with over new 200 jobs added over the last 5 years.
Promise has experienced rapid growth domestically in Ireland and internationally in markets including the UK, US and Australia under its retail brands: 'Promise Gluten Free' and 'PureBred Gluten Free'.
Promise's products are available across the UK, US and Australia. Mayfair's support will enable the Company to accelerate its international expansion strategy in the US, across Europe and Australia, where it continues to gain market share. Plans are also in place to further develop Promise's physical presence in the US and European markets to meet fast-growing demand.
Declan Gallagher of Promise Gluten Free, said: "In Mayfair we have found a partner with a proven track record in our sector that will not only help us achieve success, but also matches our entrepreneurial spirit.
"Mayfair's backing will provide us with the ability to increase capacity in new and existing markets, including supporting the growth of our facility.
"We also welcome two new board members, with the appointment of Robert Leechman as Chairman and Jeff van der Eems as NonExecutive Director. We look forward to benefiting from their sector expertise and insight as we enter this exciting new chapter of growth."
Commenting on the investment, Mayfair's Managing Partner, Daniel Sasaki, said: "Promise is attracting international attention as it continues to build sales momentum as an innovator in the sector. We see the same potential for exceptional growth in Promise that we identified in our previous highly successful investment with Fever-Tree."
Mayfair Partner Waqqas Ahmad added: "Our support will help Promise to achieve further growth while developing new and innovative marketleading products. This is an exciting time for Promise and we are looking forward to working with such a highly-regarded team in the next phase of the company's development."
Tags: