This week the male grooming experts at Mavericks Barbershop Letterkenny address a common question and examine the truth of hair loss.
A question we get asked quite frequently in Mavericks is "if I wear a hat will I go bald???" Wherever this old wife's tale came out of I don't know. Maybe it's because so many balding men use hats to cover up their hair loss.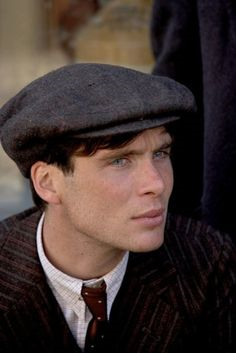 Most of men who are going bald suffer from androgenic alopecia. This is hereditary. It doesn't make a difference if a person with androgenic alopecia wears hats—they'll still lose their hair. Similarly, a person who doesn't suffer from androgenic alopecia is not going to cause an onset of hair loss by wearing hats.
Theoretically, one of the only ways that wearing a hat could have any effect on hair loss is due to sebum build up. In extremely hot, humid, and sweaty conditions, the scalp can be the site of sebum build up. When the sebum on the scalp mixes with naturally occurring cholesterol, it can create a stiff "plug" that cuts off the hair follicle's circulation. However, a regular wash would sort this out and considering the Donegal climate this is highly unlikely.
Unless the hat is extremely tight, uncomfortable& affecting the heads circulation, then it is possible this could lead to hair loss but again this is an extreme situation. If a hat is comfortable enough to wear, there's no way it will affect hair growth.
So, from experience and past studies there is no evidence to support this. Therefore, it is safe to say you can continue to wear your finest head gear in comfort…
While we are on the hat story though, one piece of advice we can give you, is no matter if you visit Mavericks Traditional Barbershop or any other barbershop, don't wear a hat on the day of your haircut. The indent the hat leaves makes it almost impossible to ensure a quality haircut. Your barber may make the effort to nullify this indent before he/she starts or they may not, either way it is next to impossible to produce the perfect haircut on a guy who was wearing a hat that day…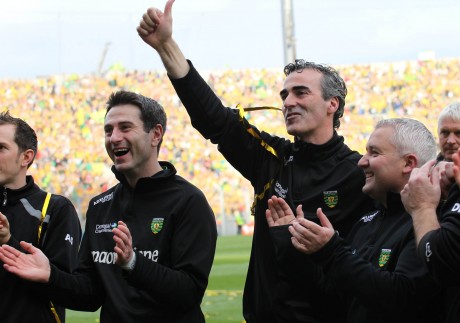 Just a note to wish Rory Gallagher and his backroom team, Brendan, Cathal & Kevin to name but a few all the best in the future. Opinions are divided across the county, but in Mavericks none of us were talented enough or generous enough to sacrifice our personal life to ever take on such a job, therefore we would like to sincerely thank the management team for their efforts and personal sacrifices to carry out the role. We do not forget that Rory was the co-pilot when the ultimate goal was reached in 2012, for that we are truly grateful. He has served us well…
Call into the shop today at Lower Main Street, Letterkenny and enjoy unrivalled 5 star male grooming the way it should be.  Also Follow us on Facebook at: www.facebook.com/Maverickstraditionalbarbershop/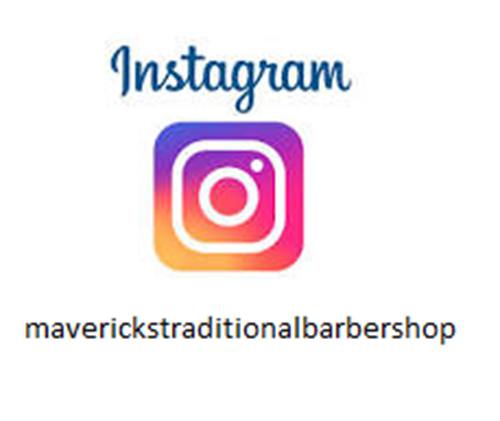 And now we are on Instagram, follow us there: maverickstraditionalbarbershop
Tags: