It is official. Donegal is the coolest place on the planet. Perhaps in 2017 then, it's time to visit Oakfield Park nestled in the heart of this glorious County.
If you are looking for somewhere to entertain the whole family for the day – then Oakfield Park is the perfect place for an adventure this Bank Holiday weekend (Northern Irish dates).
Last year it was voted one of the top five parks in the whole of Ireland in the Irish Times "Best Day Out".
Oakfield's brand new 'Buffers' tea room and restaurant will be open every day for garden visitors serving a delicious selection of home baked goodies, light bites and meals, created from our own garden produce.
Enjoy a freshly brewed coffee or tea and so much more as you relax in this fabulous inspiring new space and enjoy the views, as the Donegal sunshine floods in from the gardens outside.
To see all of the lower gardens take a train trip on 'Thomas', on the narrow-gauge railway, which winds its way along 4km of track around the magnificent parkland.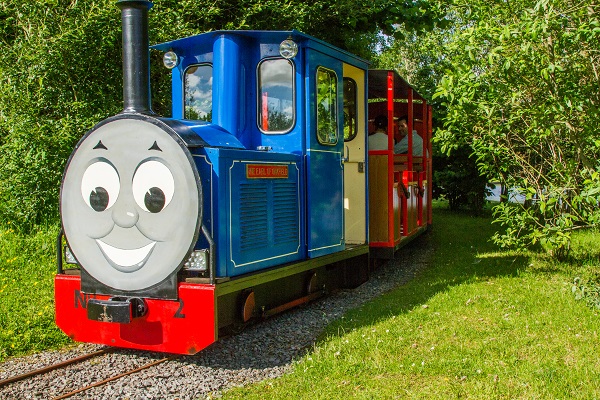 See the lakeside Castle Folly and travel through beautiful woodlands and willow tunnels, over a wooden causeway, past sparkling streams and lakes before returning to the station.
After a walk through the woodland trail, visit the superb new sculpture by Locky Morris, called 'Longsleeper'. Made from 17 tons of oak railway sleepers, sitting on a spiral mound, it twists and turns itself into the sky.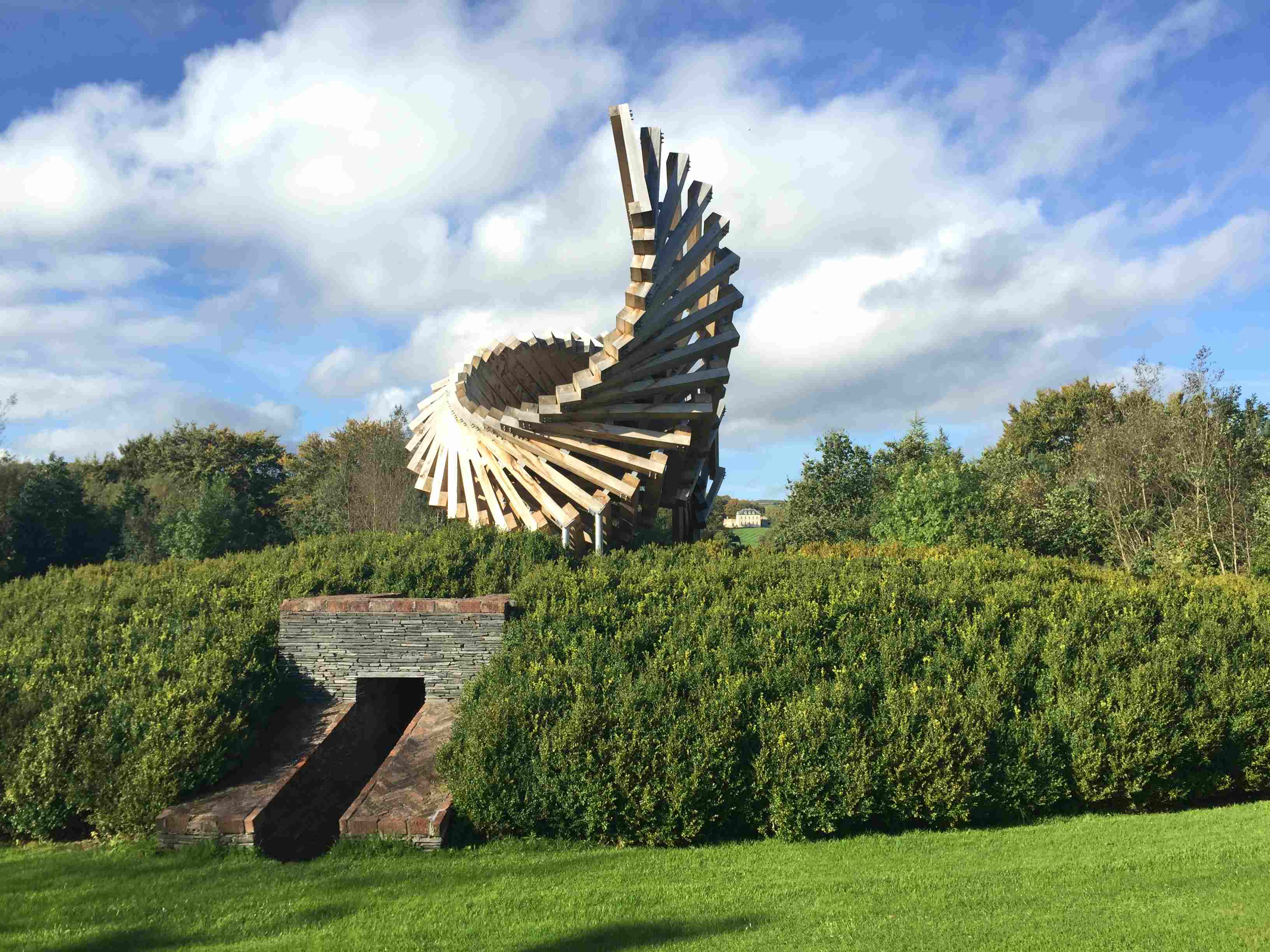 Take the children to see the magical Faery Tree and place a wish – who knows if it will be granted?
In the more formal upper gardens a traditional walled garden and kitchen garden, beyond the parterre and the sweeping green lawns, is a treat for any green-fingered expert or aspiring chef.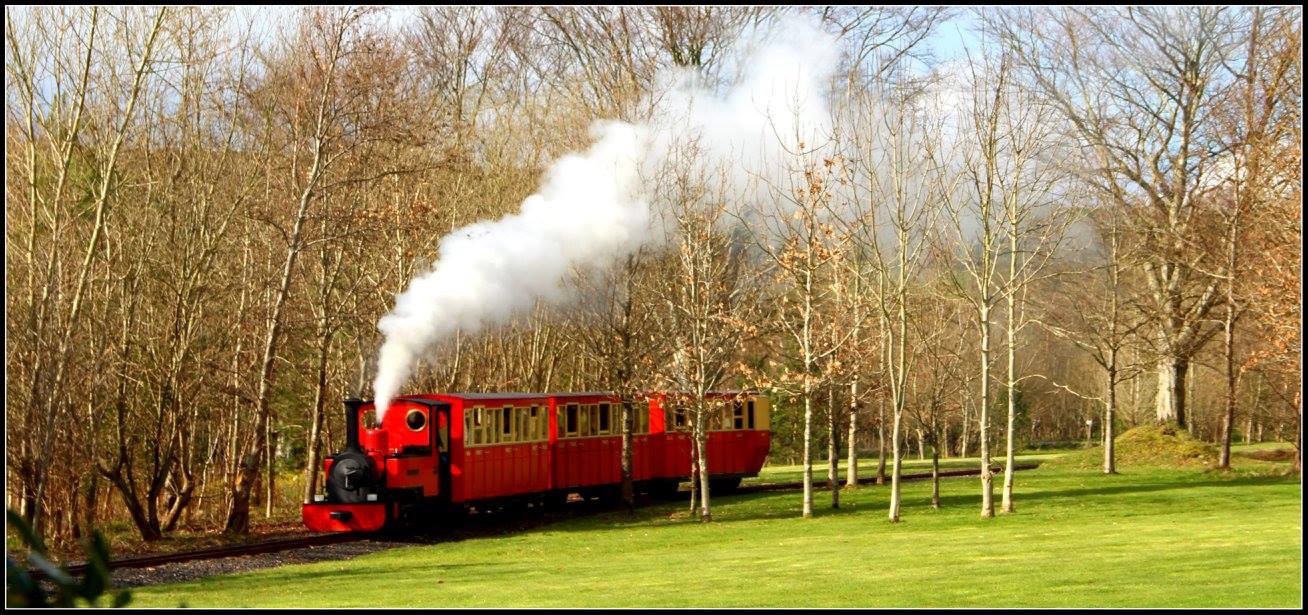 Have a look at the Oakfield Park website or Facebook page for special family events that are coming up!
For more info visit www.oakfieldpark.com or see the Oakfield Park Facebook page.
Tags: