A Kildare woman is hoping to pay forward some generosity she received by helping children in Inishowen.
Orla Mayock suffered her own disaster when her Montessori Preschool in Maynooth was destroyed in a fire in May.
Everything in the nursery was destroyed, but Orla received overwhelming kindness from people in her community who donated toys and educational materials. She had two van loads of goods in storage in the hope of using them again in September.
However as the new term came along Orla was unable to reopen her school. She now wants to share the many donations she received with the children of Inishowen.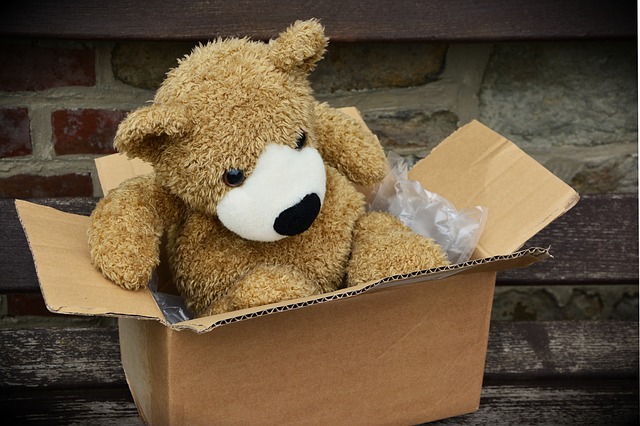 Homes, schools and businesses faced unimaginable destruction in the flash flooding of August 22nd in Inishowen. After reading of the victim's plight, Orla made contact with a local childminder in Moville to offer two van loads of toys.
"It is such a lovely gesture even after her own disaster with her preschool," said Angelina Mc Laughlin, who's childminding business was unaffected by the flooding.
Orla's message to Angelina shares the story of her own misfortune and extends an offer of help to preschools and creches in Inishowen.
Orla wrote: "I know the community here would be more than delighted to help and pass them on to ye if we could. Please let me know if anyone or indeed yourselves would benefit from the use of these toys."
Angelina has shared Orla's message on social media in the hope of finding a school or playgroup which will benefit from the donations. If you work in a school affected by flooding and require these resources, please email Angelinadoherty@yahoo.com
Tags: