The Donegal Youth Service are hosting a reunion for all young people who benefited from the county's first LGBTI youth group on Saturday 9th September.
It's time to get the BreakOut gang back together 8 years after it all began. Participants old and new will be coming together on Saturday, September 9th at 2pm in DYS, Port Road Letterkenny.
It's going to be an afternoon of sharing memories, as well as some announcements on new developments, but most importantly it's going to be loads of craic.
From humble beginnings come great things. And that is certainly true for the BreakOut project at Donegal Youth Service. It all began back in 2009, with four young people around a table and has since grown into a project which provides a lifeline for young LGBT people all around the county.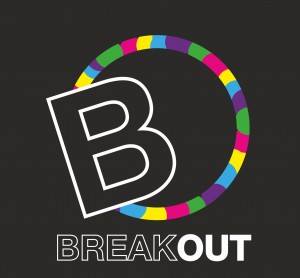 Sinead Murray, BreakOut Coordinator shared how she feels about the reunion "I'm so excited to see how the young people are doing and what they are at. BreakOut was the first ever LGBTI youth group in Donegal and it has grown from strength to strength.
"I feel very privileged and honored to work with LGBTI young people over the years in the county.
"Through the years I've experienced young people feeling like they don't belong and a sense that they were 'different' to their friends until they came to BreakOut and I witnessed before my eyes how they changed when they attended. They realised that there were so many young people going through the same emotions and the peer support they got from other young people was so positive.
"BreakOut has changed the lives of so many young people and will continue to do so for many years to come."
The demand for the service is ever increasing. Large numbers of referrals are coming from across the county. With young people speaking of their isolation, fear of 'coming out', ridicule, and not being accepted by their families and wider community. It offers a space for young lesbian, gay, bisexual and transgender people to relax, have fun and express themselves in a world that isn't always so welcoming to who they are.
BreakOut now operates a weekly drop-in space in both Letterkenny and Ballybofey, as well as both group and one-to-one support.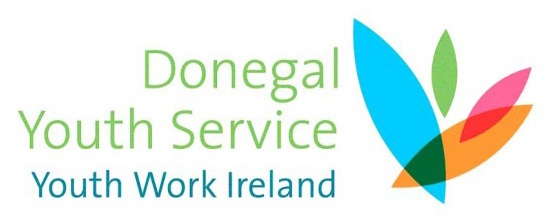 If you are interested in finding out more about BreakOut and what it can do for you please contact Sinéad Murray at Donegal Youth Service on (074) 91 29630, visit www.donegalyouthservice.ie or find BreakOut on Facebook. Donegal Youth Service are a registered charity. Charity No. CHY 15027.
Tags: