This week's blog from Castle Grove Country House Hotel, outside Letterkenny, outlines the two most important things to any couple when it comes to choosing their wedding venue.
Here at Castle Grove that's a question that we're constantly asking ourselves as we welcome each and every couple who have decided to have their wedding with us.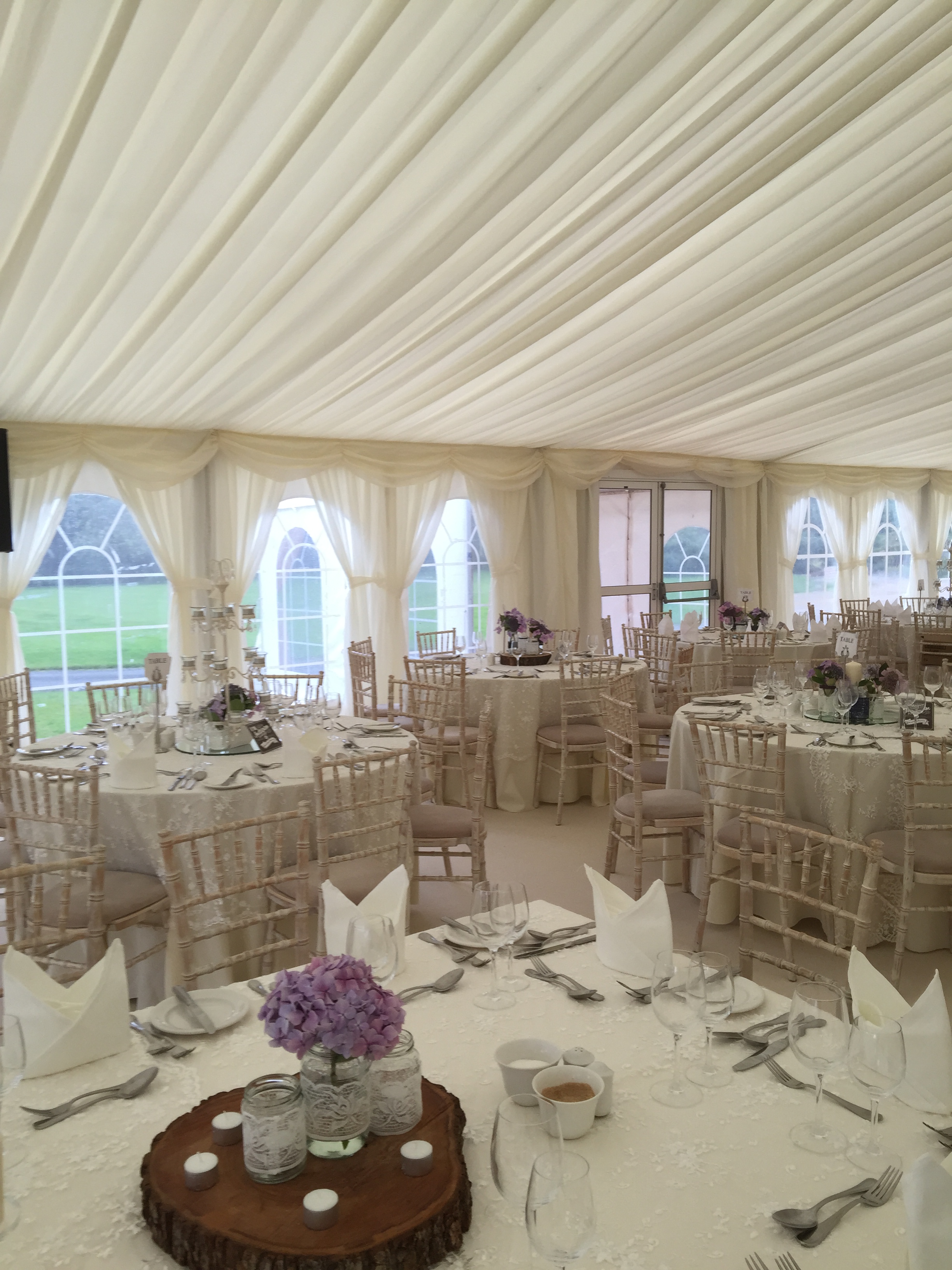 As we're excitedly preparing to welcome a host of newly engaged couples to our wedding fayre in three short weeks, we decided to take an in-depth look at the answer to that question.
Exclusivity
They say that your wedding day is the one day you get to feel like a Hollywood star, a princess, one in a million and they say that because it's true – or at least it should be.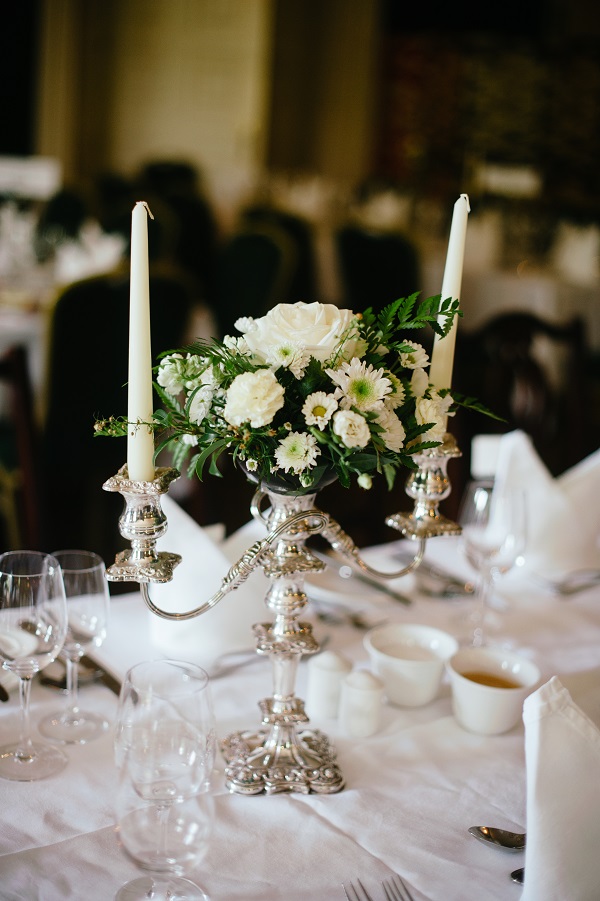 Too often nowadays, couples can end up sharing their day with the general public, Mr and Mrs Joe Bloggs who just happen to wander in for lunch and end up in the background of your highly expensive photographs.
It can make a couple feel like they're on a wedding conveyor belt, like they're just another customer.
At Castle Grove, we never forget that this is the best day of your life and you should feel special and unique. That's why when you book your wedding with us, we don't just give you a function room – we give you our home.
Not only do we have a strict one wedding per day rule, we also give you and your guests complete and total exclusivity of the house and extensive grounds.
This gives you a sense of intimacy that you don't find anywhere else.
Care
Let's face it, planning a wedding can be one of the most stressful and expensive experiences in a person's life. A lot of the fun and enjoyment of the experience can be lost in the fretting and worrying that everything isn't going to turn out the way you thought it would.
Trust us, we get it and that's why we have a dedicated on-site wedding co-ordinator who will diligently and meticulously guide you through the process. We commit ourselves to ensuring your day is the most amazing and memorable day of your life.
As for spiralling costs, it's easy to let them get out of hand. A wedding shouldn't cost you the earth and at Castle Grove it doesn't have to.
We provide arrival tea and biscuits for your guests, fresh flowers throughout the house, and wedding night accommodation for the Bride and Groom – all complimentary keeping those so-called "little extras" costs down.
Going one step further, we also offer a 10% discount on weddings booked for Monday – Thursday.
Are you the kind of couple who like to stand out from the crowd? If you've spent the summer attending weddings that all felt a bit "samey" come along and meet the team, we're looking forward to meeting you and introducing you to a whole host of suppliers including Jean Paul Gaultier, Steven's Jewellers and cellist Laura McFadden.
So, come along on Sunday October 1 st and meet the team and our preferred vendors. Discover the beauty and authenticity of our grounds and home.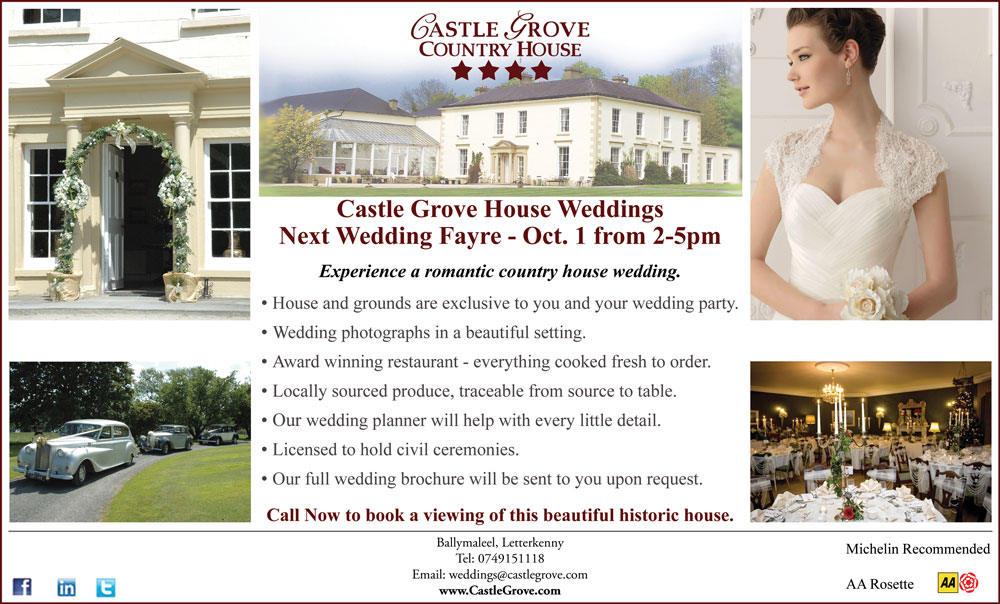 Sample the food bites, taste the cocktails… Work with our experienced Wedding Planner to create a truly personal and unique day.
+ 353 74 91 51119
Email: weddings@castlegrove.com
Tags: