Hungarian Dental Clinic Letterkenny have been providing beautiful and healthy smiles to the people of Donegal since 2011.
Experts at the clinic have been providing high quality dental treatments at affordable prices for clients from all over Donegal and the North West – and they're not planning to down tools anytime soon.
This week a spokesperson revealed to Donegal Daily why clinic has quickly become the first choice of people seeking brighter smiles and treatment with world-class technology:
"We specialise in preventative dentistry, white fillings, crowns, bridges, dentures, veneers, emergency appointments and services, teeth cleaning, teeth whitening, and implantation.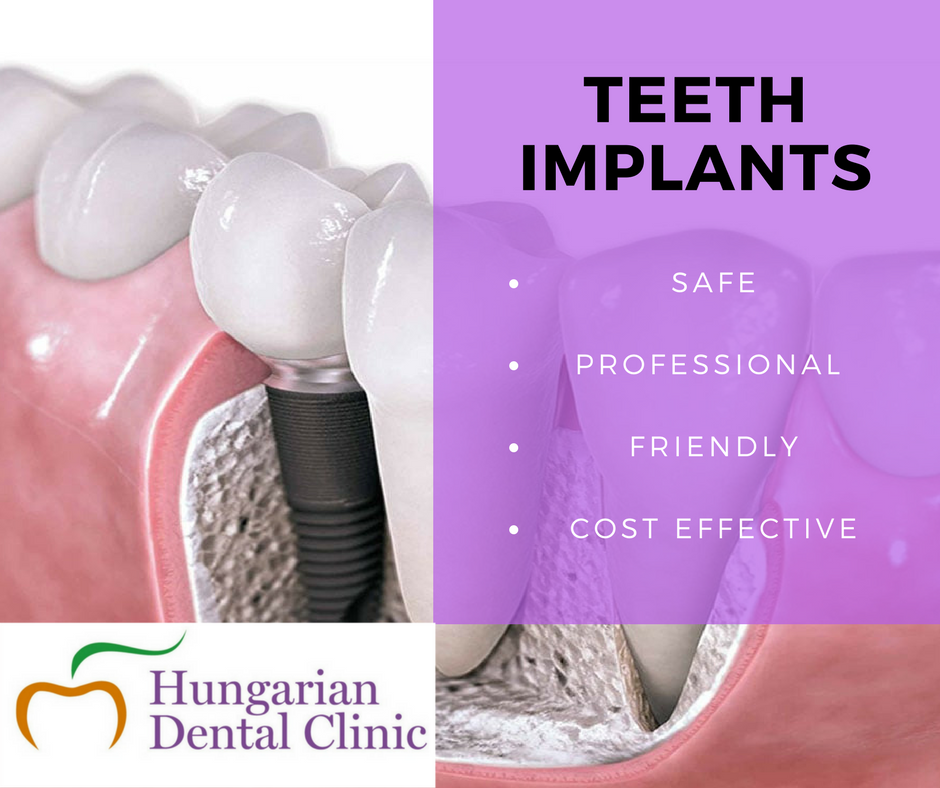 "Our dentist and implant specialist both have excellent qualifications and many years of practice. With our x-ray machines we are able to get better and more accurate diagnostics. We are also one of the few clinics to provide air flow polish teeth cleaning; a new technology to give you a brighter smile.
"We have our own laboratory that makes our crowns and bridges. Our technicians are highly qualified and have received training in CAD/CAM technology. With this technology, we can make the strongest and most beautiful ceramic or zirconia crowns and bridges."
To celebrate the success of Hungarian Dental's whitening treatments, they are giving away a Home Whitening Kit! To be in with a chance of winning, click here to visit Hungarian Dental Clinic on Facebook.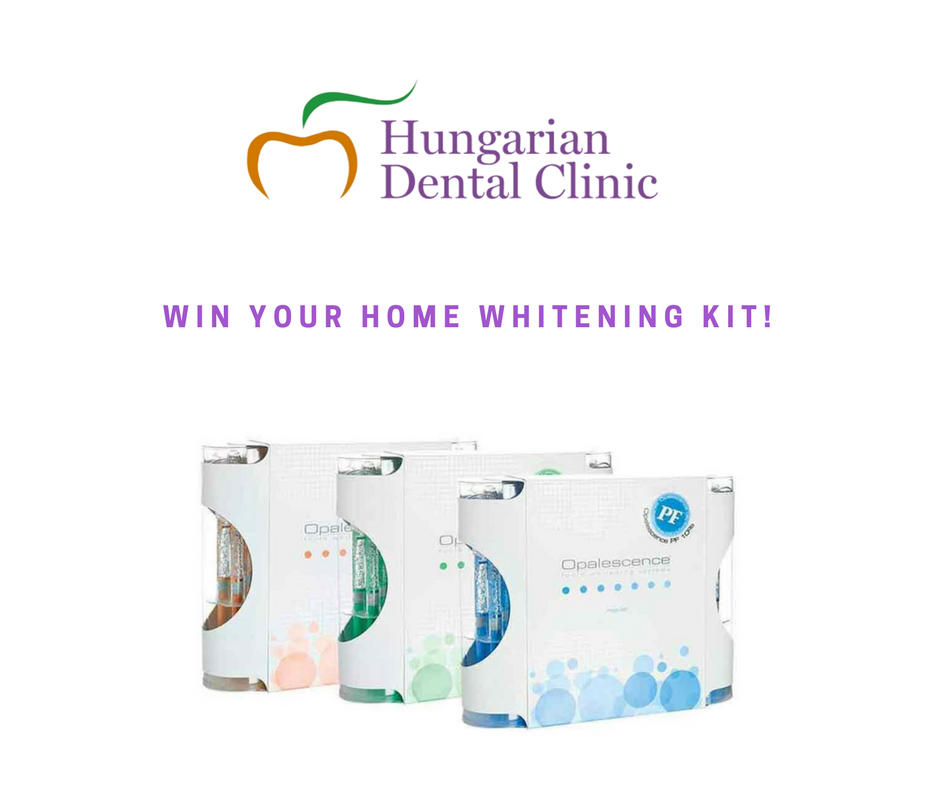 Our clinic is open five days a week from Tuesday to Saturday. We are open at the following times:
Monday from 9 to 4 – (Reception only)
Tuesday from 10 to 5
Wednesday from 10 to 7
Thursday from 10 to 5
Friday from 10 to 7
Saturday from 10 to 7
You can give us a call on 074 91 61905 / 085 114 5317, contact us via email: hundental.dentalsurgery@gmail.com, or drop into our clinic located at 11 Upper Main Street in Letterkenny, Donegal.
Visit www.letterkennydental.ie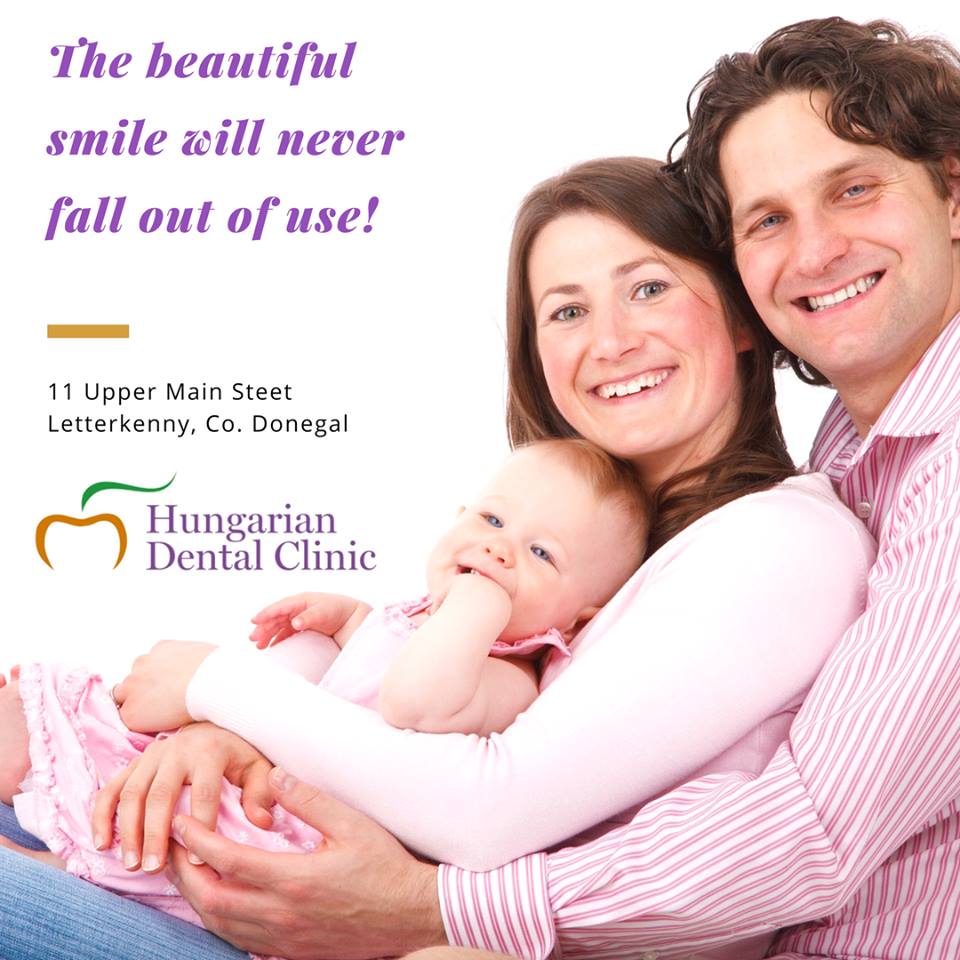 Sponsored Post
Tags: