Thousands of people on waiting lists for treatment in Donegal are being reminded that they may be eligible to go to Northern Ireland under an EU Cross Border directive.
The 'well kept secret', as described by Marian Harkin MEP, means that in and out-patients currently on hospital waiting lists can travel cross border to access more immediate hospital treatments.
The HSE is obliged to fund the treatments which are already available in the Republic but have lengthy waiting lists.
What this means is that if you are entitled to public health services here in Ireland which are not contrary to Irish legislation, you may opt to access those services in another EU/EEA member state.
This Cross Border healthcare initiative means that Donegal patients can travel to hospitals as close as Co. Derry. The North West Independent Hospital in Ballykelly is one such hospital that provides services covered by the provisions of the CBD.
The long-established private hospital offers advanced surgical and medical facilities and highly qualified and professional staff which provide tests, scans and investigations, treatment and surgical expertise and specialist outpatient clinics for Donegal patients.
The North West Independent Hospital has 48 beds and family rooms available for paediatric patients. Patients at NWIH experience a restful and friendly atmosphere in a rural setting while being looked after by caring professionals.
The NWIH hospital encourages the thousands of people on waiting lists in the Republic of Ireland to view their treatment list – which includes ENT, Orthopaedics, Urology, Gynaecology and more. View the full treatment directory here. www.nwih.co.uk/treatment-directory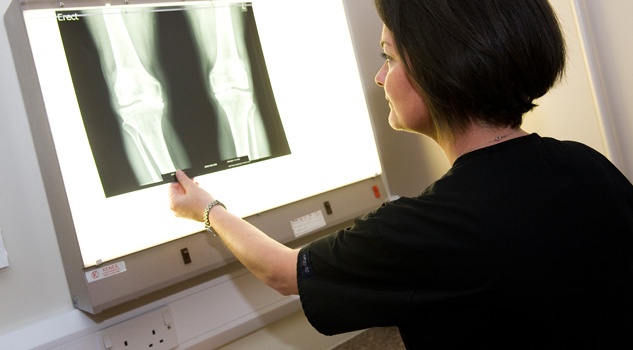 "For those who have been, and will continue to be, on lengthy waiting lists the Cross Border Health Directive affords a significantly better opportunity for treatment by healthcare experts with consequent enhancement of their well being and quality of life", said Marian Harkin MEP on the implementation of the directive.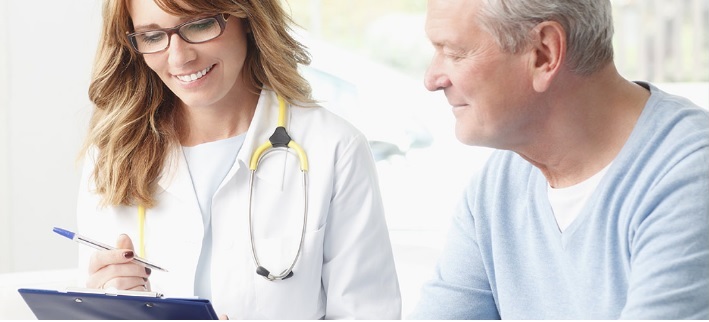 The scheme required patients to initially fund their travel expenses, and payment for treatment, but the HSE was committed to paying for the treatment on receipt of the invoice, she said.
There are certain rules and regulations, but nothing excessive, and member states have a duty under EU law to facilitate patients who apply, she added.
For professional advice on treatments and eligibility, contact the North West Independent Hospital on 048 777 63090 or visit www.nwih.co.uk
For further queries contact 048 777 23504 and for appointments e-mail: appointments@nwih.co.uk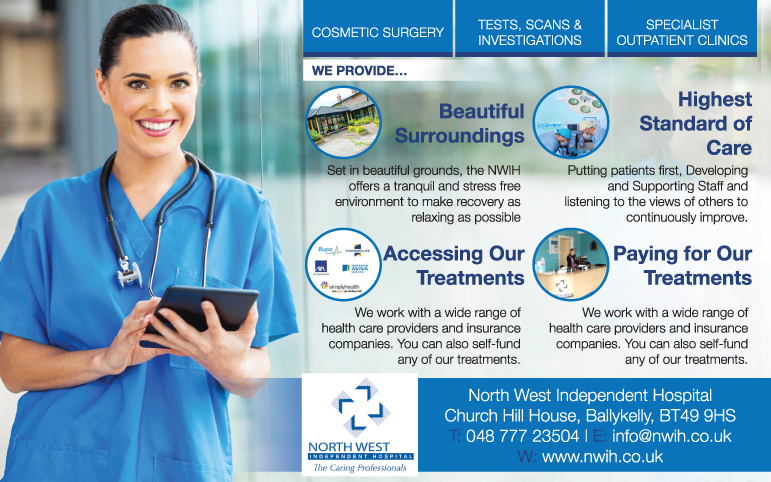 Contact the HSE Helpline: 056-7784546 to gain authorization for treatments.
For information about accessing healthcare under the CBD: www.hse.ie/eng/services/list/1/schemes/cbd/acchealthcareabroad/Accessing_Healthcare_Abroad_under_CBD.html
Sponsored Post
Tags: