An appeal has been launched to find a little dog who fled after being attacked in Letterkenny today (Thursday).
Little Lulu was set upon by a stray while she was being walked near the forest area at Kirkstown, Ballymacool Letterkenny.
Lulu's walker managed to free her from the other dog, but she ran away in fright. Her owners are now searching for her and appealing for help.
It is not known if the pup has been injured badly in the attack, which occurred at around 10am.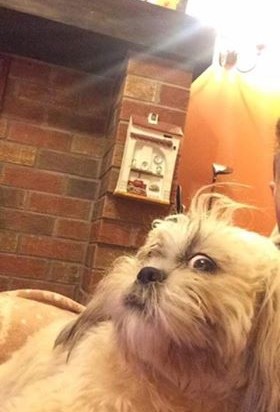 Lulu is a small white Shih Tzu who wears a bow on her head. If anyone finds Lulu, they are asked to take her in and keep her safe and contact her owner immediately.
Anyone with information of who has seen Lulu in the Letterkenny area is asked to contact Jamie Foley at 0867302207 or 0866037482.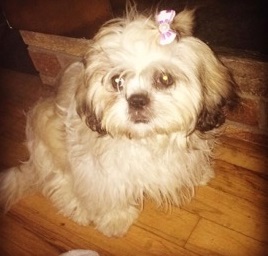 Tags: