Eclipse Cinemas Lifford/Strabane are really in the Christmas mood this month as they plan a festive fun day this weekend. Special guests, classic films and plenty of surprises are on the way to the cinema. We have a preview of the top films and events on the way for December 2017: 
Saturday 9th December will be a family fun day before a screening of The Santa Clause. The Happy Camper Glenveagh and The Spicy Bird will be serving up delicious food. Children will have the chance to meet some Christmas celebrities at the following times:
Santa: 1.00pm – 2.30pm
Mr & Mrs Elf: 1.45-2.45pm
The Santa Clause movie screens @ 2.45pm (click here for bookings) – It is hoped that Elf doesn't get to invade the screen again!
See what happened last year in this hilarious video: www.facebook.com/eclipsecinemas.liffordstrabane/posts/1748049335229130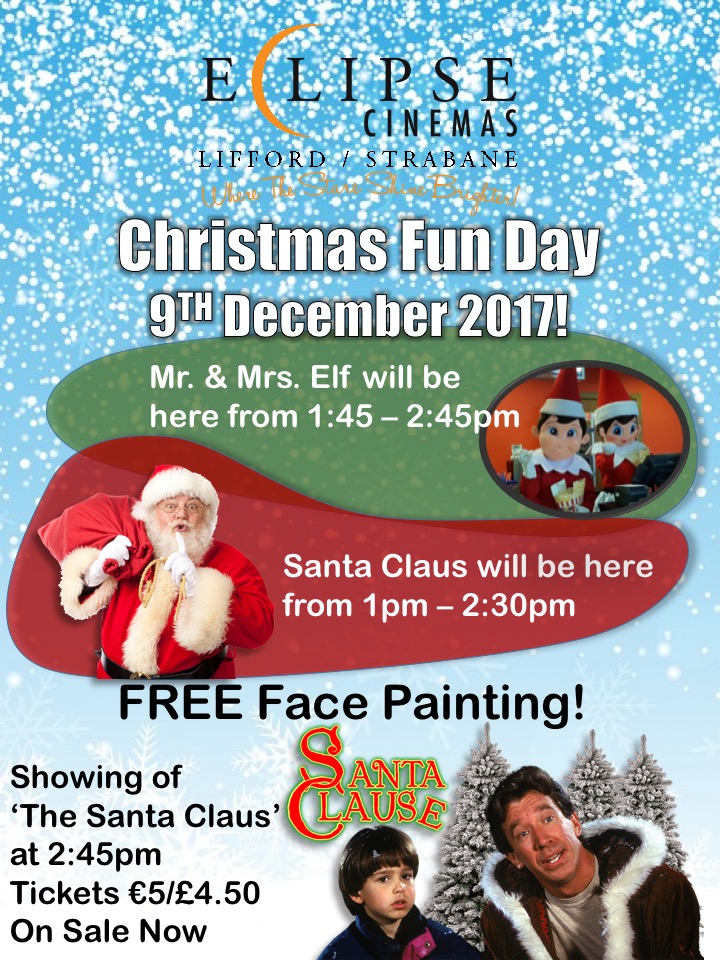 Movies Now Showing at Eclipse Lifford/Strabane:
Wonder
Based on the New York Times bestseller, WONDER tells the incredibly inspiring and heartwarming story of August Pullman, a boy with facial differences who enters fifth grade, attending a mainstream elementary school for the first time.
14th  December
Star Wars: The last Jedi – 2D & 3D
Double Bill : Wed 13th @ 9.30pm – The Force Awakens followed by The Last Jedi @ 0.05
Having taken her first steps into the Jedi world, Rey joins Luke Skywalker on an adventure with Leia, Finn and Poe that unlocks mysteries of the Force and secrets of the past.
16th  December
Ferdinand
After Ferdinand, a bull with a big heart, is mistaken for a dangerous beast, he is captured and torn from his home. Determined to return to his family, he rallies a misfit team on the ultimate adventure.
Classics are all back @ Eclipse Cinemas this December
9th Dec – The Santa Clause   
20th, 21st, 22nd & 23rd Dec – Die Hard
22nd Dec – Elf
23rd Dec – It's A Wonderful Life  
Pre Booking Advised. Click here for bookings: eclipsecinemas.com/index.php?__site=LIFFORDCP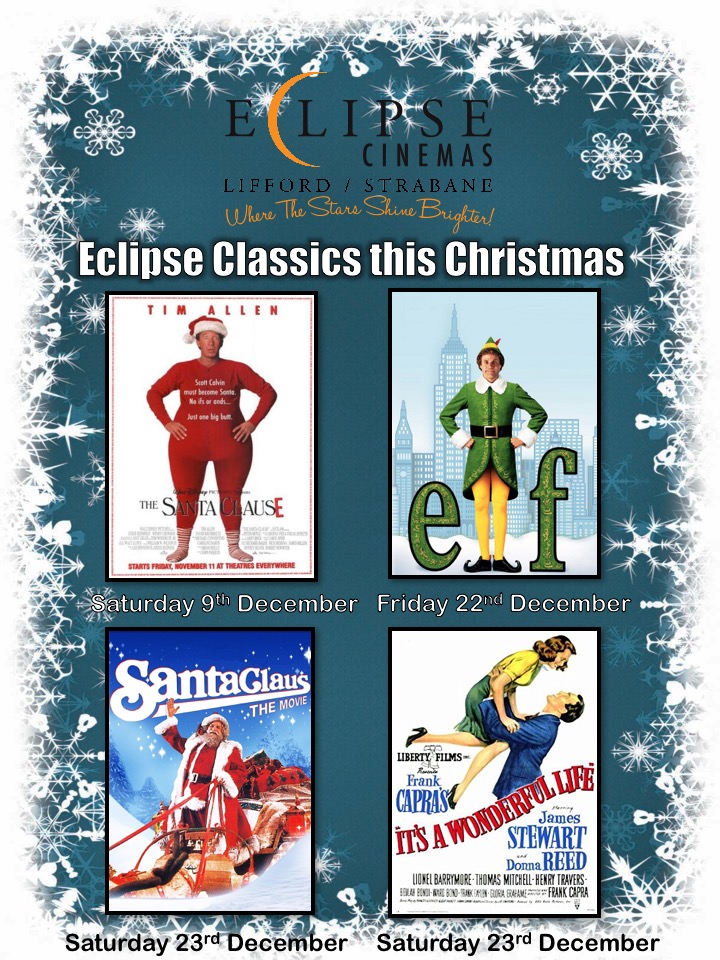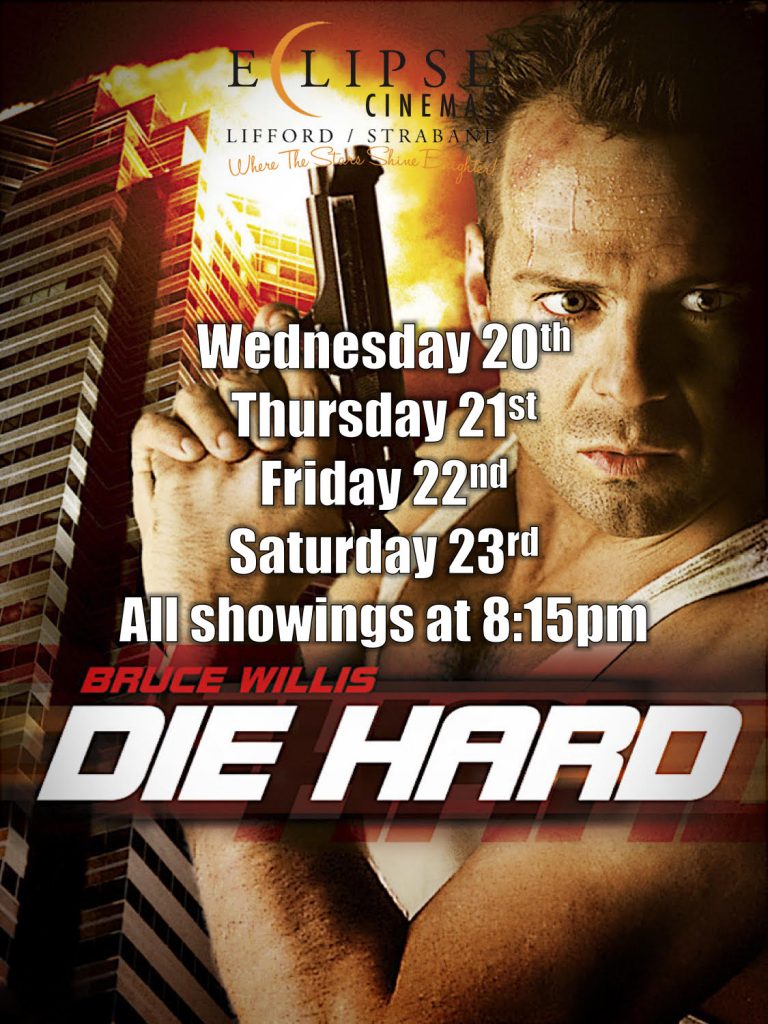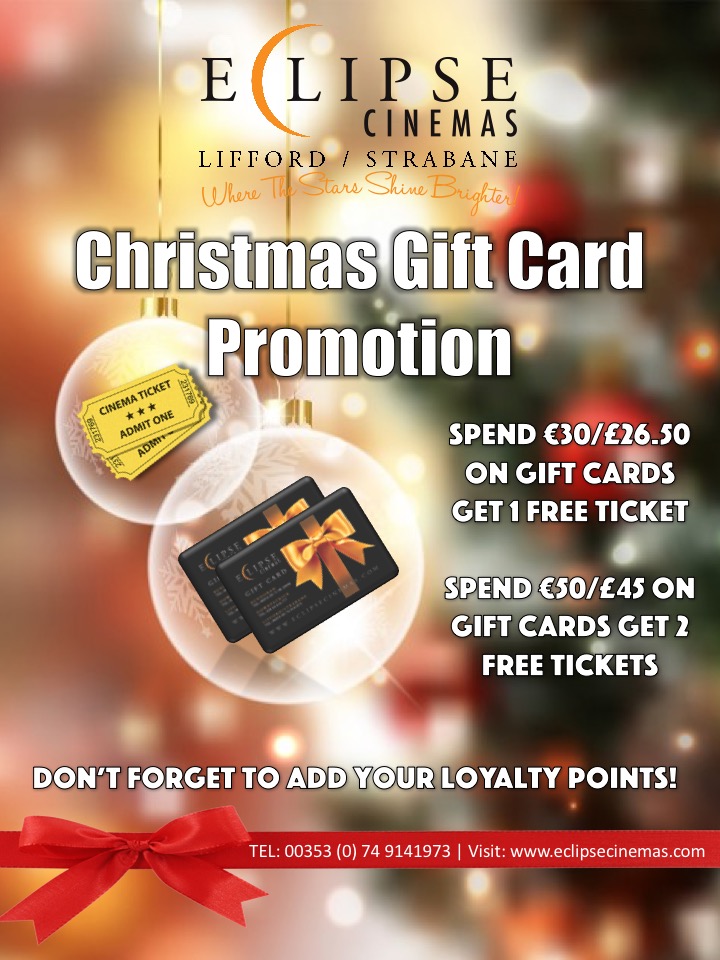 Tags: