A fundraising weekend in Ballybofey last November has been hailed as a great success, bringing jiving and country music to town for charity.
A popular Country Music Charity Weekend was held in Jackson's Hotel Ballybofey from November 17th-19th 2017 in aid of Hugh's House in Dublin.
The event had live country music, the first ever north-west jiving championship, a charity dance and a family dance that included a kids' jiving competition.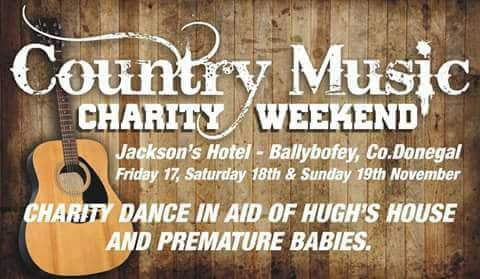 Proceeds from Saturday Night's Charity Dance went to Hugh's House Dublin, which is a fantastic charity providing accommodation 365 days a year to the families of children who are long-term in-patients of Temple Street, Holles Street and Rotunda Hospitals.
Over €500 was raised for the house to support the dedicated team of caring and compassionate volunteers and supporters who offer families support and care in their hour of need. Visit www.hughshouse.ie to learn more.
Organisers Martin Gallagher and Leann Sweeney have expressed their thanks to all who helped make the weekend a success:
We wish to sincerely thank Mr. Tommy Gallen. Rhonda Gillispie and all the staff at Jacksons Hotel for their Hospitality and help over the weekend. A special word for sponsoring the posters and tickets. To all the sponsorers and all donations received.
A special thanks to Mr. David James. Paul Mc Cahill. Robbie Cunnigham and DJ Cowboy Col for the weekend's entertainment.
A massive congratulations to Enda Friel and Sarah Louise Montgomery on winning the first ever North West Jiving Championships.
And to all the Jivers who took part and for travelling near and far from Galway. Sligo. Tyrone and Fallcarragh
To our Junior Jivers who took part on the Sunday afternoon.
It is with great pleasure we present Hughs House with a cheque of €507.26.
Looking forward to a bigger and better event on the 27th October 2018 with another fantastic weekend of jiving and country music.
View the photos from the weekend here: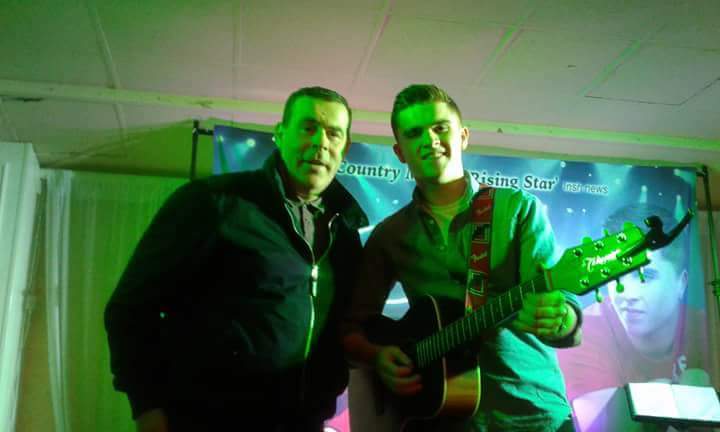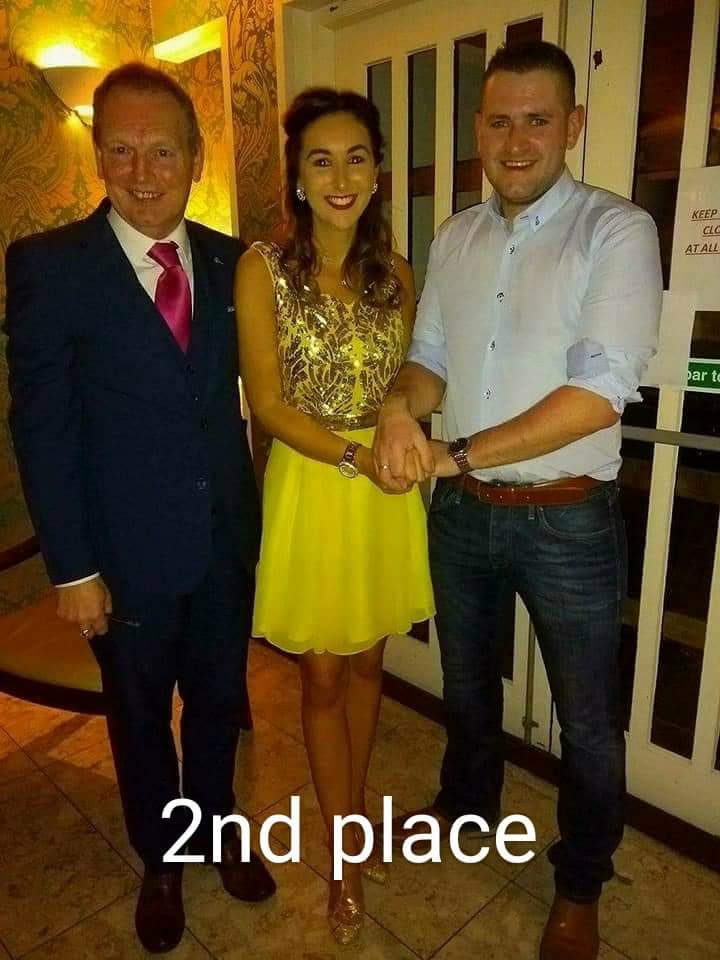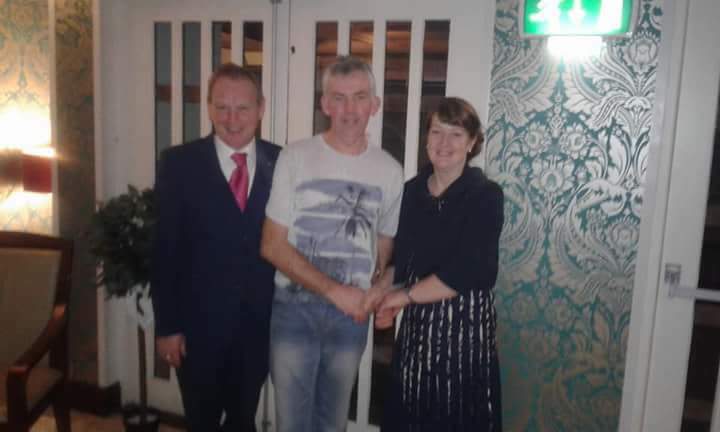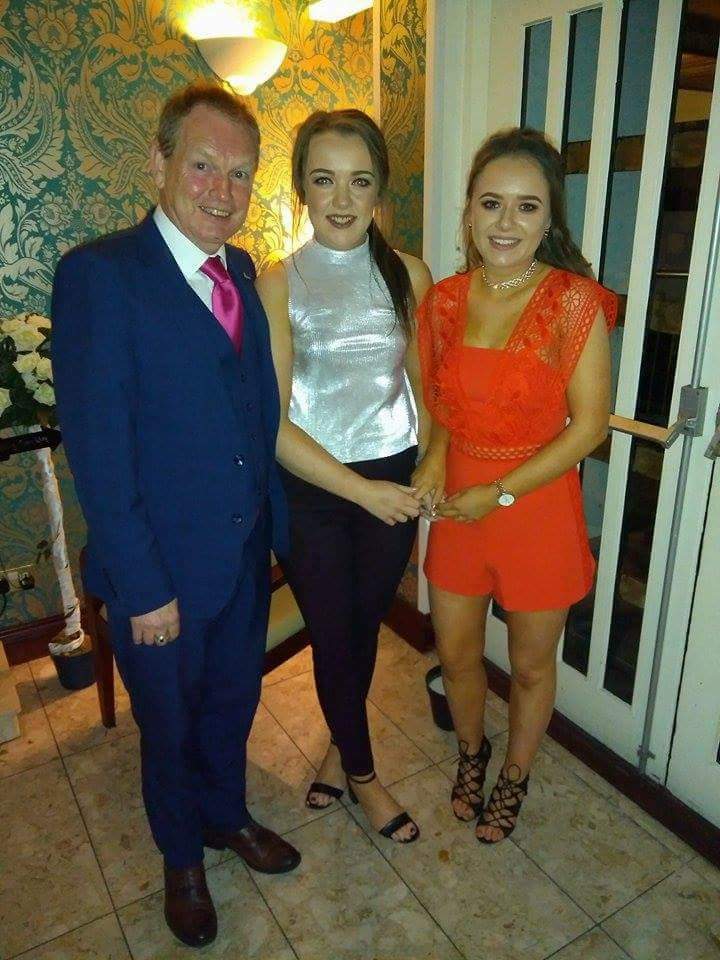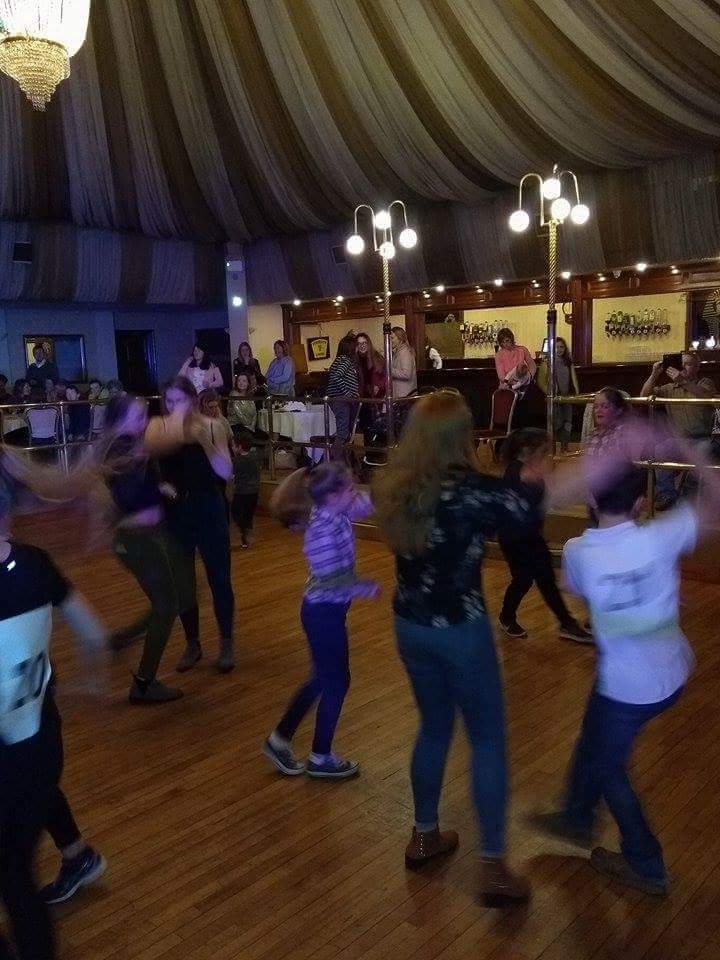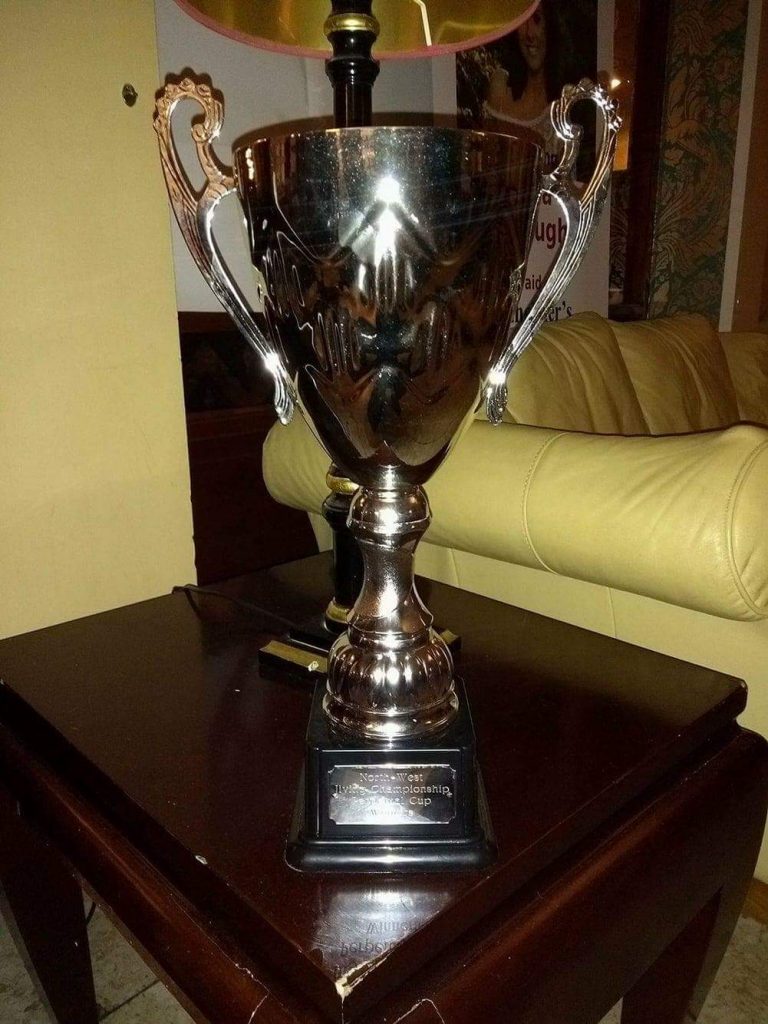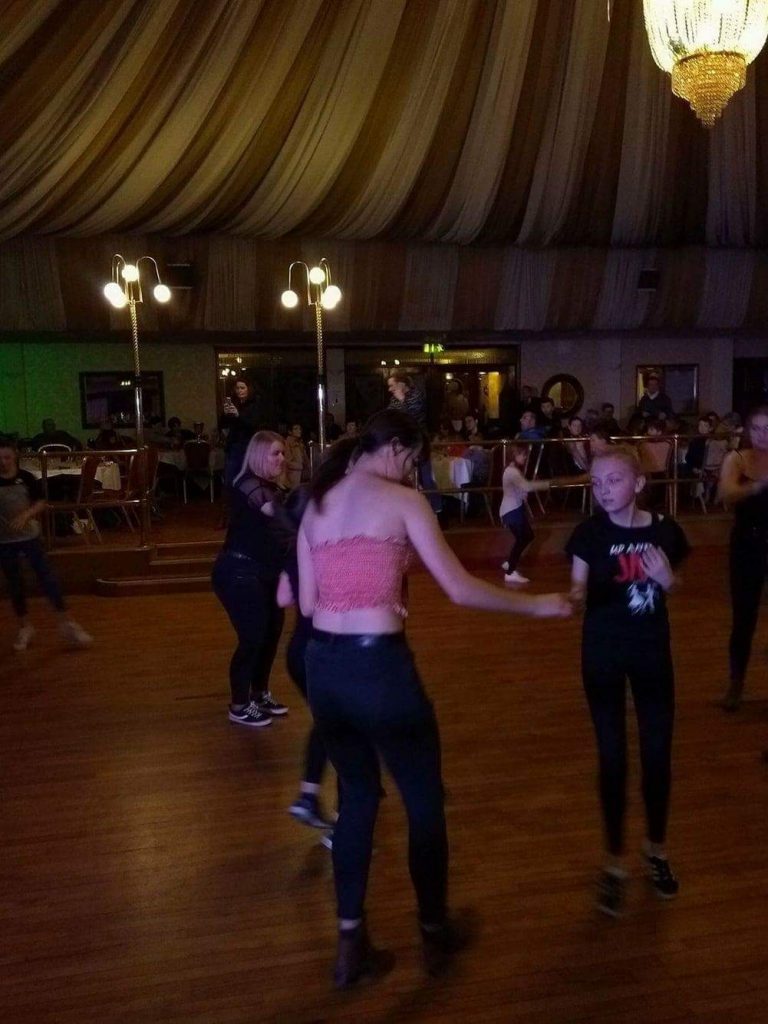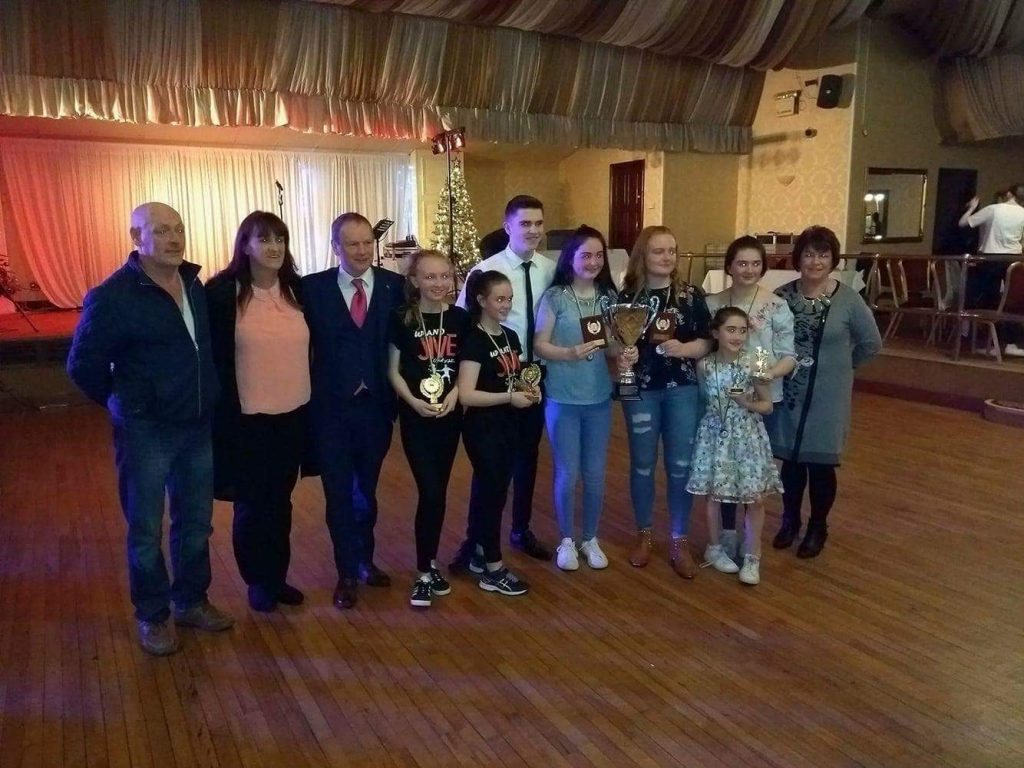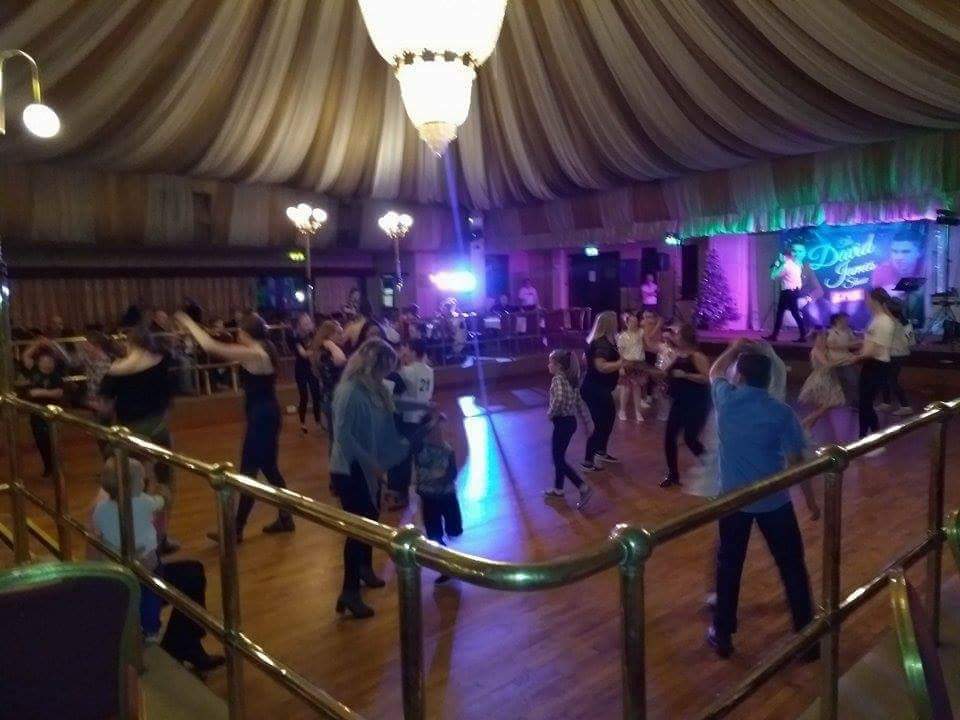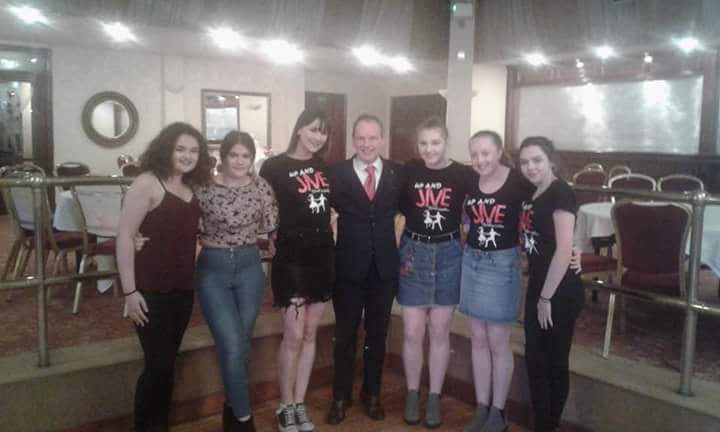 Tags: