Prospective students across Donegal are considering their next step in education in advance of the 1 February CAO application deadline, with many considering programmes at Letterkenny Institute of Technology. Donegal Daily talked to success student Shaun Kelly to hear about his educational experience at the LYIT:
Shaun Kelly (or Skelly) is a 24 year-old Animator who crafted his dream job after studying Animation at the Department of Design & Creative Media at LYIT. 
The Mountcharles man was crowned the Best Student in the Department of Design and Creative Media in October 2017 and has gone on to premiere his student film at festivals both locally and in the US.
Shaun was scouted straight out of LYIT's end of year exhibition and now works for MetaCompliance in Derry, where he creates eLearning courses.
It all began when Shaun did a Level 7 Animation course at LYIT in 2013. He graduated with a Distinction in 2016 and went on to do the additional Level 8 BA (Hons) degree. He earned a First Class Honours degree as well as the overall award from the faculty in October 2017.
The creative young director's film 'After' screened at the 'IndieBoom!" film festival in Brooklyn this month, winning best animation and earning a streaming slot on their Brooklyn On-Demand (BKOD) service worldwide.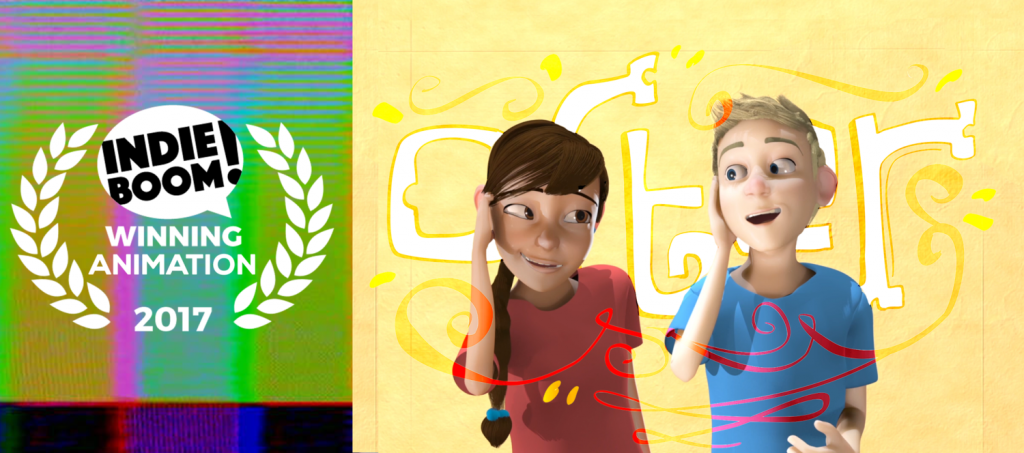 This latest achievement comes after 'After' won the top prize at "Disappear Here Film Festival" in Ballyliffin and made it to "The World Animation Celebration" in LA.
The Los Angeles event hosted by Sony Pictures Animation was a huge honour for Shaun: "To have my animation shown alongside other projects with budgets of thousands of dollars and animations from legends like Glen Keane is just indescribable and really speaks to what I took away from LYIT," he said.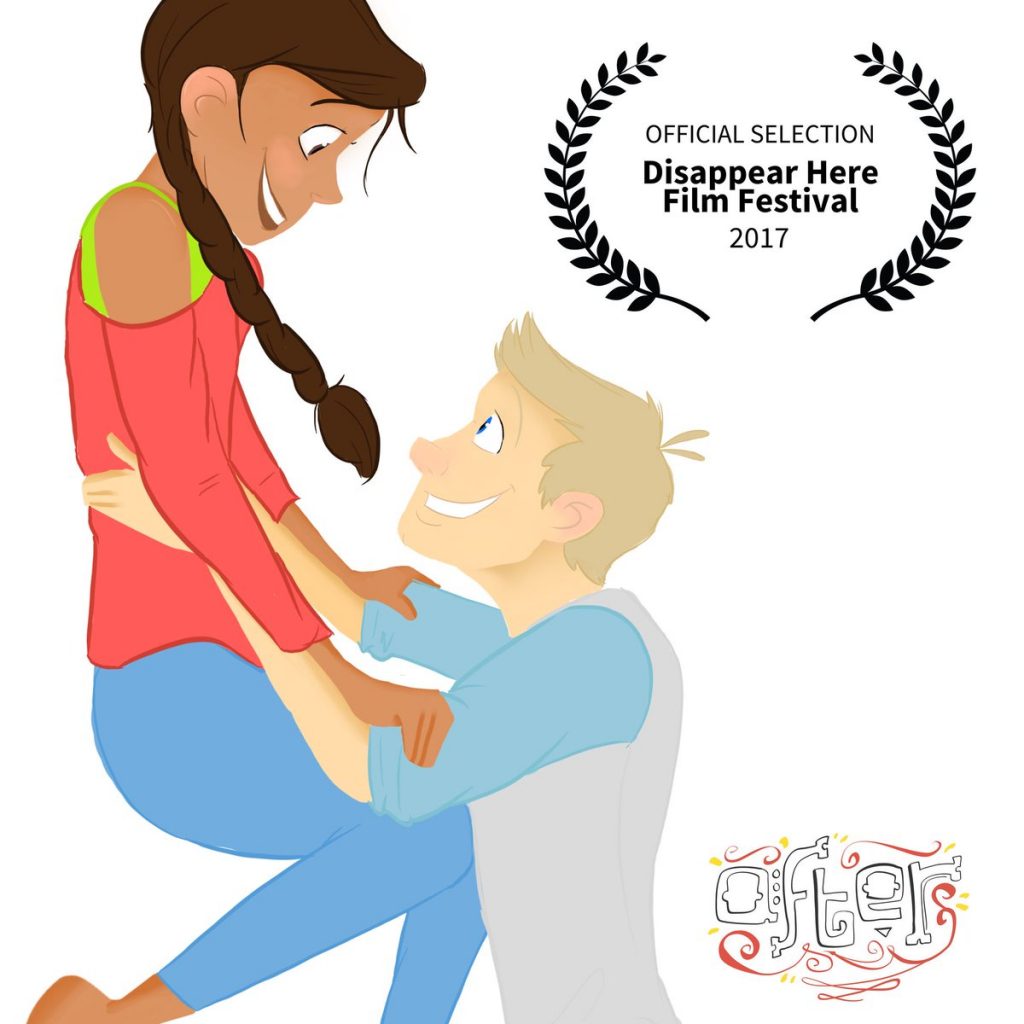 The LYIT degree offered Shaun the perfect chance to pursue his passion: "LYIT seemed like the perfect choice for me. I was being offered the chance to learn about something I'm really passionate about (and often lose sleep over) with their Animation course which had only just begun a year before I applied."
The new course offered Shaun skills that kickstarted him in the right direction for his career.
"I really love crafting my own stories, and the course really helped me with getting my ideas out of my head and in motion. As well as helping me in my ability to convey the story and idea to other people. Character design, my animation knowledge, toolset and drive were all pushed.
"Working with people and having the opportunity to lead a team was also extremely important," he adds.
The programme contained many rewarding elements, which he remembers fondly:
"As an animator, it's gotta be just seeing everything come together on a project. When you see your characters moving and interacting with each other in a world you created after months and months of work it's something else.
"It all becomes so personal to you and the characters are alive. Sure they're just a bunch of lines on a page or a series on 1's and 0's in a computer but to you they're alive.
"I was pretty well known for talking about my characters using their names as if they were people in the group, that's how invested you get in all of this. Being able to tell a story with them and seeing people react is indescribable. The first time I saw my film on screen at a festival was just so rewarding."
The Animation degree takes work, time management and dedication, Shaun says, and he would advise anyone thinking about studying the course to prepare for a big time commitment, and to prepare for setbacks.
Shaun said: "It's tough. It's not just sitting drawing and making cartoons always (though it is a big part). You learn how to be a filmmaker, paying attention to colour theory, lighting, camera angles, storytelling and editing. Don't be surprised to spend maybe an hour or more worrying over what is essentially a 1/12 or 1/24 of a second because something is just off.
"Also there will be times where something goes wrong and you'll more than likely probably end up cussing out the computer screen. It'll happen so just save and backup often. Seriously."
Shaun found that the LYIT staff were always there to support him and his work, and he still enjoys a good relationship with some of his lecturers as he develops his film.
He recalls the staff going above and beyond to help and encourage the class and describes the facilities as 'second to none'.
"I've talked with people from animation courses around the country and our facilities genuinely were the stuff of dreams for them. I was rarely, if ever stuck for a computer to work on. Every app I needed was there and if not, the IT team was around the corner and would sort you out asap.
"The college's attitude towards us and our films was very personal. Unlike other institutes, we have the option to be completely responsible for the entirety of our final films.
"The college pushes our development and allows us to retain ownership of the concept not wanting to stifle the individual artist. I always felt encouraged and trusted to be able to produce what I set out to do."
Check out this short animation by Shaun on behalf of Propeller Design for The Tax Clinic:
Now that he is enjoying full-time employment, Shaun finds himself using his skills to develop courses and characters. He also shares all that he has learned with colleagues at MetaCompliance to create useful and beneficial assets for the company.
The past six months have been filled with success in Shaun's career and film work and we can expect to see more from the young creator in the years to come. You can see his work and follow him through skelly.ie
Click here to find out more about LYIT's CAO course offerings for 2018/2019.
For information about all LYIT courses and admissions, email admissions@lyit.ie, telephone 074 918 6000 or visit www.lyit.ie
Tags: