A Donegal County Councillor has claimed that this road is the worst in the county.
Sinn Féin Councillor Adrian Glackin has asked for the Council to carry out urgent repair work to the Inniskill Road in Churchill.
Councillor Glackin has said that blocked drains and the recent flash floods have deteriorated the condition.
"This is a major issue, it is a real danger and there is not a worse road in Donegal than this," Councillor Glackin told the monthly meeting of Letterkenny Municipal District.
"A sinkhole appeared recently and residents took me up to see just how bad it was.
"The road is in shocking shape. A number of drains are blocked and are washing the road away. There are concerns that more bad flooding will have it impassable."
Councillor Gerry McMonagle said that a 'meeting of minds' is needed to address the problem.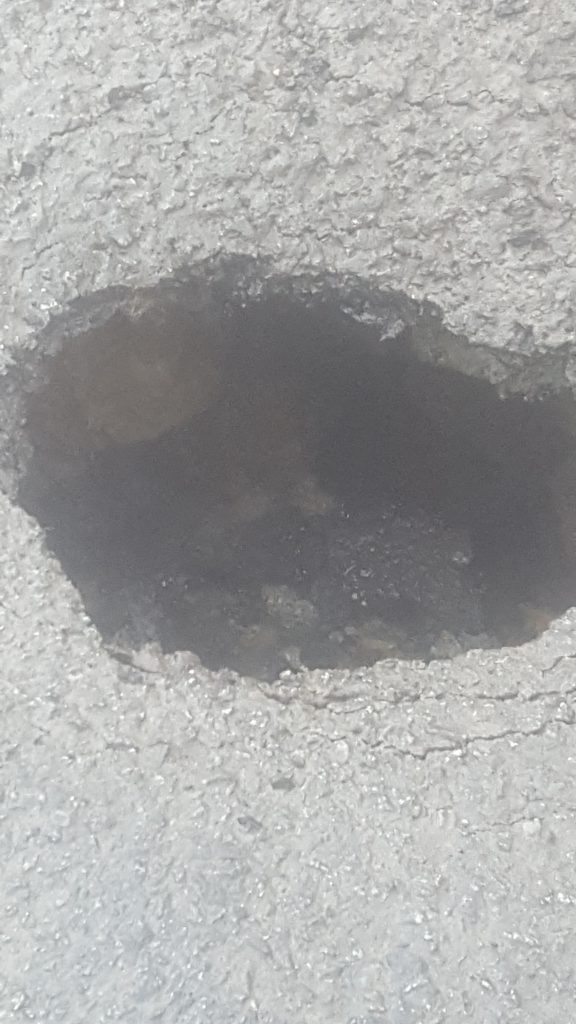 "There is a job of work to be done here – people live here and this isn't on."
Councillor Glackin praised the swift work of Council employees who repaired the sinkhole in a matter of hours.
It is expected that this road will be listed in the Restoration Maintenance and Restoration Improvement programme for 2018.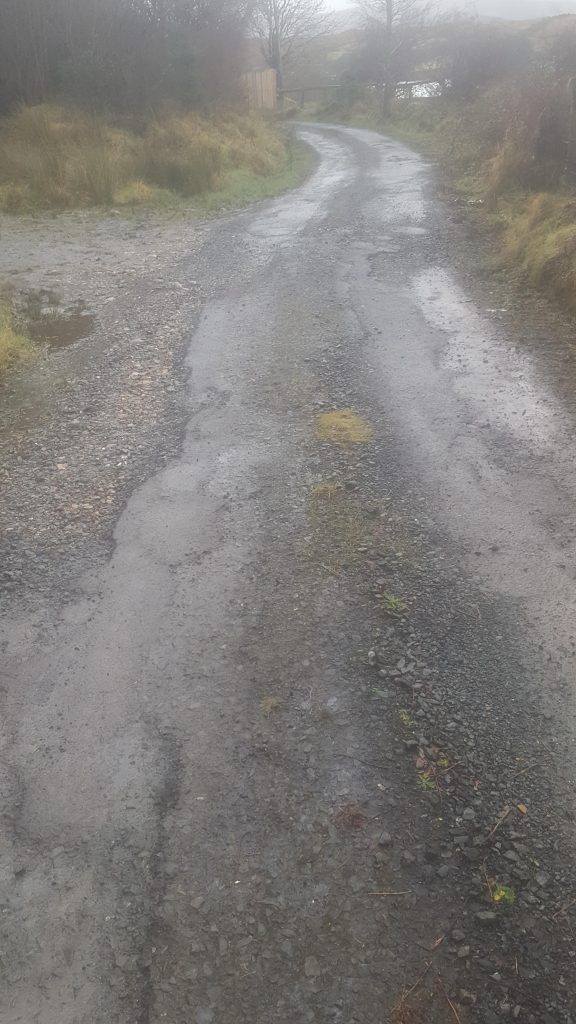 Tags: