How is it 2018 already? Where did the past 12 months go? It's hard to believe that we are settling into a New Year, with dreams, aspirations and resolutions firmly in place.
Of course, every New Year brings with it the excitement of change, whether it's career goals, family plans, fitness plans or maybe it's simply a promise to yourself to do more for you this year.
This could simply mean getting up five minutes earlier to savour a cup of freshly brewed coffee, taking the time to style your hair, applying that night moisturiser or leave in conditioning mask that is sitting on your bedside locker.
The great thing about the new year is that the possibilities are endless, if you fancy a personal change there are a whole host of new hair trends just waiting to be experimented with this year.
Need inspiration? No problem! – we have gathered some of the best looks set to take 2018 by storm!
The 90's Bob
You might be saying 90's hardly a trend for now but trust us the blunt 90's bob is fresher than ever; long locks are so last year! A few celebrities have already rung in the new year with shorter hair including Vanessa Hudgens and Beyoncé's voluminous blunt bob- the A-line, middle parted style is simultaneously structured and laid back. Bobs with fringes will also be huge this year, even if you have a round face it's surprising how wearable this look will be- just avoid a blunt fringe, go for something choppy or undone instead, keeping it more casual.
Curly Hair
The fascination with curls looks set to stay and 2018's takes on natural textured hair is the bigger the better in terms of curls. Avoid brushing textured hair when styling, unless you are looking for an undefined look but to keep frizz to a minimum finger style works best. New York Spring 2018 Fashion week showed curls at its best.
When it comes to hair colour trends tend to shift instead of change, after a full year of warmth and comfort, we're moving more towards brighter, bolder spicier shades and softer contrasting roots.
Here are some of our favourites
Equal Parts Brunette and Blonde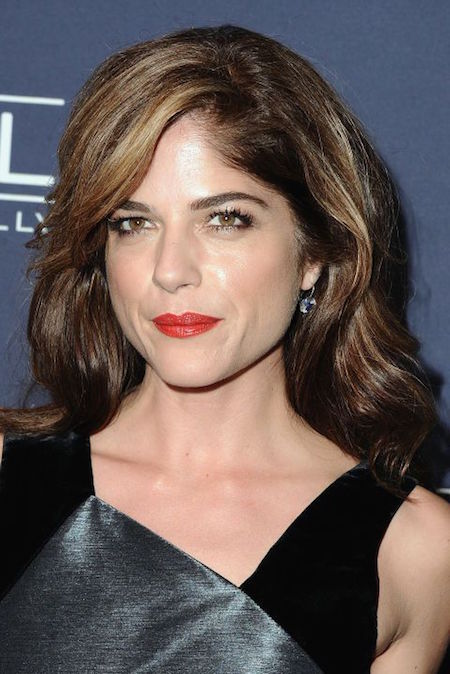 Think bright golden highlights on dark hair, Selma Blair is a great example of plentiful golden highlights on dark hair which makes it difficult to determine if she is a blonde or a brunette!
A new take on Ombre starting with a bright, natural redhead/orange shade and fading into
beautiful soft peachy tones the ends giving a great balance of intensity and softness – you can have it all !

Buttercup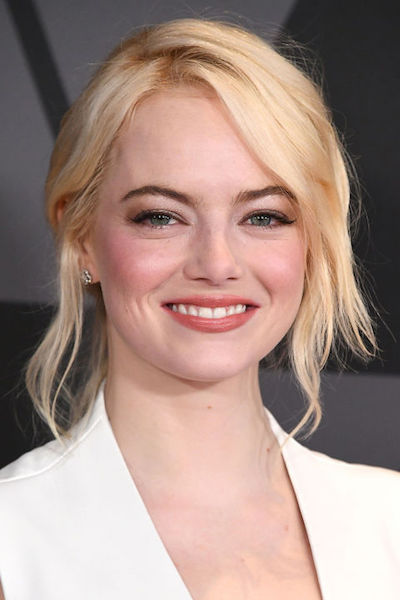 With so many platinum blondes with cool tones it's refreshing to see some warmth with buttery yellowy blondes. The key is buttery not brassy, Emma Stone showcased this look beautifully recently.
Tags: