The male grooming experts at Mavericks Traditional Barbershop Letterkenny present a tried and tested guide to finding the best deodorant for your lifestyle. 
When the Mavericks were cleaning their workstations after some long slogs over Christmas, a few of the nights the slagging and craic got up about the sweat patches that some of the boys were sporting!
At one point I even thought is this a good barometer for how hard the guys are working, but then I realised I had no sweat patches at all! So I quickly disposed of that theory…
But as one of the Mavericks said, "it's so bloody hard to know which one to pick". So we went to work and done a bit of research on the popular brands!
Choosing a deodorant that works for you
The first thing we realised is you need to consider your lifestyle, are you regularly at the gym, football training, cross fit or some other highly active pastime? If so, you'll need a deodorant that reacts to intensive movement and combats odour.
Or if you do a lot of travelling you will not what something the size of a breakfast roll to lug about with you. For me, I picked a deodorant that you can easily pick up the travel size as well. I don't travel much but the OCD in me likes to have that kind of uniformity in my toilet bag regime.
Spray-On vs. Roll-on
The main differences between the two are size, and roll-ons deliver more active ingredients directly into the armpit area. This is why deodorants to treat hyperhidrosis (excessive sweating) often come in this form. Other than that it is just personal preference.
Anti-perspirant sprays are great for broader all-around protection ideal if your personal odour isn't confined to one place.
If you don't sweat , your not "home and dry" just yet… If your wardrobe comprises mainly white T-shirts, deodorants containing aluminium have largely been identified as the culprit behind those yellow stains. So be conscious of this the next time you're buying and when your wondering where the hell are them stains coming outta.
Some of the best deodorants…
Best for the office
You'll want this one to simply do the job no need for a strong smell (you don't need to be walking around like Brian Fantana from Anchorman), just stay clean and stay fresh.
Our top choice is Dove Men+Care Invisible Dry, it does exactly what it says on the tin, no white marks and keeps you pretty fresh all day.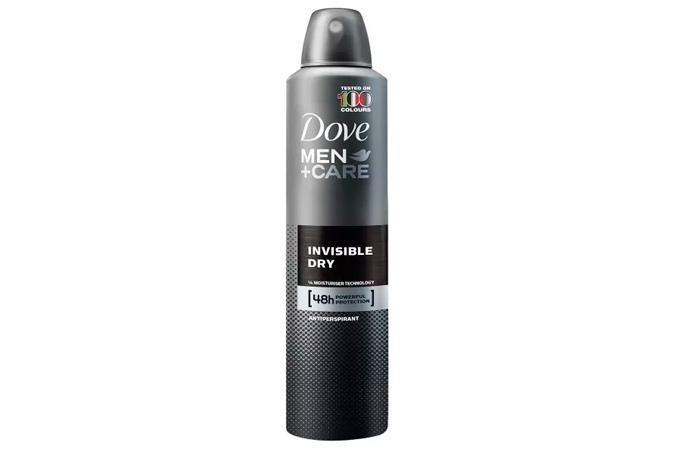 For Sensitive Skin
A lot of guys can get irritated by "heavy duty" deodorants, your skin can feel dry or feel irritated.
For this we recommend L'Oreal Men Expert Sensitive Control, It is made to cater for even the driest and most irritable of skin. It also offers up to 48 hours of protection, but we don't think you should depend on a spray for that long.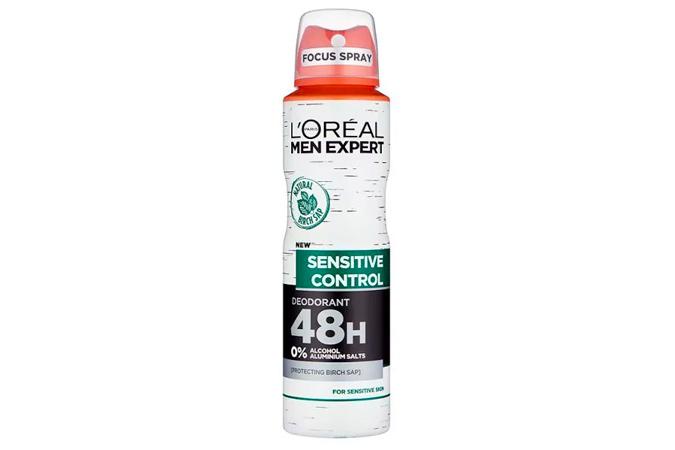 For the Sports Star
There probably is not a more demanding time for a deodorant than after a session.
We found Nivea Men Sport antiperspirant is specifically formulated for lads with active lifestyles. If you're looking for something to keep your underarms under control, no matter how intense your session is, this will keep you on track.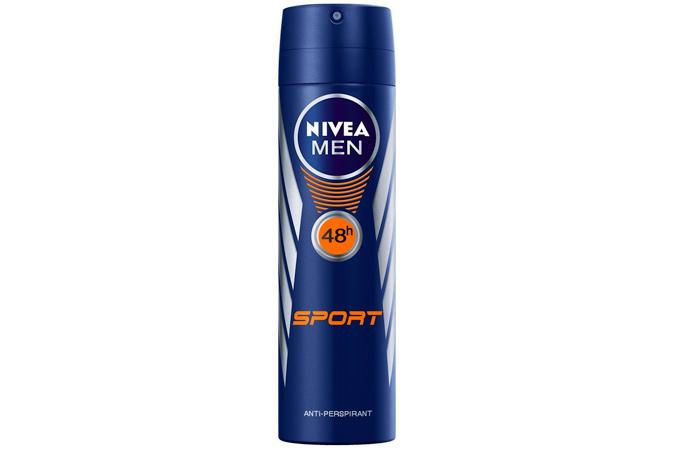 When excessive sweating is the issue
Excessive sweating (also known as hyperhidrosis) affects a vast percentage of men, but there are solutions out there.
Mitchum, is the first pit stop that most men will make for this and most will not have to go any further great for strong odour-fighting qualities, it promises to keep even the clammiest of oxters under control.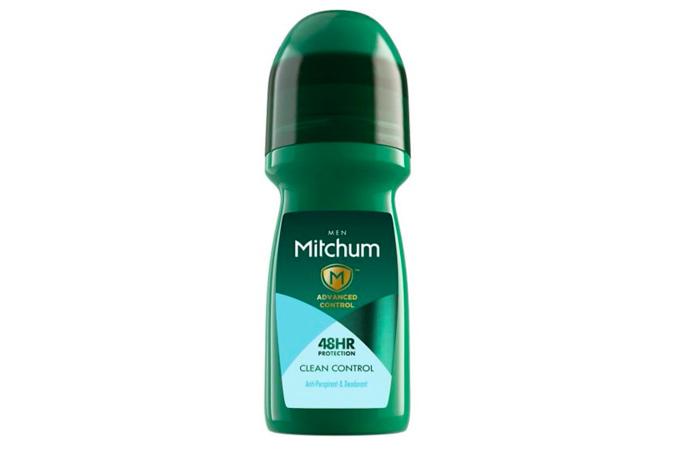 For more info on male grooming call into us at Mavericks Traditional Barbershop, Lower Main Street, Letterkenny, we guarantee great haircuts in a classic barbershop environment.
You can also check us out on Facebook for some giveaways this week (www.facebook.com/Maverickstraditionalbarbershop) and follow us on Instagram (maverickstraditionalbarbershop) or Twitter www.twitter.com/mavericksbaber 
Tags: