Kelly's Diner, Mountain Top Letterkenny has transformed into a warm, retro diner.
The trendy new diner has an ambience that will suit casual date nights and groups fuelling themselves before a night on the town.
The new look came after 12 months research in the UK, and offers a unique experience for all diners but especially anyone who loves all things automobilia.
The diner has been voted the Best Family Restaurant 2016 and 2017 with kids catered for (and entertained!).
Kelly's Diner promises the same ridiculously low prices with the same great quality and daily lunch offers, with their famous breakfast costing just €5. Why not try Jake's Famous Burger, a 6oz burger with loads of fillings, fries and a free drink for just €9.95?
They offer the best Saturday steak deal in town, with an 8oz prime sirloin cooked to your liking with all the trimmings for just €10 all day Saturday. Sunday lunches are also just €10.95.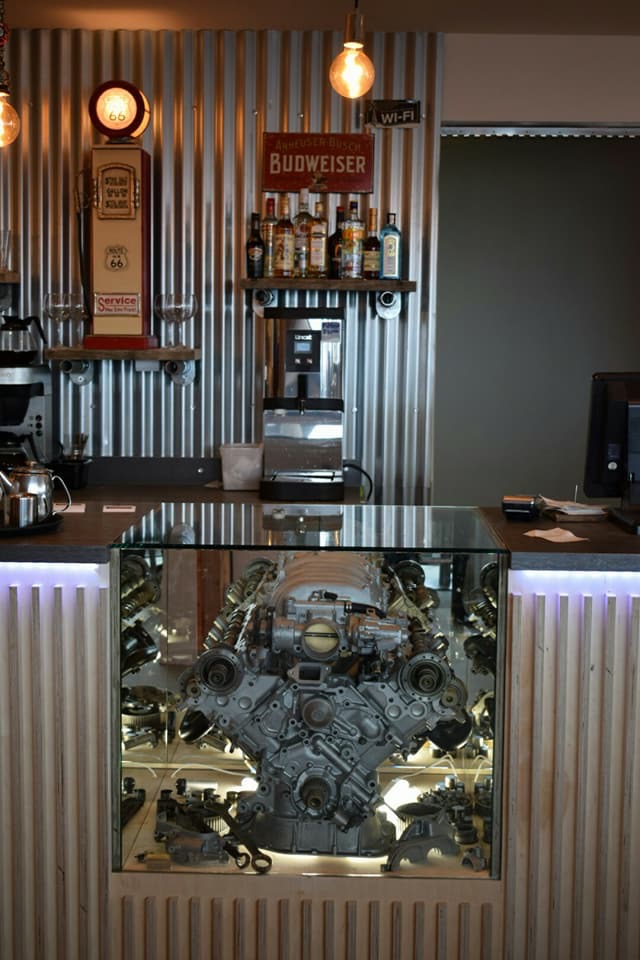 They also offer daily healthy lunch options with a full menu dedicated to those watching their figure.
The diner is now serving alcohol with exclusive deals on craft beers and burgers. Wine and spirits are also available to buy, and with prices that will never be beaten why overpay anywhere else?
Kelly's Diner has thanked Sorcha O'Donnell (Interior Designer), Barry Orr and his team (painting contractor), Damien Egan DE Designs, Stanley Tease and his team (building), Rob Johnson (electrical contractors) and his team Rog and David Johnson, Darren, Paul McBrearty (plumbing), Hugh Carr (upholsterer) and his team Logo to Go Letterkenny for uniforms, Aj Cleaning Raphoe, and of course all of the staff and loyal customers for their continued support.
Tags: