What's on at Eclipse Cinemas: This week's new and upcoming releases at Eclipse Cinemas Lifford/Strabane will get pulses racing, as Fifty Shades Freed and the exciting Maze Runner Death Cure come to the big screens:
Fifty Shades Freed – Fri 9th Feb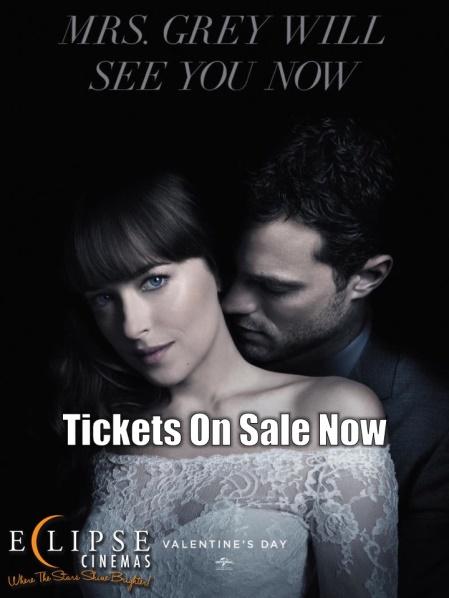 Believing they have left behind shadowy figures from their past, newlyweds Christian and Ana fully embrace an inextricable connection and shared life of luxury. But just as she steps into her role as Mrs. Grey and he relaxes into an unfamiliar stability, new threats could jeopardize their happy ending before it even begins.
Pre booking strongly advised
For a fabulous Ladies Night we have meal deals with Lifford Old Courthouse (074 9141733), Masala Restaurant (048 71882725) and The Fir Trees Hotel (048 71382382).
---
Gift Vouchers – Perfect Confirmation Gift – Order Online anytime from comfort of your own home
https://liffordcp.admit-one.eu/index.php?s=LIFFORDCP&p=voucher
Downsizing – 15A – 135mins – From Wednesday 24th January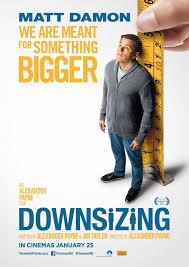 When scientists discover how to shrink humans to five inches tall as a solution to over-population, Paul (Matt Damon) and his wife Audrey (Kristen Wiig) decide to abandon their stressed lives in order to get small and move to a new downsized community — a choice that triggers life-changing adventures.
Maze Runner Death Cure – 12A – 142mins – From Friday 26th January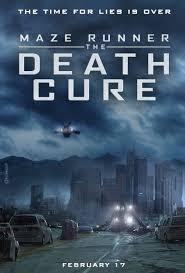 In the epic finale to the Maze Runner saga, Thomas leads his group of escaped Gladers on their final and most dangerous mission yet. To save their friends, they must break into the legendary Last City, a WCKD-controlled labyrinth that may turn out to be the deadliest maze of all. Anyone who makes it out alive will get answers to the questions the Gladers have been asking since they first arrived in the maze.
Early Man – PG – 89mins – from Friday 26th January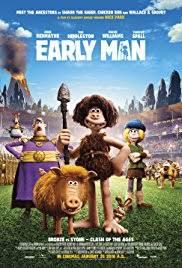 Set at the dawn of time, when prehistoric creatures and woolly mammoths roamed the earth, EARLY MAN tells the story of how plucky caveman Dug, along with sidekick Hognob unites his tribe against the mighty Bronze Age in a battle to beat them at their own game.
Den Of Thieves – 15A – 140mins – from Friday 2nd February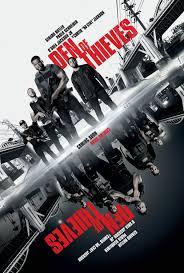 A gritty crime saga which follows the lives of an elite unit of the LA County Sheriff's Dept. and the state's most successful bank robbery crew as the outlaws plan a seemingly impossible heist on the Federal Reserve Bank.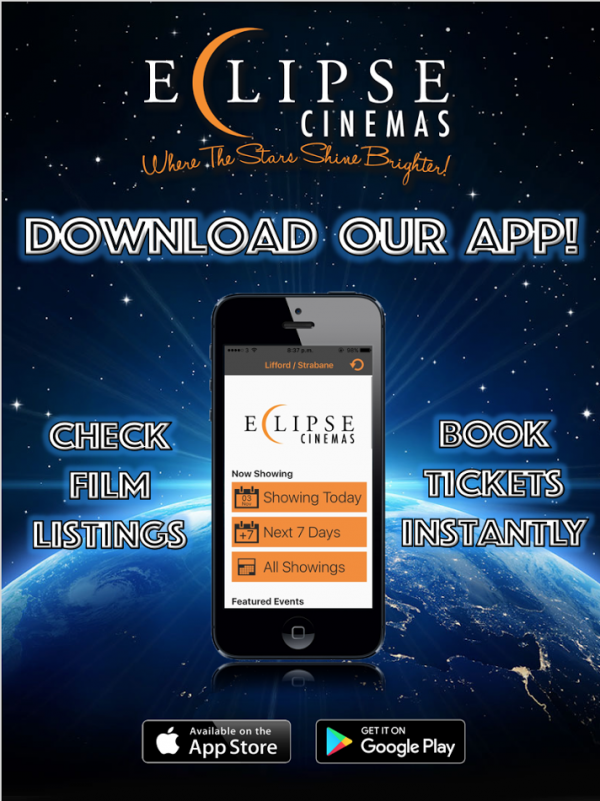 Tags: