Hotelier Tommy Gallen and the team at Villa Rose Hotel in Ballybofey are celebrating the success of being named one of Ireland's Top 10 hotels by leading travel site TripAdvisor.
Listed as one of the Top Hotels in Ireland for the third year in a row, the popular 4 star, Villa Rose Hotel & Spa now ranks number 2 in County Donegal and number 9 in Ireland alongside a number of award-winning properties such Killarney Park and Ashford Castle.
The Traveller's Choice Awards, as announced last week, are determined based on millions of reviews and opinions collected in a single year from TripAdvisor travellers worldwide.
The Gallen family and the management team behind the Villa Rose believe that their staff are what makes the customer experience stand out ahead of the rest.  The hotel strives to maintain their high standards whilst always putting the customer first.  Hotel owner Tommy Gallen attributed this accolade to his hard-working and dedicated team.
Leona McGee, Senior Sales & Marketing Manager for the hotel said "We are incredibly proud of our Tripadvisor ranking. Donegal has so much to offer visitors in terms of tourism.  The newly formed Donegal East Tourism group will help to highlight all that our area has to offer, from Oakfield Park to Beltany Stone Circle and everything in between."
Last year got off to a busy start as the Villa Rose acquired the neighbouring Jackson's Hotel and have been creating the same great customer focused experience there.
The team are looking forward to a busy season ahead and wish to thank all their loyal customers for their continued support.
DonegalWoman.ie captured all the romantic displays at the Villa Rose and Jackson's Wedding Fayre last Sunday, view the galleries here:
Events: Wedding dreams come true at Villa Rose & Jackson's Hotels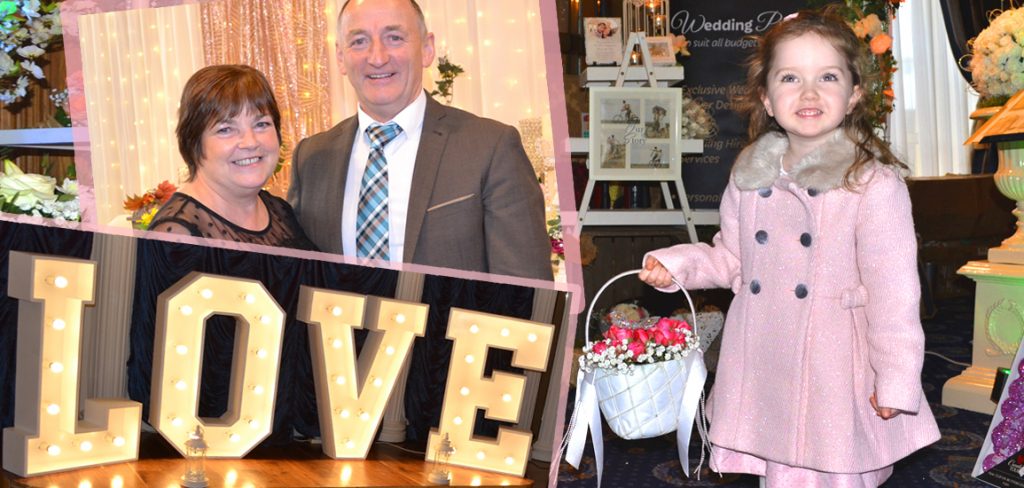 Tags: