What started out as a bit of craic over Christmas with the sweat patches, has turned into a bit of a hot topic in Mavericks after the column that we wrote last week.
It turns out it has opened to doors to guys asking us all sorts of questions about a problem that they thought it was only themselves whom had it!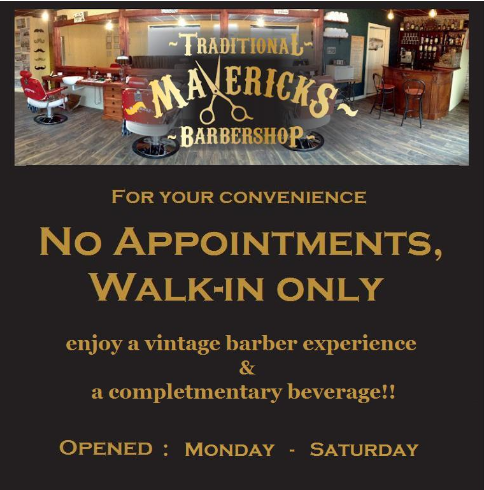 In particular what was brought up was something along the lines of "I've tried Lynx, Sure and Dove and all the rest but nothing seems to work!"
Fortunately, we have guys who are in the same boat, it's not uncommon, and they have been around the house and checked out most of the answers that are out there.
Beyond deodorant what is there for heavy or excessive sweating?
First of all, why is it that we sweat? It is completely natural and the body sweats to cool itself down.
When someone has excessive sweating, it may be a byproduct of some part of their lifestyle, it may be diet, medication, lack of fitness, exerting our self, stress (or other emotional states) or a combination of above.
Before we go to alternative solutions, we must mention Mitchum deodorants, which pops up time and time again for a market leader in combating excessive sweating. If you haven't tried this brand, then it is a must.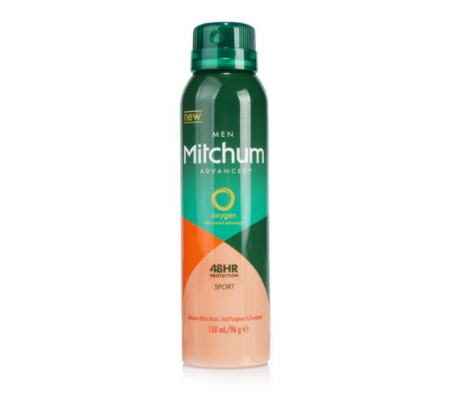 Some antiperspirants can be better than others intended to stop the production of sweat or at least make it less severe, sometimes it's about preference more than anything when it comes to brands.
It is important to note the difference in deodorants and antiperspirants. In fact, deodorant is just cosmetic, it is designed to mask and cover up unpleasant smells all over the body, not just the armpits.
So this will not help getting rid of these unsightly sweat-stained armpits!
What about shaving the arm pits? There is circumstantial and somewhat vague evidence that suggests that shaving the armpit will reduce sweating. While it may not make you cooler or sweat less it is believed it will reduce the sweat stains on your clothes.
Drastic measures. If you have come to the point where nothing has worked, and you cannot stick it anymore, Botox has been suggested as a solution! Yes Botox.
Hyperhidrosis treatment is the clinical name for Botox injection in the armpit. This treatment is non surgical and will stop sweating for months at a time. It works in a way that it blocks receptors from acetylcholine, the chemical which forces the muscle to contract, in turn stops the production of sweat.
However new receptors grow over time and the sweat will return. As for side effects, the Mavericks don't know if there is any or what the small print is!
However, those who promote it claims that it is extremely safe but like all injections it comes with a small risk of swelling and bleeding. If you are considering this as an option, just make sure you go to a professional…
Why not call into the shop today at Lower Main Street, Letterkenny and enjoy unrivalled 5-star male grooming the way it should be.
Also follow us on Facebook at: https://www.facebook.com/Maverickstraditionalbarbershop/
Tags: