Warehouse Bar + Kitchen in Letterkenny, Donegal are playing matchmaker on Tuesday February 13! 'Blind Fate' 'Blind Blind Date' will give singles the chance to find a date just in time for Valentine's Day.
With Donegal getting voted the "Sexiest Accent" in the country yet again, one Donegal Bar wants to know how much does all that matter when it comes to your dating life.
Warehouse Bar + Kitchen are hoping to match local couples the day before Valentine's Day, and turned to social media asking for potential entrants.
With hundreds of comments and countless shares on their Facebook post, it begs the question: when it comes to Looks vs Personality, which is more important to society today?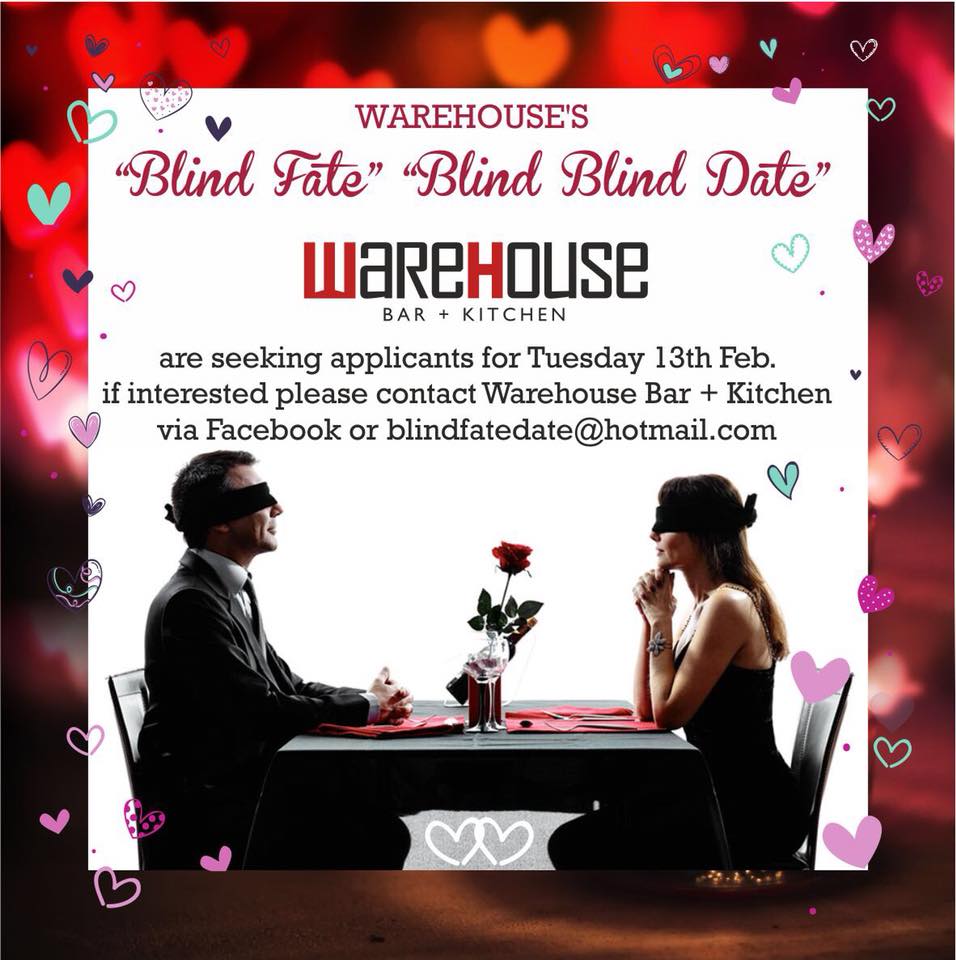 With a combination of online apps, pre-date messaging, live music, and an extensive food and drinks menu, the bar say they have created the perfect modern first date recipe.
A spokesperson tells Donegal Daily about the inspiration for this event:
"Let's be honest, First Dates can be downright terrifying as well as exciting.
"This is not your standard Blind Date, couples will be paired together by their same interests etc and upon entry they will receive a code to message their "Blind Date" via a special app.
"If they are wooed, they can meet for their official date, if not they can use their safe word given to them on arrival and the other party will never know it was them. Red faces and awkward silences avoided."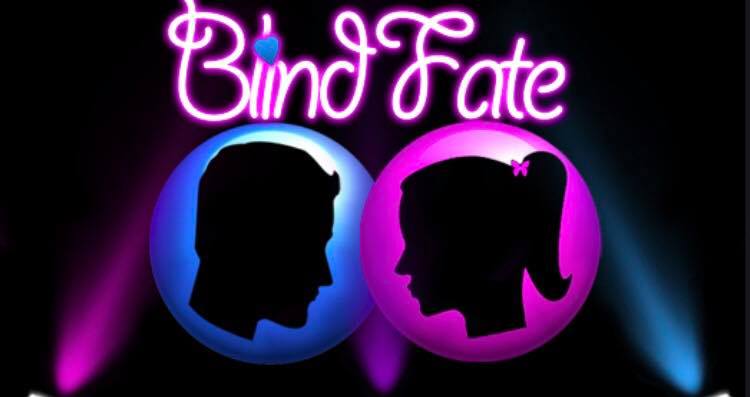 Warehouse General Manager Damien O'Donnell said: "Going on a traditional blind date can be awkward and uncomfortable, not to mention dating today can be brutal. Apps like Tinder etc tend to focus on just looks. This event allows customers to get to know the person in a completely blind format – no pictures to make a pre-judgment on and no awkwardness if you don't click. Plus it's much more direct – you can meet and go on your first date in one night!
"We'd love to match a few couples, and just a day before Valentine's Day. It's all a bit of fun and everyone will be in the same boat –whether they sink or swim. And if all else fails, there are plenty of bar staff ready to pour the drinks," jokes Damien.
Applications are still open on: https://www.facebook.com/WarehouseBarKitchen/
The Facebook post is still live and the bar will accept entrants until 5pm on February 13. Entrants just have to email the bar at blindfatedate@hotmail.com and they will receive a questionnaire in return which they complete with information on themselves (likes, dislikes) and what they want from a partner.
Applications are still being taken via Facebook or blindfatedate@hotmail.com
Tags: