One of Donegal's most scenic walks and trails has once again been targeted by illegal dumpers.
Corravaddy Woods on the Drumkeen to Letterkenny road is a firm favourite for walkers and runners, who avail of the fresh air and wooded walk.
A beautiful scenic trail takes people through the forest as they get to enjoy the calmness and fresh air just out of town.
However, once again a small number of people have used the area to dump unwanted items including mattresses as well as other household rubbish.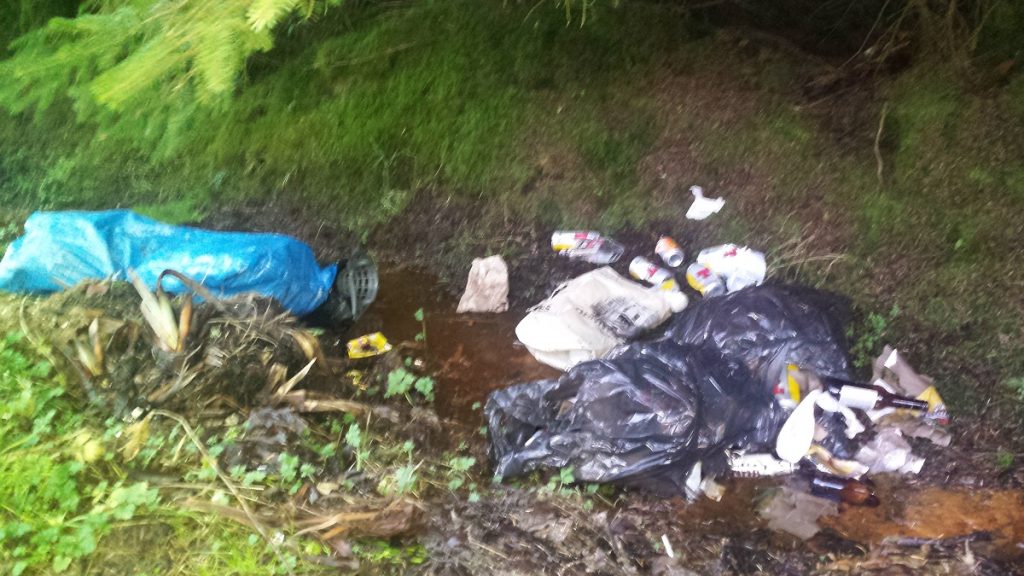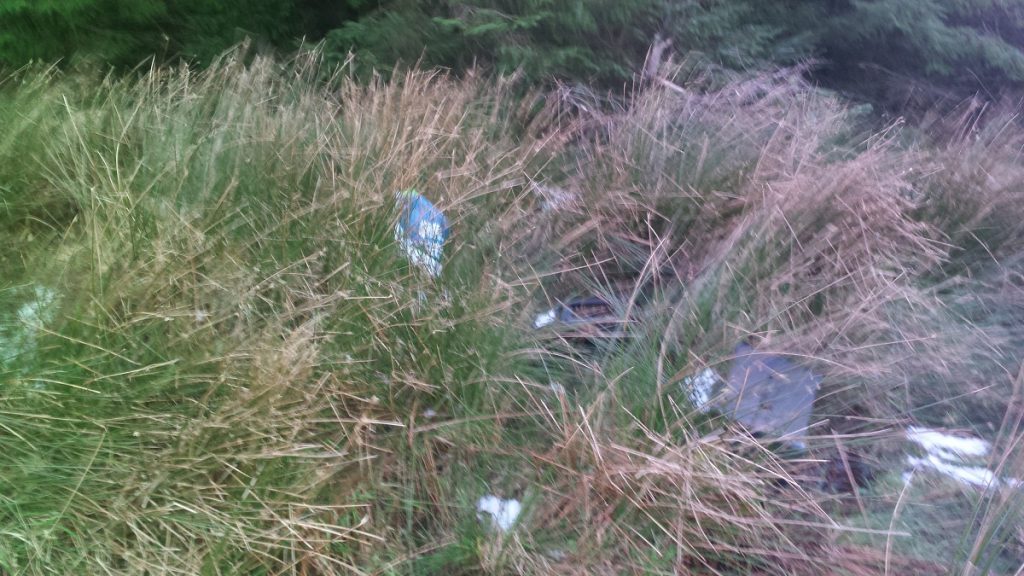 It is now understood that Donegal County Council is to consider placing covert cameras in the area in a bid to identify the illegal dumpers once and for all.
One walker took these pictures of the horrific items being dumped in the area on a regular basis.
He said "The problem has got even worse over Christmas with the dumping of beds and mattresses quite brazening along the road and gateway to this splendid resource.
"This is not the problem of the council but the people of Donegal who think it is ok for them to dump their rubbish while others deal with it.
"People should report anyone they see dumping rubbish and don't even think twice about it."