People all over Donegal decided to seize the day today as a Status Red warning shut down schools, businesses and travel and snow blanketed the county.
Some stayed cosy indoors waiting on the Beast from the East, while others embraced the fresh snowfall and 'Emmaggedon' with a bit of craic and creativity.
Here are some of the top photos sent in by Donegal Daily readers from today's Snow Day: 
Ballyliffin Bread Crisis
There wasn't so much of a bread shortage in Londis Ballyliffin today – just a severe preference for Irish Pride! Edel Duey of Nancy's Barn wasn't for letting this last loaf go.
Shared by Kieran Duey
The Village Inn, Kerrykeel
This is what happens when you send a snowman out for bread, but he stops by the Village Inn on the way home!
Shared by Laura Coyle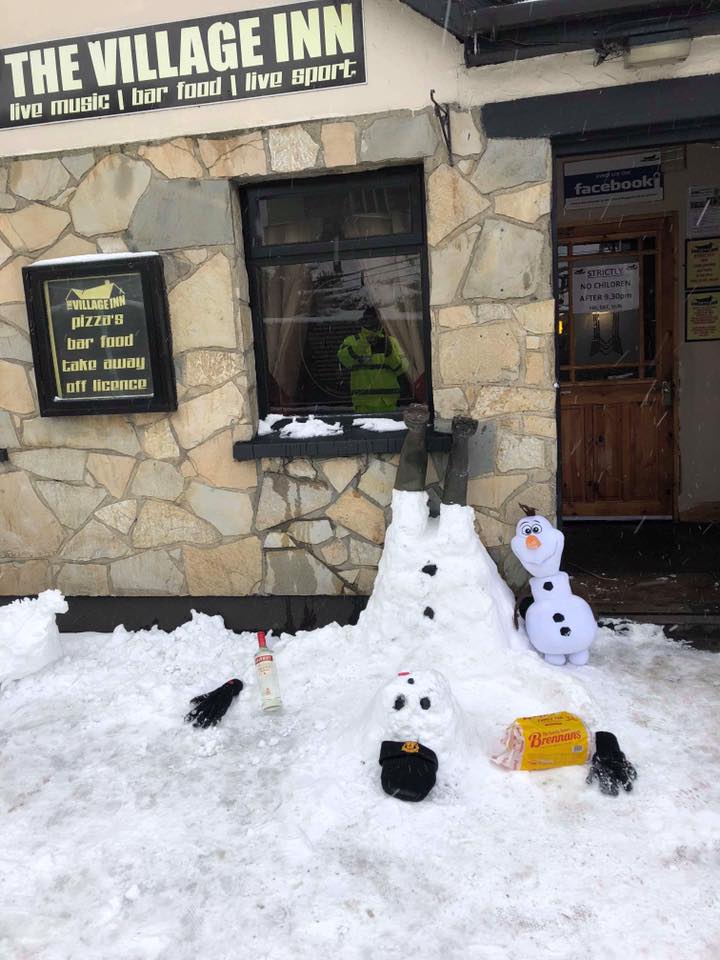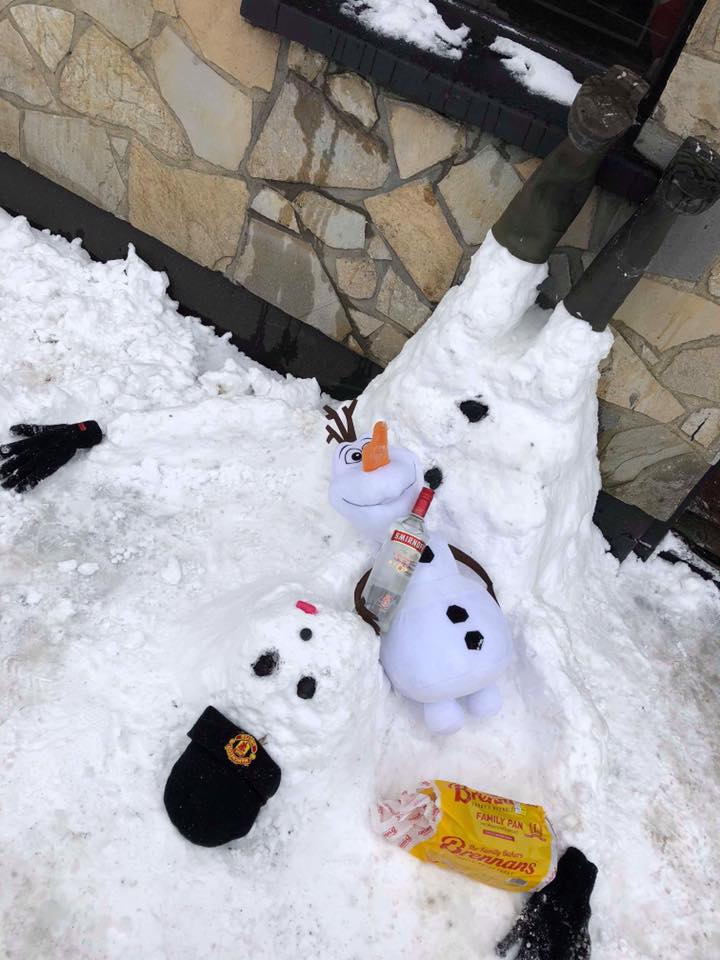 Lifford… or Lanzarote? 
Kevin McGinley soaked up the sunshine on his day off today. Here's hoping he didn't stay out all day – you wouldn't be long getting frostbit!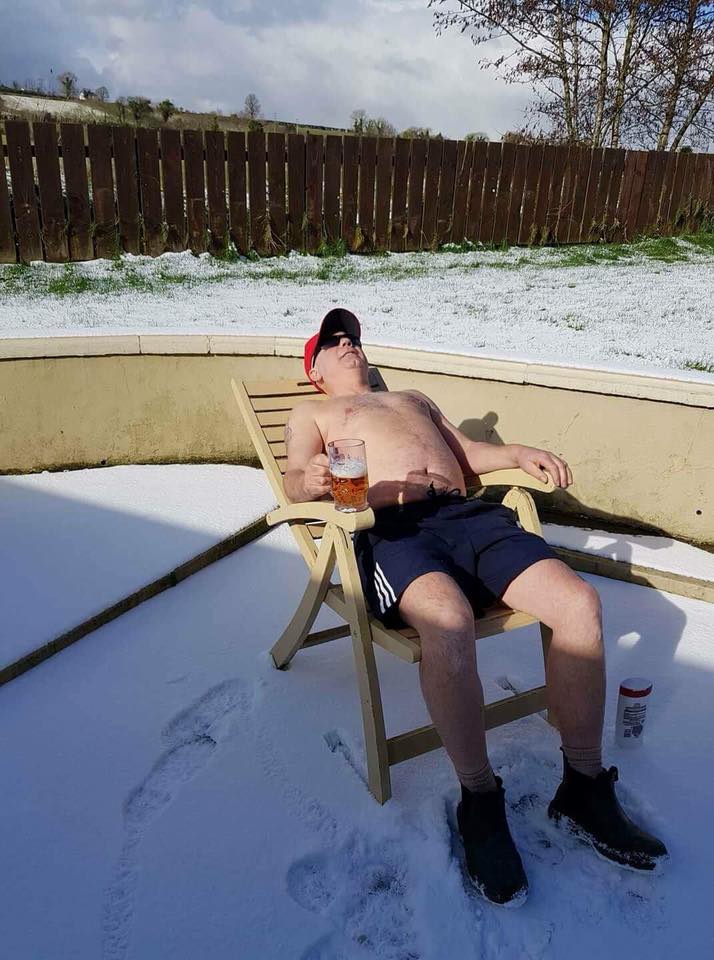 Gortahork
We had reports of two feet falling in the region, and John McGee proved us right: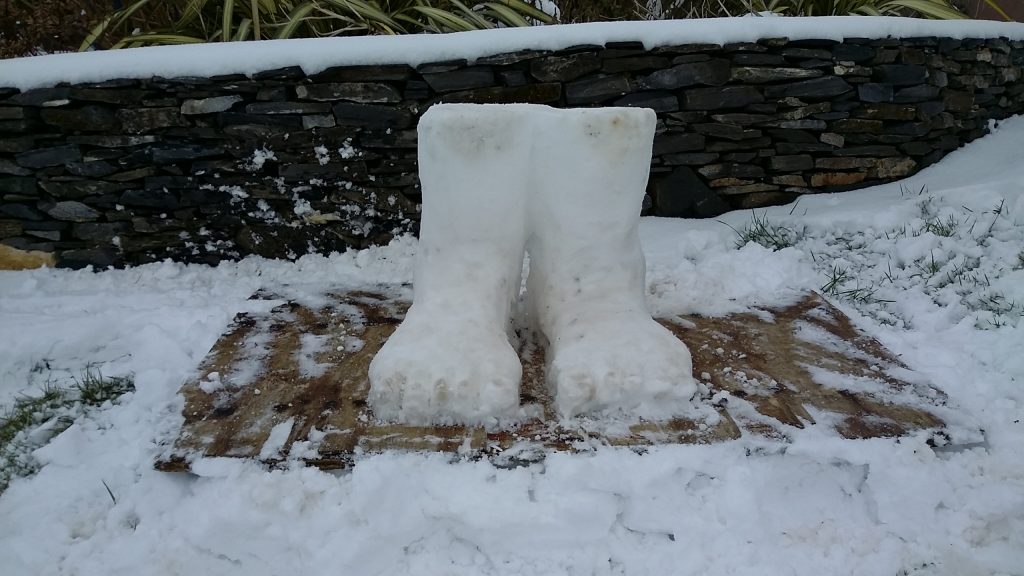 Clonmany
There's snow way this guy is going hungry during Storm Emma! ☃️Thanks to Ryan Doherty in Clonmany for sending in the photo. #breadmageddon

Publié par Donegal Daily sur jeudi 1 mars 2018
Marjorie McFadden shared this photo of two characters cracking open a couple of cold ones!
Here's hoping this surfer didn't get caught in a drift!
Shared by Caitlin Mc Geever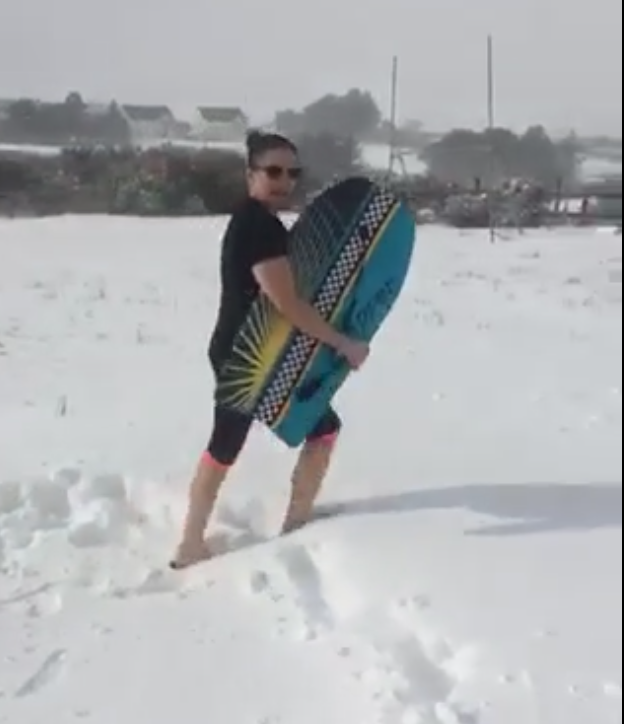 Is that the infamous beast?
This amazing 7 & a half ft snowman was built by Kevin, Luke, Emma & Eddie. It's so big, it could well be the Beast from the East!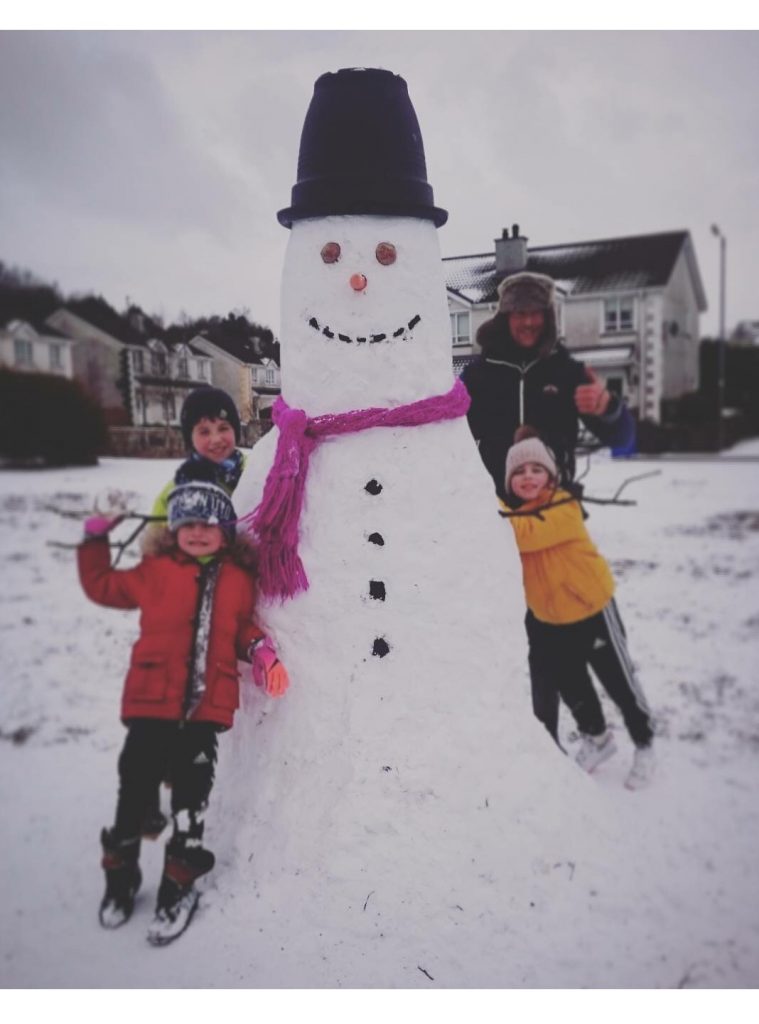 Olympic Dreams
Donegal has the Irish Open this year, but could we be able to host the Winter Olympics too? With all the people out sleighing today, it could be a reality.
Shared by Christina Galbraith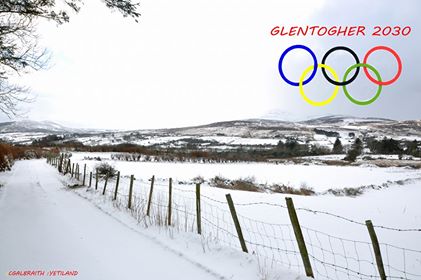 Thanks to all who shared photos today, if you have more snow day snaps and videos this weekend, send into info@donegaldaily.com
Tags: