Eclipse Cinemas Lifford/Strabane are hosting two days of exciting celebrations for World Book Day this March. 
Young and old are invited to dress up in their book-inspired costumes. You never know who you'll meet! Don't forget to bring the camera for this fun event from 1pm to 4pm on Saturday 3rd and Sunday 4th March 2018.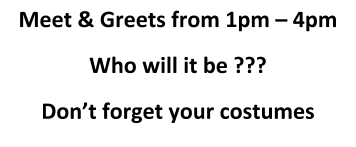 Check out all the popular events, offers and new releases at Eclipse Cinemas Lifford/Strabane:
Lady Bird  – Now Showing
Christine "Lady Bird" MacPherson is a high school senior from the "wrong side of the tracks." She longs for adventure, sophistication, and opportunity, but finds none of that in her Sacramento Catholic high school. Lady Bird follows the title character's senior year in high school, including her first romance, her participation in the school play, and most importantly, her applying for college.
Showtimes: https://liffordcp.admit-one.eu/?p=details&eventCode=36658
The Shape of Water  – Now Showing
From master storyteller Guillermo del Toro comes THE SHAPE OF WATER, an otherworldly fable set against the backdrop of Cold War era America circa 1962. In the hidden high-security government laboratory where she works, lonely Elisa (Sally Hawkins) is trapped in a life of isolation. Elisa's life is changed forever when she and co-worker Zelda (Octavia Spencer) discover a secret classified experiment.
Showtimes: https://liffordcp.admit-one.eu/?p=details&eventCode=35784
Gift Vouchers –
Perfect Confirmation Gift
Order Online anytime from comfort of your own home
https://liffordcp.admit-one.eu/index.php?s=LIFFORDCP&p=voucher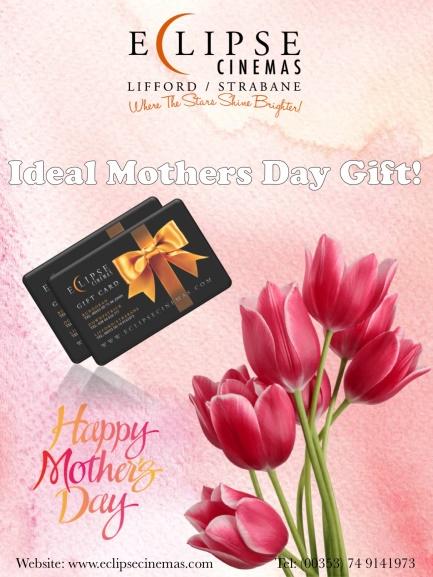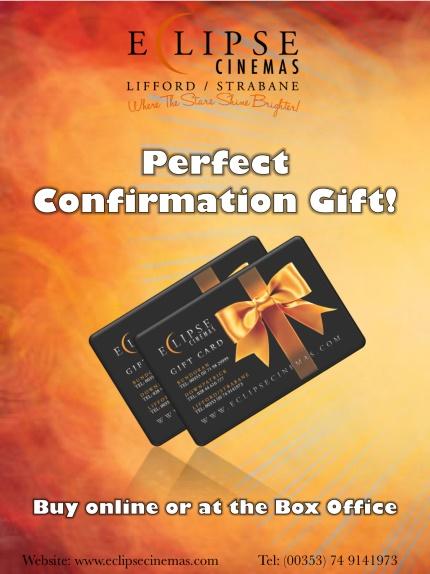 Game Night  – 15A – 94mins – From Friday 2nd March
A group of friends who meet regularly for game nights find themselves trying to solve a murder mystery.
Showtimes: https://liffordcp.admit-one.eu/?p=details&eventCode=37448
Red Sparrow – Strictly 16 – 140mins – From Thursday 1st March
Ballerina Dominika Egorova is recruited to 'Sparrow School' a Russian intelligence service where she is forced to use her body as a weapon. But her first mission, targeting a CIA agent, threatens to unravel the security of both nations.
Showtimes: https://liffordcp.admit-one.eu/?p=details&eventCode=34856
Mamma Mia! Singalong – 1 Day Only – Sunday 11th March
The story of a bride-to-be trying to find her real father told using hit songs by the popular 1970s group ABBA.
Don't miss this Sing Along screening!
Get your Tickets Booked: https://liffordcp.admit-one.eu/?p=details&eventCode=38093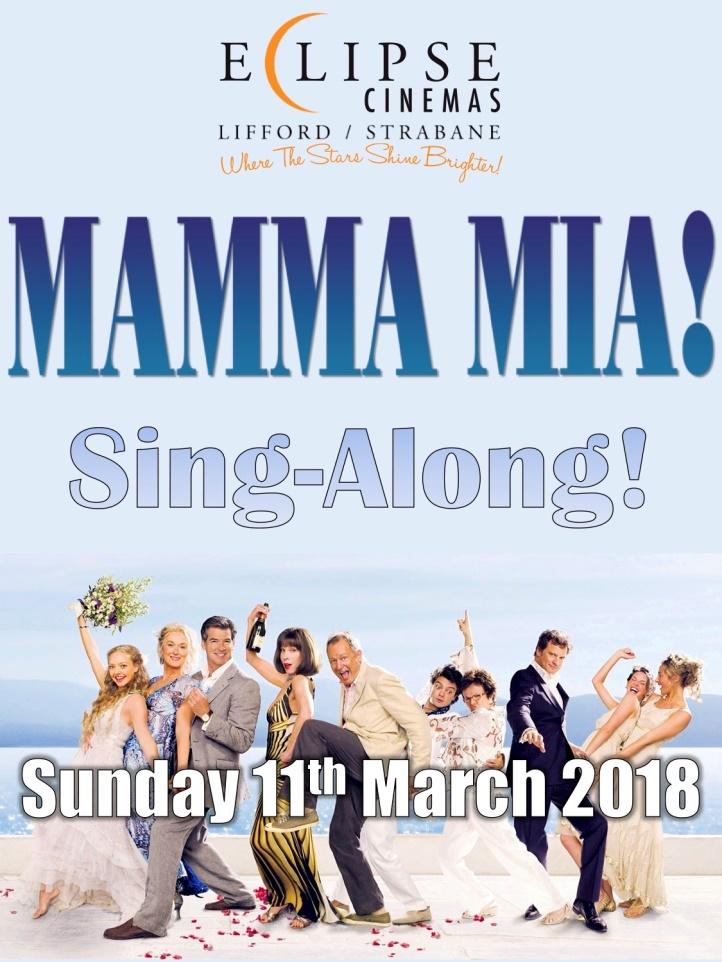 I, Tonya  – Now Showing
From the proverbial wrong side of the tracks in Portland, Oregon, former competitive figure skater Tonya Harding was never fully accepted in the figure skating community for not inherently being the image of grace, breeding and privilege that the community wanted to portray, despite she being naturally gifted in the sport athletically.
Despite ultimately garnering some success in figure skating being national champion, a world championship medalist, an Olympian, and being the first American woman to complete a Triple Axel in competition, she is arguably best known for her association to "the incident": the leg bashing on January 6, 1994 of her competitor, Nancy Kerrigan, who, unlike Tonya, was everything that the figure skating community wanted in their representatives.
Her association to that incident led to Tonya being banned from competitive figure skating for life. Tonya's story from the beginning of her figure skating life at age four to the aftermath of the incident is presented…
Showtimes: https://liffordcp.admit-one.eu/?p=details&eventCode=36436
Peter Rabbit – 16th March
Peter Rabbit, the mischievous and adventurous hero who has captivated generations of readers, now takes on the starring role of his own irreverent, contemporary comedy with attitude.
In the film, Peter's feud with Mr. McGregor (Domhnall Gleeson) escalates to greater heights than ever before as they rival for the affections of the warm-hearted animal lover who lives next door (Rose Byrne).
James Corden voices the character of Peter with playful spirit and wild charm, with Margot Robbie, Elizabeth Debicki, and Daisy Ridley performing the voice roles of the triplets, Flopsy, Mopsy, and Cottontail.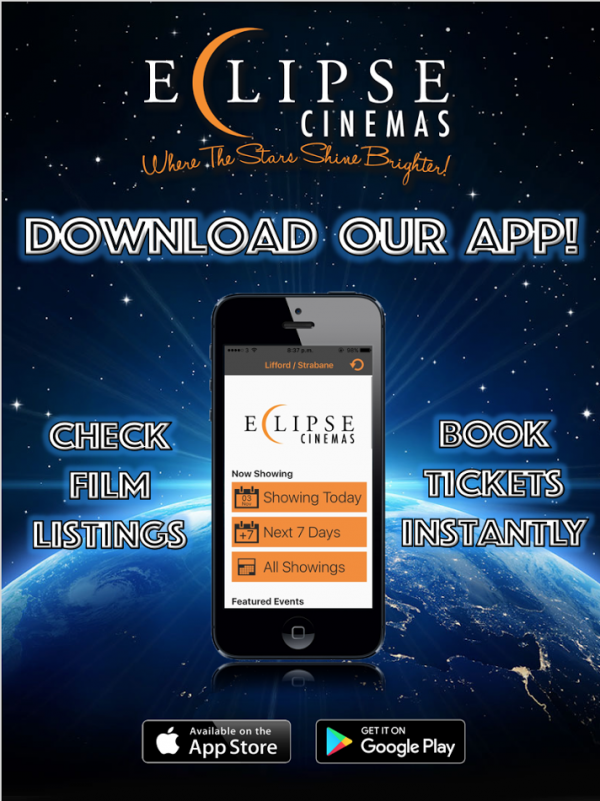 Tags: