Has your property been damaged as a result of frozen pipes? Get in touch with Cutliffe Claims Consultants on 087-9062654 to ensure you receive all that you are entitled to from your insurance provider.
With the thaw due over coming days, there is an increased risk of pipes in buildings bursting/leaking and causing significant flood damage to buildings, contents, stock and possible business interruption.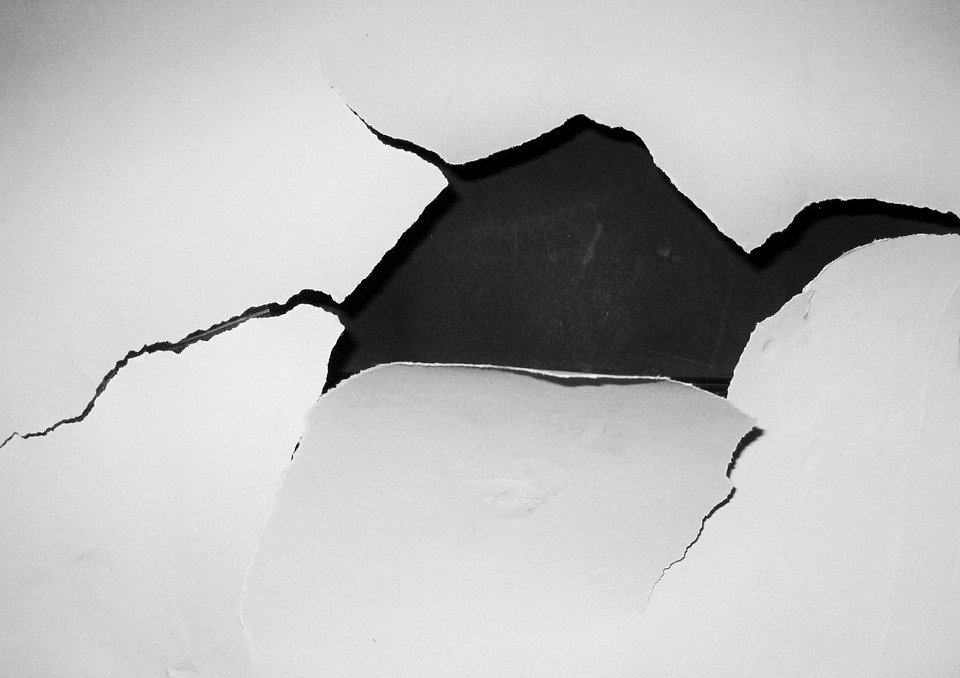 Cutliffe Claims Consultants will act on behalf of you, the client, to quantify and negotiate with insurers so that you get your full entitlement under the terms of your policy.
Cutliffe Claims Consultants engage a team of professionals such as engineers, quantity surveyors, solicitors, as required to ensure your claim is processed as soon as possible.
Give them a call on 087-9062654 to see how they can help you.
The team also act for clients who have suffered fire-damage, storm damage or have suffered injuries ( motor/accident/workplace).
Our 24 emergency mobile is : 087-9062654
Email: Peterjcutliffe@gmail.com
Web: www.cutliffe.ie
Sponsored post
Tags: