What a way to start 2018 for Letterkenny based salon Pello Hairdressing! The exclusive Aveda salon owner Patrick Gray has just returned from an amazing 3 days of working backstage with Aveda on 3 different shows for 3 different designers for London Fashion Week A/W18.
As we all know LFW is one of the biggest fashion events in the world. Patrick Gray, the owner of Pello Hairdressing, which is the only Aveda salon in Donegal, was thrilled to be representing the Aveda brand for Ireland.
Patrick said he "was enormously proud to be chosen as part of a team of 11 international Aveda stylists from around the globe."
He felt privileged to work under the guidance of Bea Watson who was the team leader for The London shows. Bea is also the global educator for Aveda.
Also overseeing the team was Jon Reyman, who's a collaborative stylist for some of the most influential designers in the industry notably Donna Karen, Oscar de la Renta, Nautica and Carolina Herrera.
Jon heads up to 20 shows during fashion week each year between London, Paris and New York.
Patrick says "that despite his 39 years experience of working in the industry it was a pretty unique experience".
He added that "with these guys you need to leave your ego at home as it's such a time pressured environment with 18 models for each show who all need to have hair, nails, and Make-up done within a time frame of 3 hrs.
That leaves up to 2 models for each stylist, so the pressure is on as everything needs to run as smoothly as possible.
Patrick added "Bea is a true Aveda Artist with a totally calm aura She's amazing at coordinating a team and remaining cool and collected throughout.
"You realise working backstage for London Fashion week that teamwork is crucial for an event at this level and this is something that I totally instil in my own staff training here at Pello and it's what makes a busy salon run smoothly."
"It's was a fantastic feeling to be able to come back to the salon in Letterkenny and share this very magical and unique experience with my team.
"Not only that but it gives us here at Pello Hairdressing the opportunity to share with our guest the in-looks that are trending right now straight from the catwalk."
A few of Patrick's team members had also styled for New York Fashion Week the previous week. However they all agreed that London is the coolest of the fashion weeks.
Patrick himself an avid follower of fashion week over the years, always thought that hair for the Paris shows was the most glamorous, with New York being the most wearable and Milan always tending to be more classical.
But London always seems to have that edge and creativity that always makes us want to grab our tools and copy that latest look that's hit the runway.My own personal favourite says Patrick "was a look from the Roberta Einer show inspired by the 80s sensation Sade which was the featured with my own model in the evening standard". He added "This was a slick low braid with a high shine finish."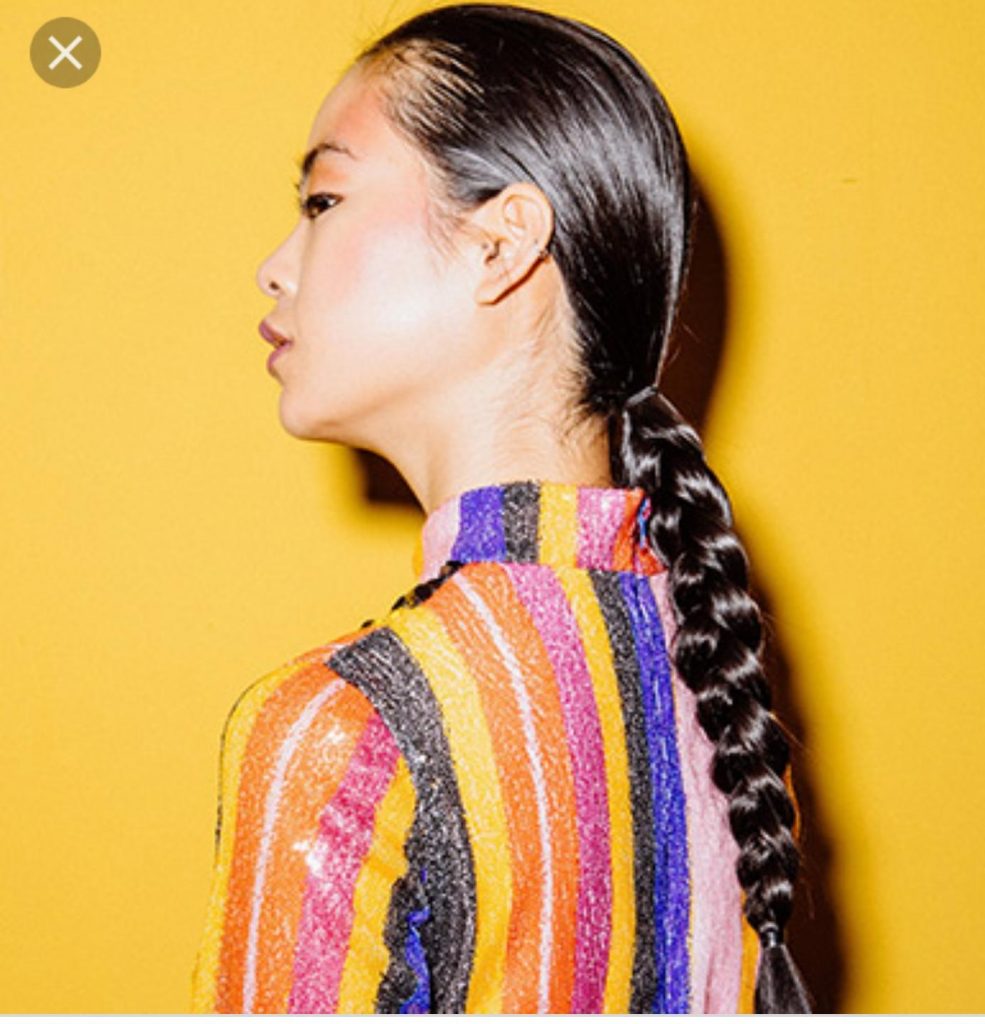 Patrick has worked with the global Aveda brand of which the product's up to 96% naturally derived for over a decade.
He opened Pello Hair Color and Design in Letterkenny in 2007 and has recently opened Pello Hairdressing in Letterkenny Shopping Centre in July 2017.
As an appreciating of his belief and devotion to the brand coupled with his almost 40 years experience of working in the hair industry he was truly humbled to be invited as part of the team.
At the beginning of each show you are briefed by the team leader on the looks that needs to be created for each individual designer. Each designer will have from one to 3 or 4 different styles to complement their unique fashion design.
The three designers that Patrick represented as part of the Aveda team were Roberta Einer, Paula Knorr and Merchant Archives.
DAY ONE: ROBERTA EINER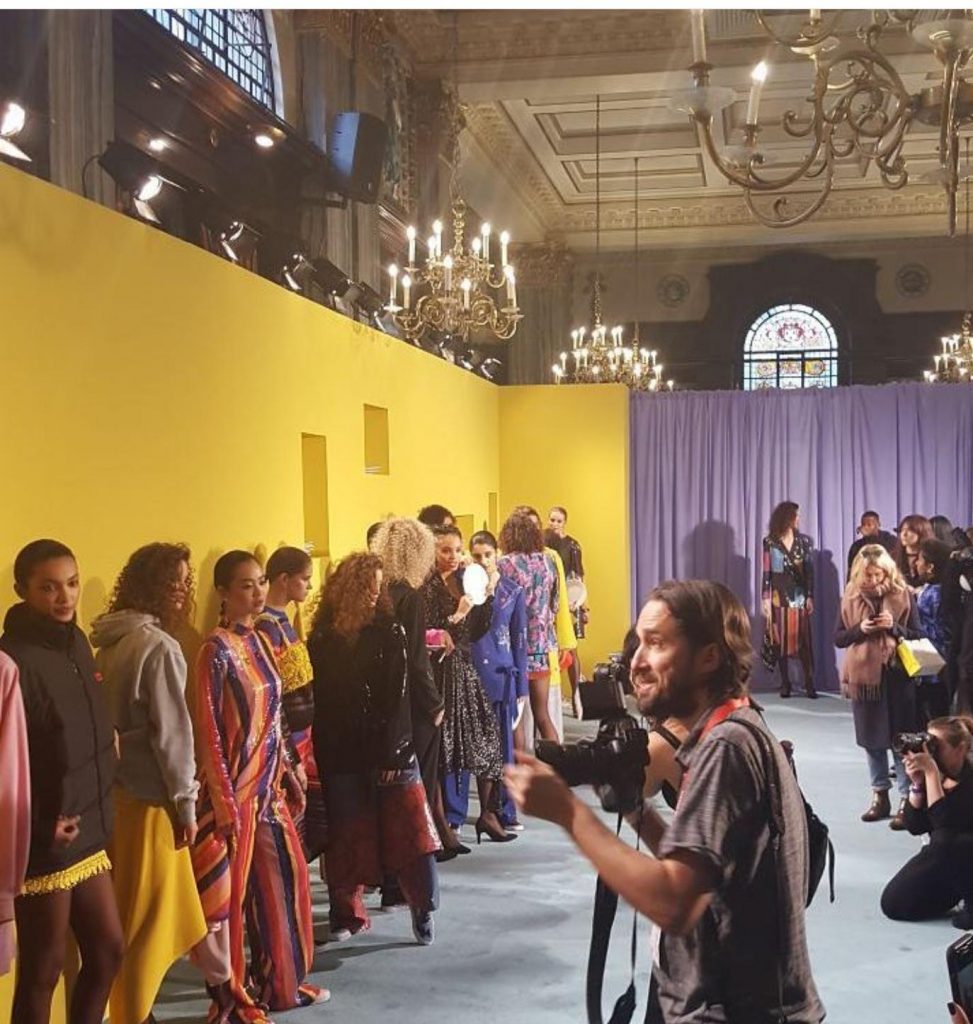 This first show for Estonian born designer Roberta Einer was showcased at the prestigious  Law Society in Chancery Lane.This amazing show was all about neon colour and fun with a huge emphasis on  80's inspired glamour.
Patrick and the team under Bea's instructions created a few different looks to compliment Einer's exceptional collection of innovative designs.There was a lot of emphasis on naturally curly hair as one of the key looks for this show, with the Aveda team using different Aveda products to create different multi-textured effects.
"Aveda products are amazing for working with curly hair" says Patrick
Coupled with this was this was a strong Sade Inspired influence with the show kicking off to 80's sensation Sade's 'smooth operator'. This was mixed with sleek low ponies and plaits which were varied to suit the individuality of the models sporting the look.
Another amazing highlight for the weekend for Patrick was  that his team effort model from the show made "The Evening Standard Newspaper".
DAY 2: THE TALENTED GERMAN DESIGNER PAULA KNORR. A/W2018 LFW
Patrick's second backstage show was for the German-born designer Paula Knorr which was held at the BFC Show Space, on The Strand. The emphasis for hair for the second show was strong and feminine with one universal look. Knorrs designs transforms evening wear into comfortable yet powerful design so Bea's instructions for the team was that the hair was to reflect this.
The hair was smooth and sleek at the back with the sides teased gently back using amazing Aveda products to give a strong slicked back look to the sides and soft textured quiffs to the top. Another great look and hair inspired look for the season ahead.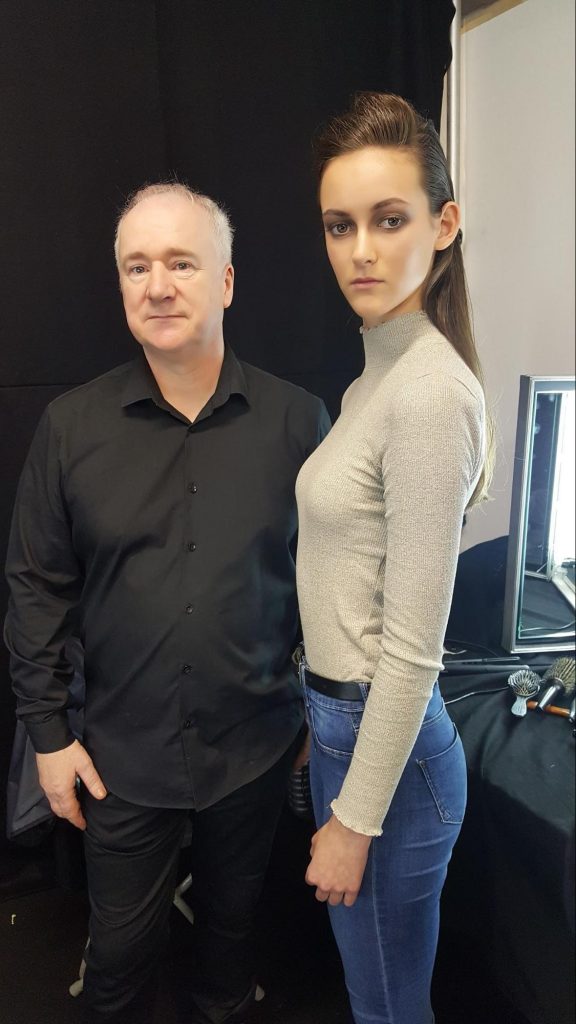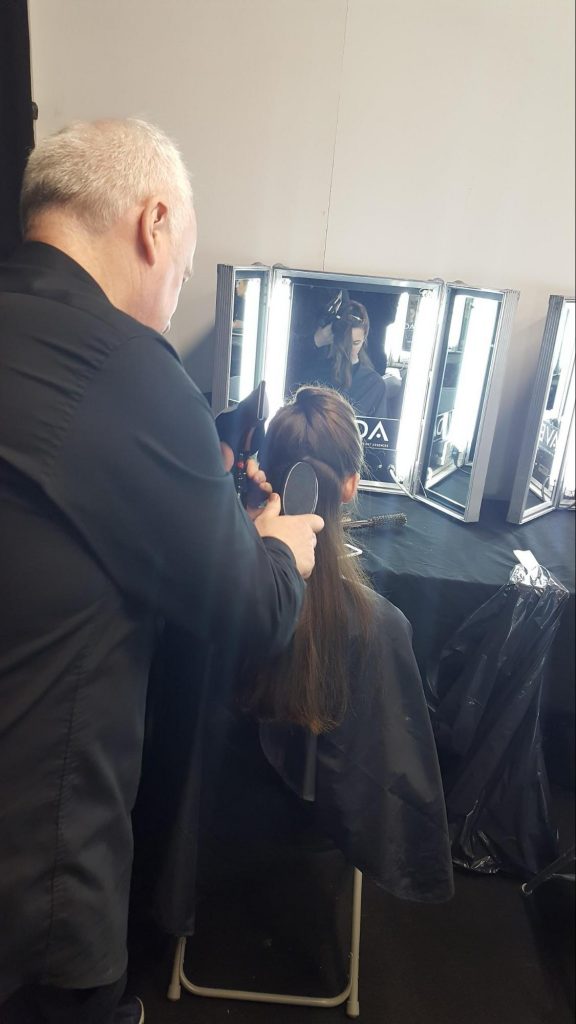 DAY 3 : LONDON BORN DESIGNER SOPHIE MERCHANT OF MERCHANT ARCHIVE. AUTUMN/WINTER 2018 LFW
Londoner designer Sophie Merchant hair look for Merchant Archives was inspired by simplicity with the hair gently tied back in low loose knots almost like an "undone bun" says Patrick.
Simple and beautiful. Both understated and elegant and a look that was effortlessly carried off by these amazing models wearing her beautifully designed clothes.
"The professionalism , attention to detail,the quality of the  fabric and the stunning location of this show made my final show an enthralling experience" says Patrick.
We wonder what else is in store for Pello Hairdressing for 2018 who know says Patrick "I may be lucky enough to be invited back next year. That would be an honour. "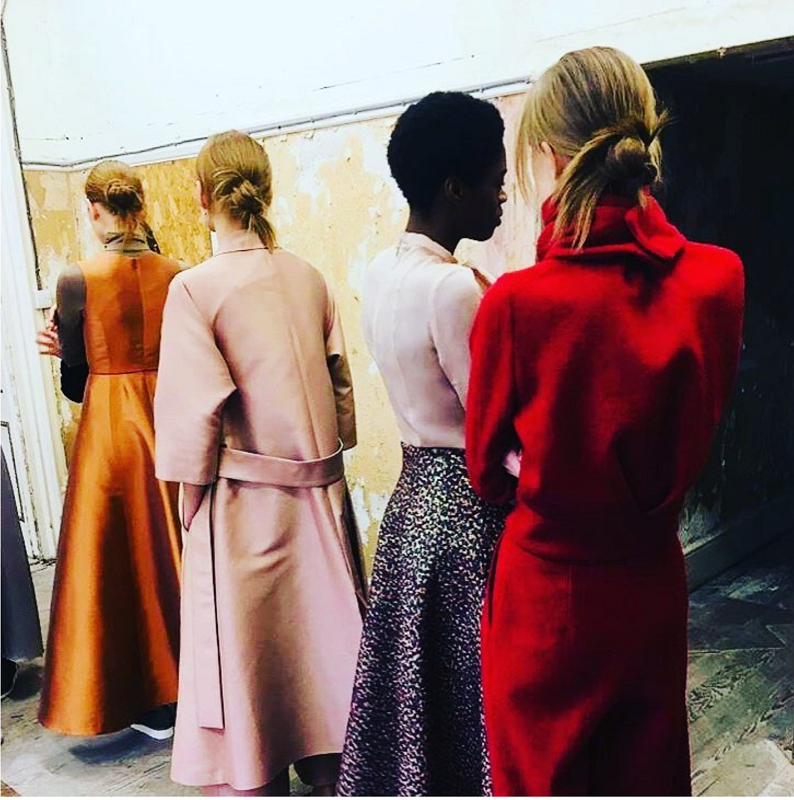 All the looks were created with Aveda products which are all in store at our retail area here at Pello Hairdressing.
Pello Hairdressing are an Exclusive Aveda hair salon based in Letterkenny Shopping Centre.
www. pello. ie 0749113589
www. facebook. com/pello. hair
Open Monday -Saturday. Closed Sunday. See our opening hours here: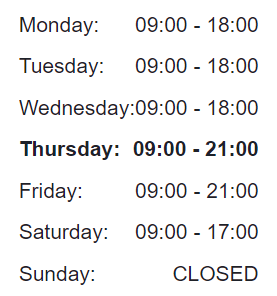 No appointments necessary – simply call in!
10% student discount Mon -Thurs * selected stylists
All our AVEDA artists have their colour mixing palettes at the ready
All our colours are up to
96% naturally derived
No petroleum
No parabens
No Petrochemicals
Not tested on animals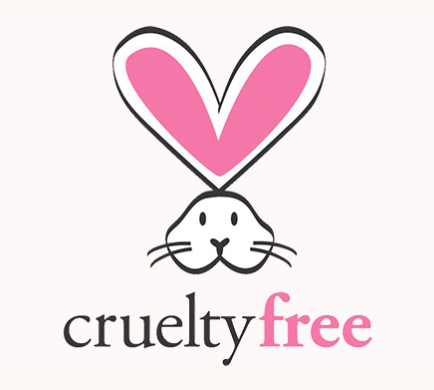 Tags: