This year's Valentine's Day was a particularly special day for local couple Josephine and Mickey Friel as they celebrated their Golden Wedding anniversary.
The smitten couple marked the occasion by renewing their vows in Rathmullan, exactly fifty years after they were first said.
The exchange of the rings was all the more moving as Josephine had lost her original cherished engagement ring many years ago.
As a wedding present, their six children all chipped in and bought a duplicate of the ring to surprise her with.
Josephine and Mickey, from Oughterlin, didn't just host just one wedding celebration – but two!
They also renewed their vows at St. Mary's RC Church, Loughborough in the British Midlands, which is where they originally exchanged vows five decades ago in 1968.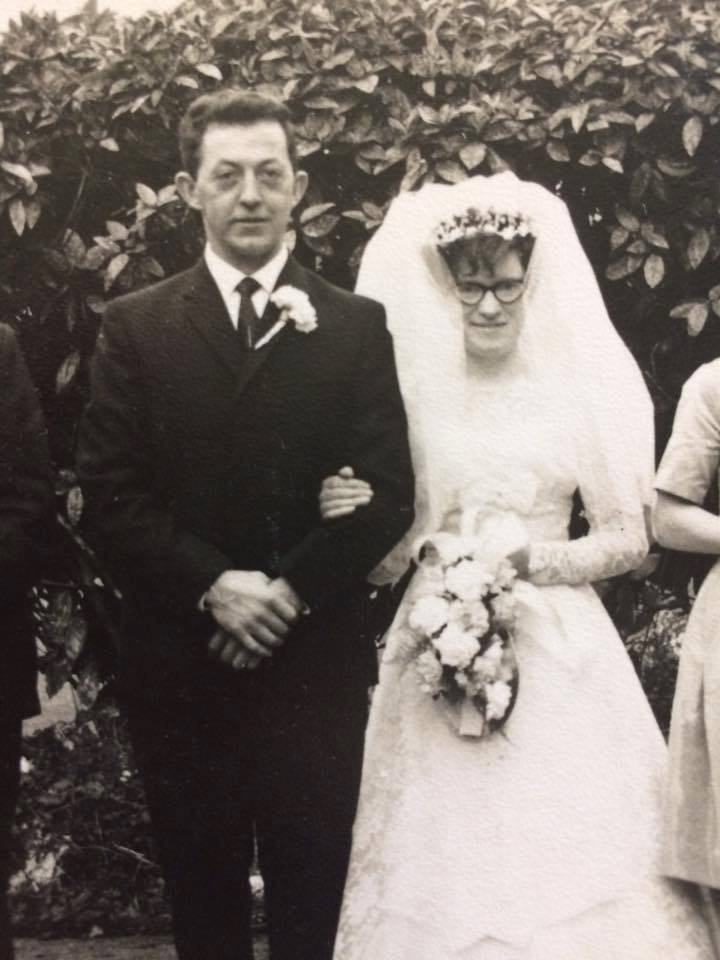 This also meant two celebrations, with family and friends from both sides of the Irish Sea getting the chance to celebrate with the happy couple!
The Donegal reception took place at Ripples in Kerrykeel, with the British shindig ensuing at the pub where they had their original wedding reception, the Plough at Thorpe Acre.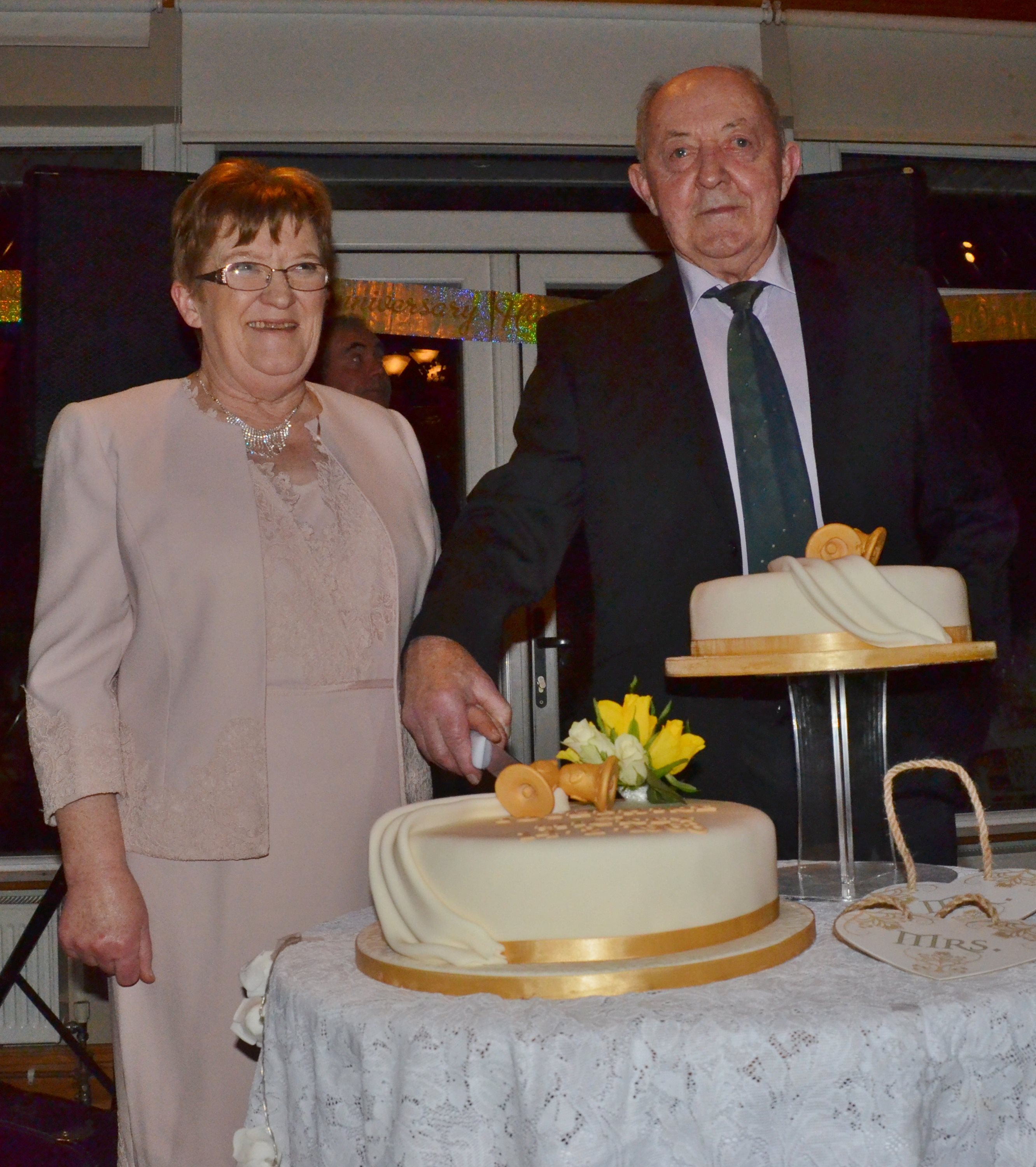 The celebration brought five generations of the family together, with the couple's children, grandchildren, and grandchild all sharing in their bliss.
Josephine's mum, Sarah Gallagher, was over the moon to see her daughter walk down the aisle towards Mickey for a second time.
The Friel family would like to give a special note of thanks to Father Colm Martin who performed the ceremony back in Rathmullan, and also to the staff at Ripples, Kerrykeel, for the amazing food and excellent, friendly service (particularly to Dessie, who went above and beyond to ensure their day was a roaring success).
Tags: