Hundreds of people took to the streets of Strabane to watch the St. Patrick's Day parade this afternoon.
Large crowds gathered to watch the highly-anticipated parade, which began on Dock Street at 2pm.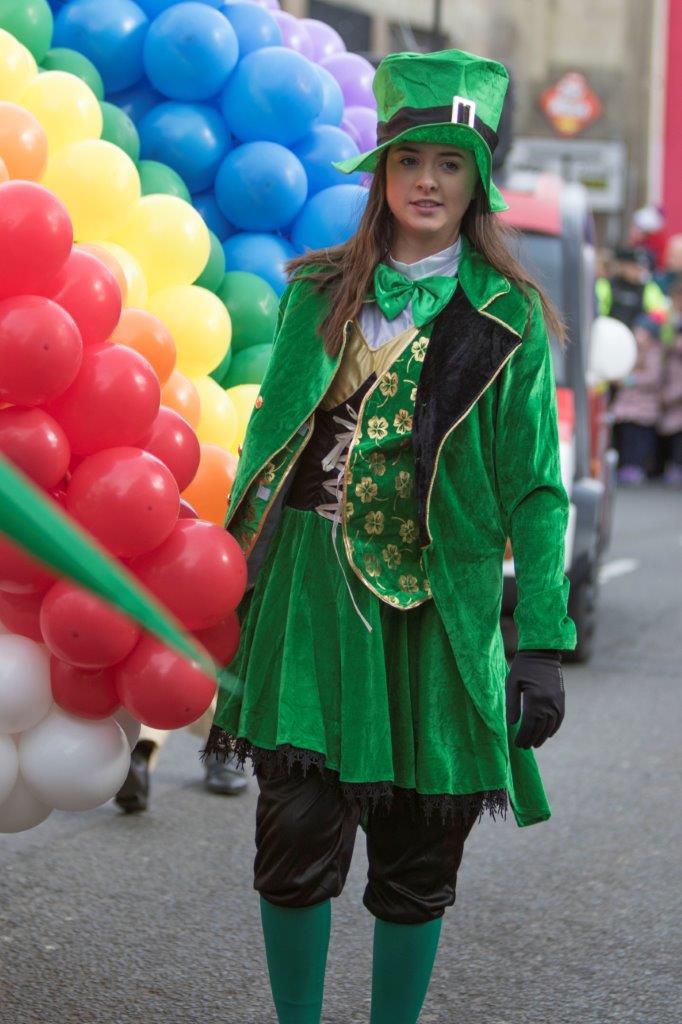 The hour-long parade featured hundreds of creative costumes, impressive acts, and even St. Patrick himself showed up!
Photography by Northwest Newspix.
Tags: