One of the most stylish and versatile men's hair cut in at the moment is the undercut. But with so many variations to try, it pays to know a bit about it before taking the plunge. To give yourself a head start, here is the complete guide to men's undercut from the Mavericks themselves.
What Is An Undercut?
To put it simply, it is any hair cut that leaves length on top while the back and sides are cut very tight, not blending the top to sides. It sounds simple but some undercuts take a lot of detailed work and experience to produce something that looks the part.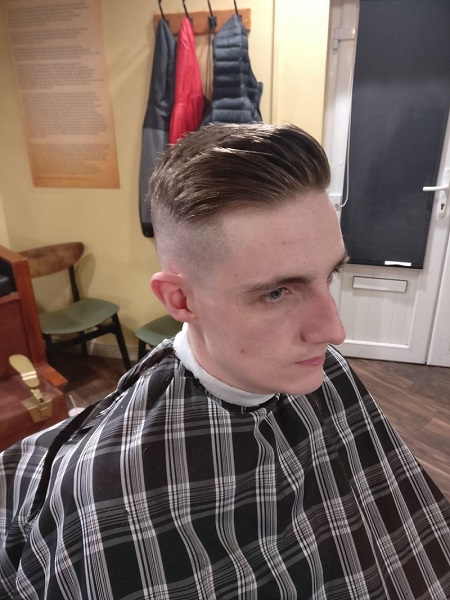 How The Undercut Became Popular?
Peaky Blinders has a lot to answer for this, yes it was around before that but not quite as wholesale. Also the Peaky Blinder is only a particular style of an undercut, where there was a more modern style of the undercut about prior to Peaky Blinders, but these guys brought an old school dimension to it.
How Do I Know If An Undercut Is Right For Me?
As with any hairstyle, there are a few things to weigh up (the weight of your hair, of course, being one of them) before sitting in the red chair of Mavericks.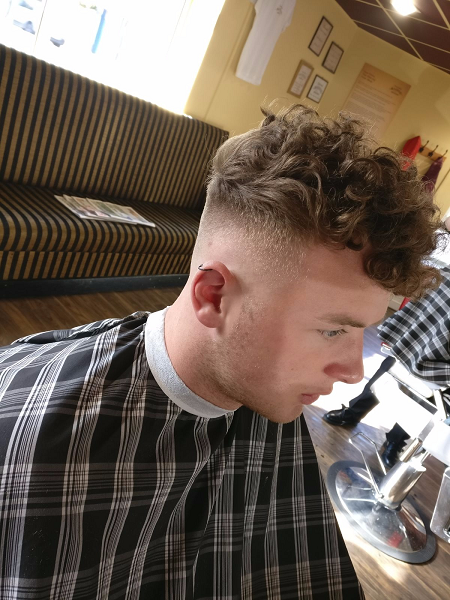 As well as getting to grips with it yourself, it's always wise to consult your barber on what they think might suit your face shape, hair type and ease of styling.
How curly, coarse, thick or thin your thatch is will serve as another deciding factor when it comes to what undercut style to go for. Luckily there is any amount of variations, there's something to suit every type.
Maintenance is the Maverick term for deciding how much you value that extra 15 minutes in bed each morning. If your answer is "a lot", you're better off siding with something fairly low maintenance.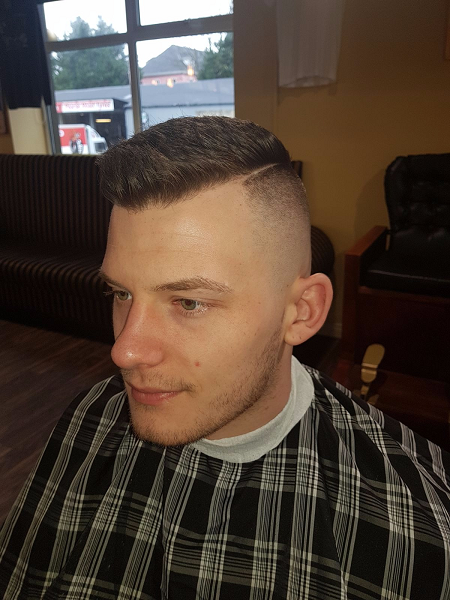 If you have been thinking about going for an undercut, but not sure about it, call into the Mavericks on Lower Main Street, we will be more than glad to advise you and help you decided. We are located at Lower Main Street, Letterkenny.
Also follow us on Facebook at: www.facebook.com/Maverickstraditionalbarbershop
And now we are on Instagram, follow us there: maverickstraditionalbarbershop
Tags: