A huge crowd is expected to attend Lurgybrack Open Farm this weekend for the eagerly anticipated arrival of the Easter Bunny!
Management at the popular farm are inviting all members of the public to come along to the farm this Easter for some great fun!
The Easter bunny will visit Lurgybrack Open Farm and his friend will be here giving out Easter treats between 2pm and 4pm on Easter Sunday and Easter Monday.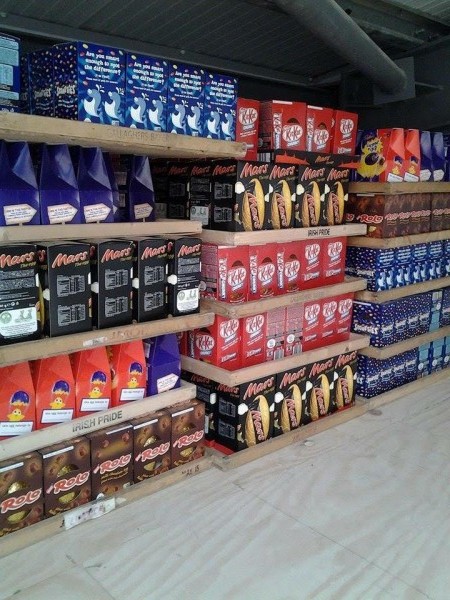 Lurgybrack Open Farm is a fantastic facility where all the family can spend a fun day out together seeing all the animals on the farm.
The centuries old farm building is home to a range of friendly farm animals that children can come face to face with.
Ahead of their reopening this week the family park installed two huge indoor bouncy castles for all-weather fun.
Kids will love the farm themed adventure arena, with the added bonus of the centre being weather proof.
Plus, the tearoom at Lurgybrack Open Farm has had a wonderful upgrade to make resting and refreshments even more enjoyable for the family.
There is ample space to play safely, wander by the riverside, walk or just sit back and unwind with a tasty snack from their tearoom or have your own family picnic.
For more, check out their Facebook page: Lurgybrack Open Farm
Tags: