We are very passionate about education and continuous self-development.
Our successful award-winning team, led by IHF Icon Patrick, believe in nurturing young talent, spending the time with them to ensure that they are the very best they can be.
Our team of Stylists always succeed from within, we have young talent and we bring them on a wonderful journey of education until they gain the skills that we deem suitable to be called a Stylist in our Salon.
Of course, the education doesn't stop when you become a stylist, our team are committed to a path of continuous development and training, constantly upskilling, and sharing their knowledge with each other.
That's what makes us so special, it's our team, our core values and it's why we win awards.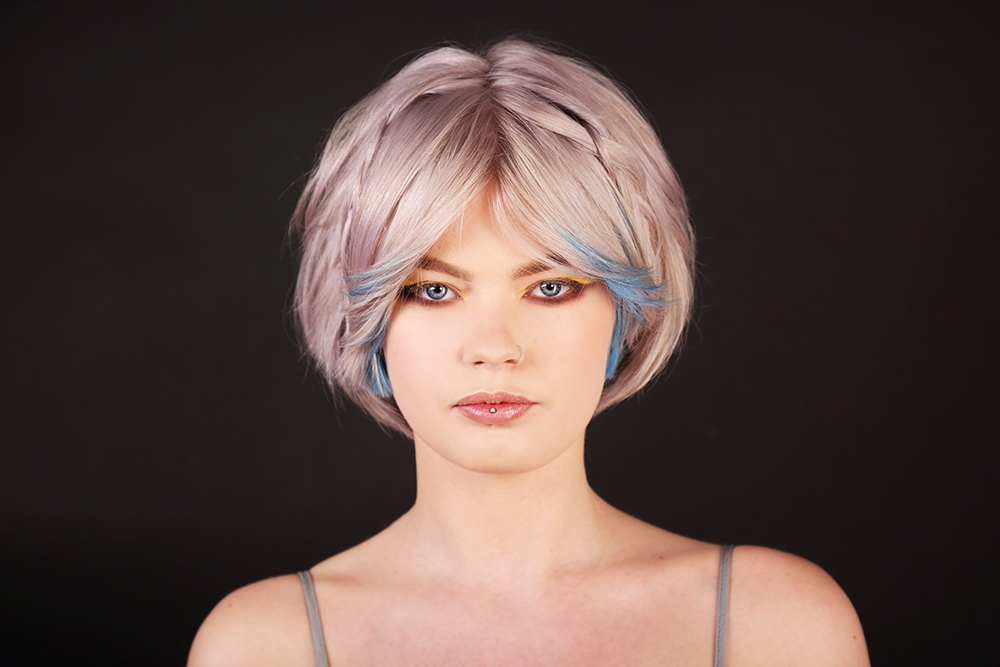 We were invited to compete at the Irish Hairdressing Federation Awards in Dublin and were so impressed with the commitment, passion and talent shown by our team members that we had to capture it and share their amazing photoshoot with you.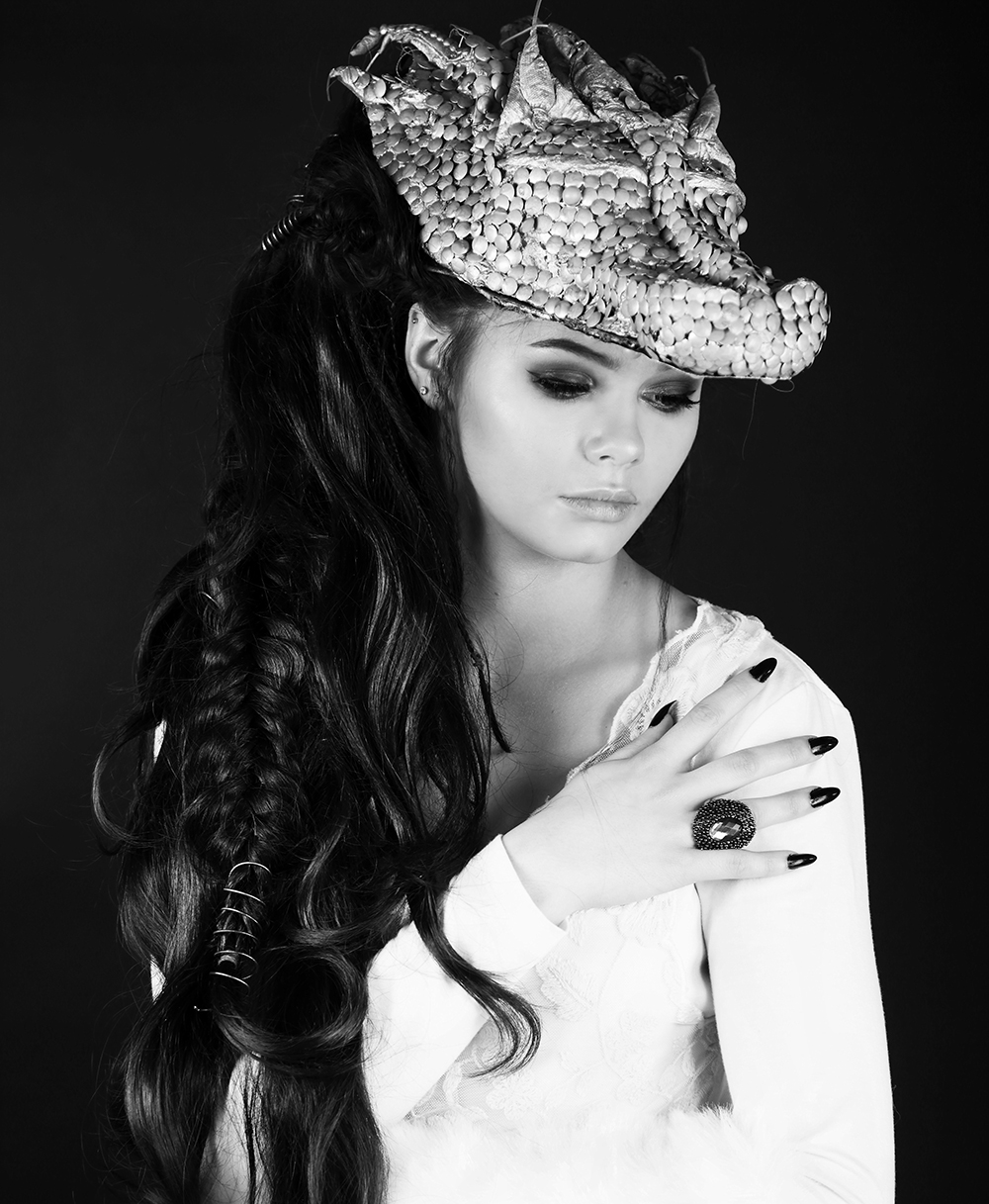 Their first task was to find the right models for the competition, as you know we love capturing beauty and we feel strongly that beauty is everywhere in our local community which is why all our models for this photoshoot were local.
Our Blow-Dry Technicians were responsible for creating the whole look for their models, they styled them with the right clothing and make-up to create their overall look. They arrived at 8.30 on a Sunday morning full of excitement and energy which was really captured on film.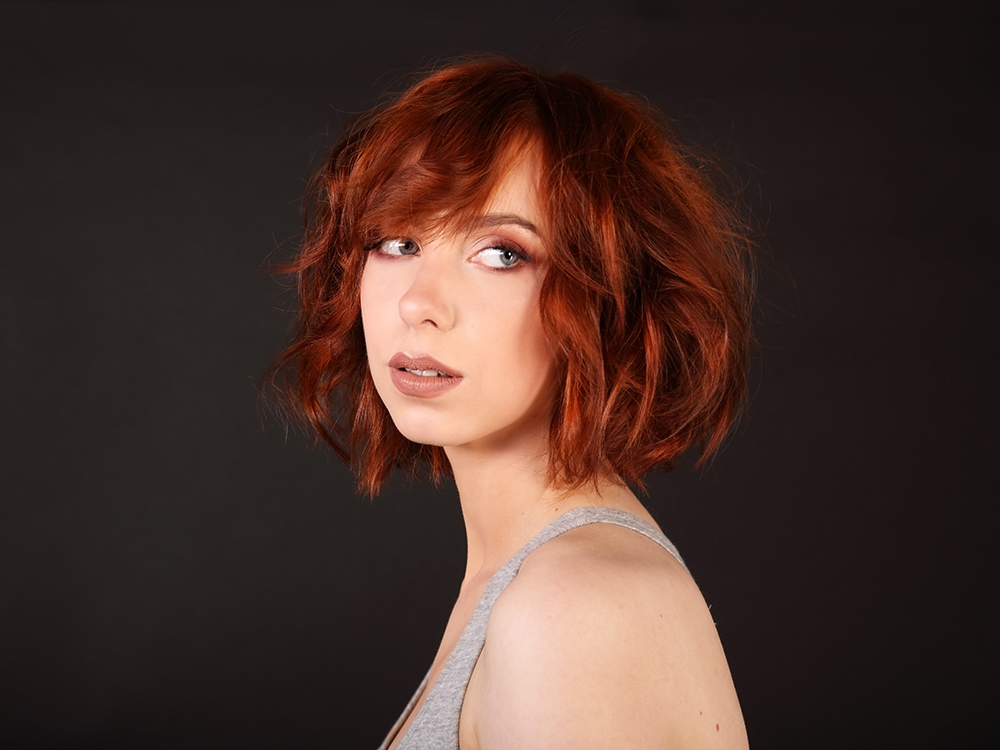 We had different inspirations from the Game of Thrones to Sleek Modern Bob. Each look very different but all reflecting their vision and various skill levels.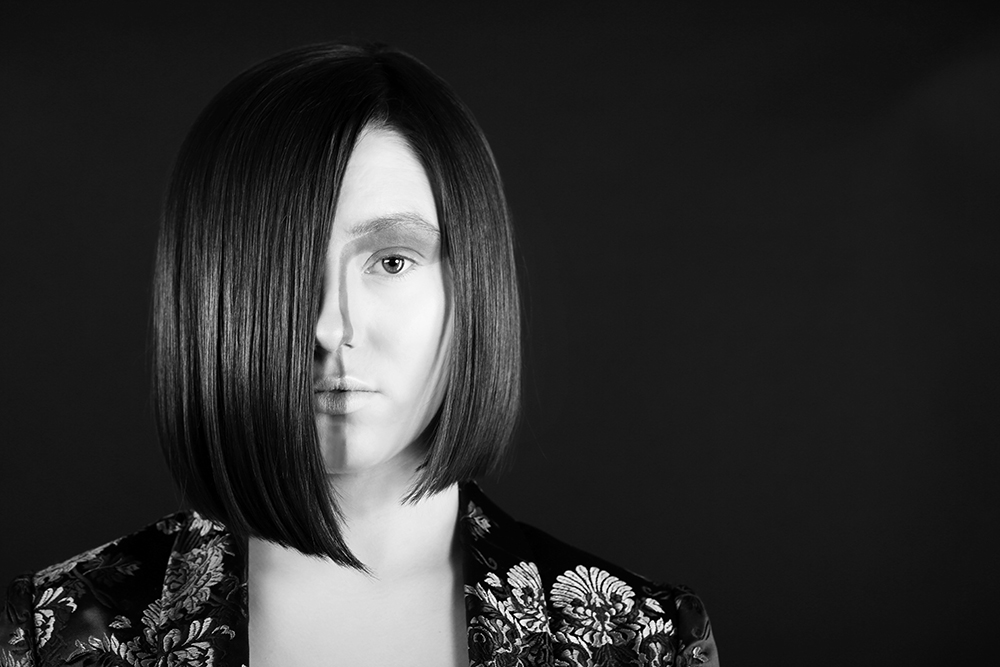 Head of Education Elaine Crown said: "I'm so proud of what our team of Blow-Dry technicians achieved with this Photoshoot, it was lovely to see their confidence grow as they prepared for this shoot.
"I was blown away by not only their talent, but the genuine passion shown by everyone involved and just how much work they put in to make sure that their overall look was exactly what they wanted to achieve.
"Well done to everyone involved, bring on the IHF Competition in May".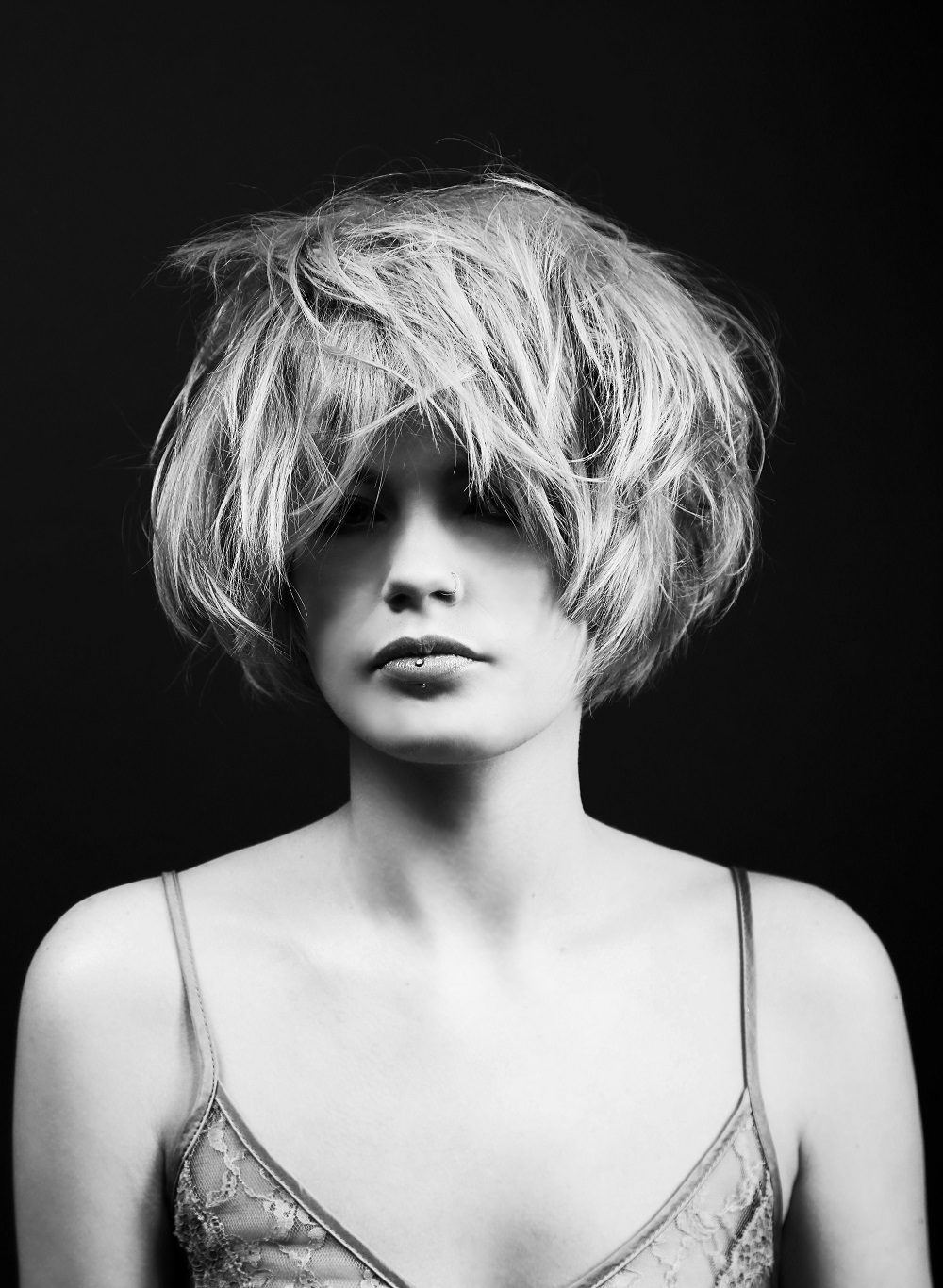 Hair styled by Claudia McLaughlin, Beata Kuduk, Denise McCarron, Elaine Page and Lorcan Muldowney.
For more information and to see more action shots go to
www.facebook.com/patrickgildeahairdressing
Tags: