Donegal residents in need of orthopaedic treatments are increasingly crossing the border for care under an EU Cross Border directive.
Orthopaedic care covers a wide range of injuries, diseases and conditions, including arthritis, requiring specialist care for individual needs.
The EU Cross Border scheme allows thousands of in and out-patients currently on hospital waiting lists in ROI to access more immediate hospital treatments in Northern Ireland.
The HSE is obliged to fund the treatments under the scheme on receipt of an invoice, covering the same amount of costs as the patient would receive in their own country for the same type of healthcare.
The private North West Independent Hospital in Ballykelly, Co. Derry provides ENT, Orthopaedics, Urology, Gynaecology and more treatments, encouraging those on waiting lists to view the full treatment directory here: www.nwih.co.uk/treatment-directory
Orthopaedic excellence at NWIH:

The orthopaedic consultants at North West Independent Hospital specialise in the diagnosis and treatment of a wide range of injuries and diseases that affect the musculoskeletal system.
This is the system that enables the body to physically move, and is one that can come under attack from a large number of ailments and conditions.
The good news is that NWIH have the facilities and expertise to provide patients with individualised care.
The team works towards giving patients relief and respite from any condition they may be experiencing, whether this is in the form of medication, physiotherapy or surgery.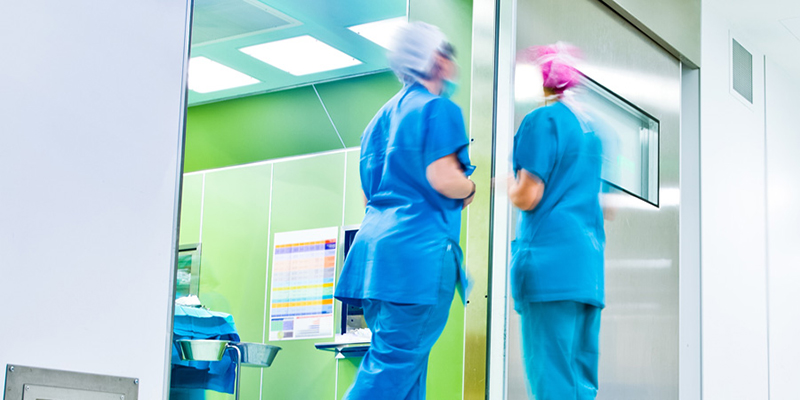 NWIH treat every patient as an individual and will personalise their care to suit their exact needs.
Trauma and orthopaedic surgeons diagnose and treat a wide range of conditions of the musculoskeletal system.
This includes bones and joints and their associated structures that enable movement – ligaments, tendons, muscles and nerves.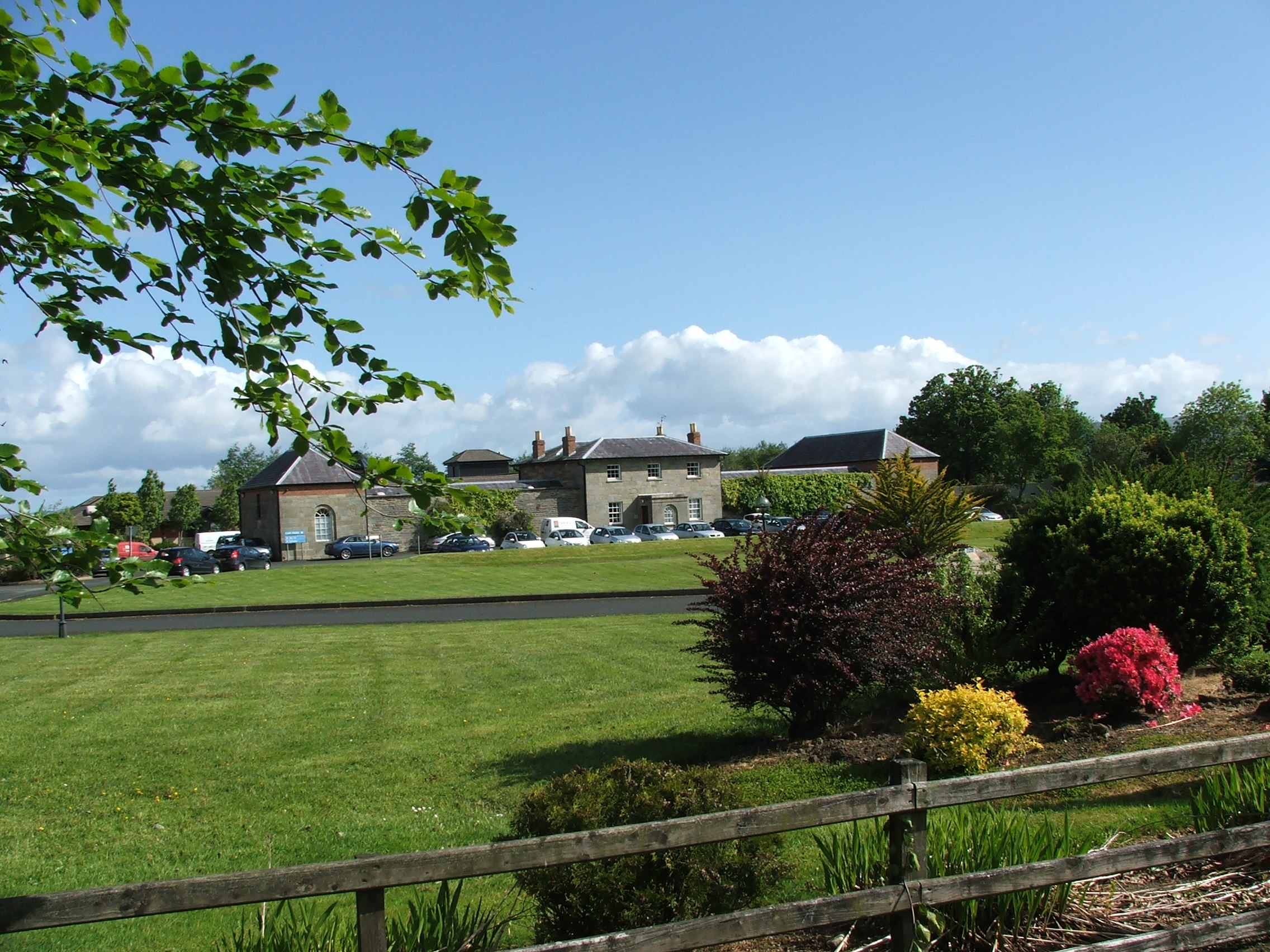 The experienced team at NWIH offer consultations and treatments for a wide range of Orthopaedic conditions, including:
Arthritis
Back Pain
Carpal Tunnel Syndrome
Upper Limb Conditions/Injuries
Lower Limb Conditions/Injuries
Ganglion
Foot and Ankle Conditions/Injuries
Sports Injuries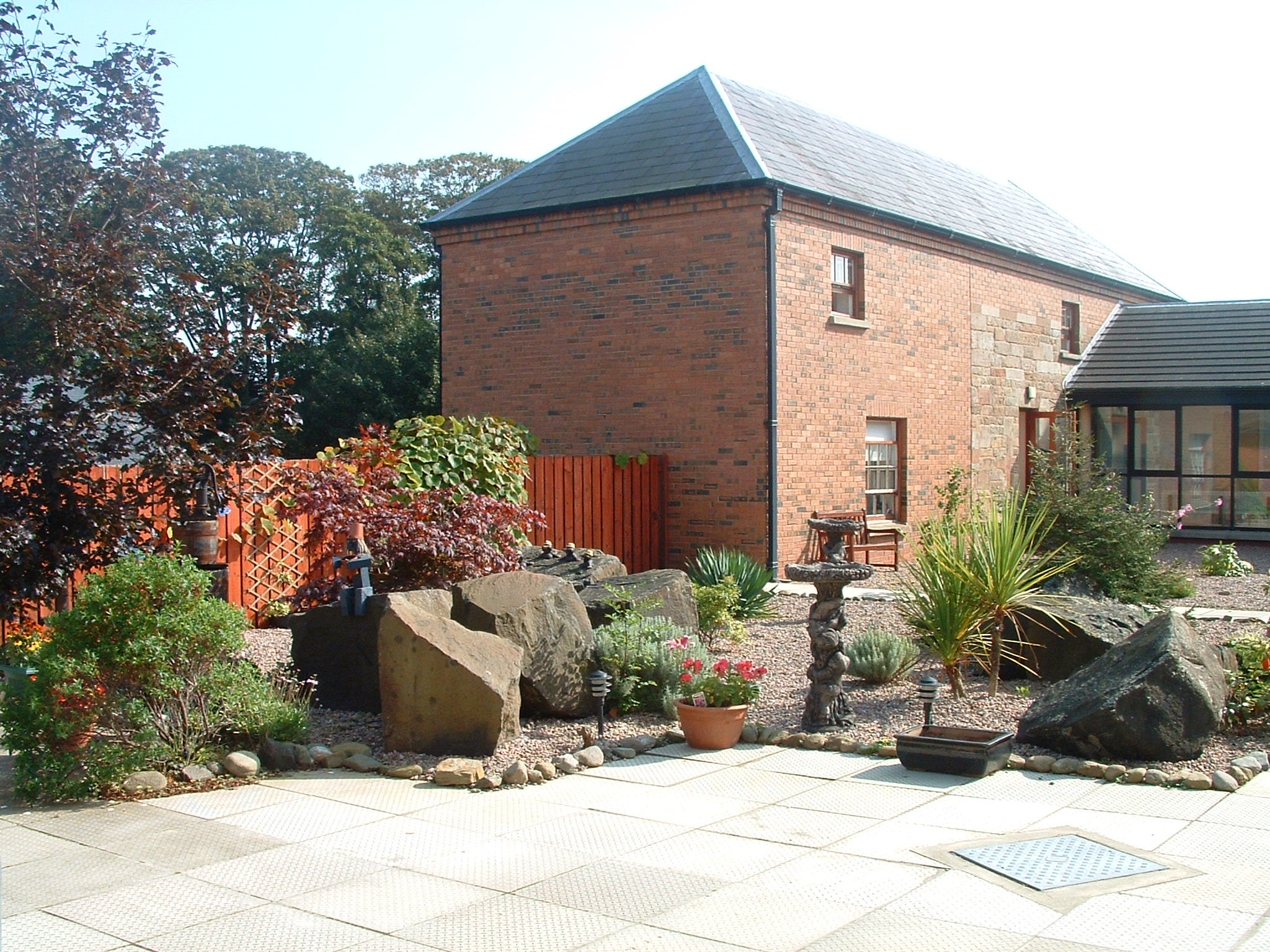 NWIH can facilitate a wide range of surgeries and treatments, including:
Anterior Cruciate Ligament Reconstruction
Arthroscopy/Meniscectomy
Carpal Tunnel
Hip Replacement
Knee Replacement
Rotator Cuff
Sub-Acromial Decompression
Discectomy
Bunionectomy
Ganglion
Facet and Nerve Root Injections
"Whether you have experienced an injury, have been referred for further diagnosis and treatment or you are experiencing pain with a disease such as arthritis, our orthopaedic specialists can give you the care you need to recover, heal and get relief from the pain," a spokesperson said.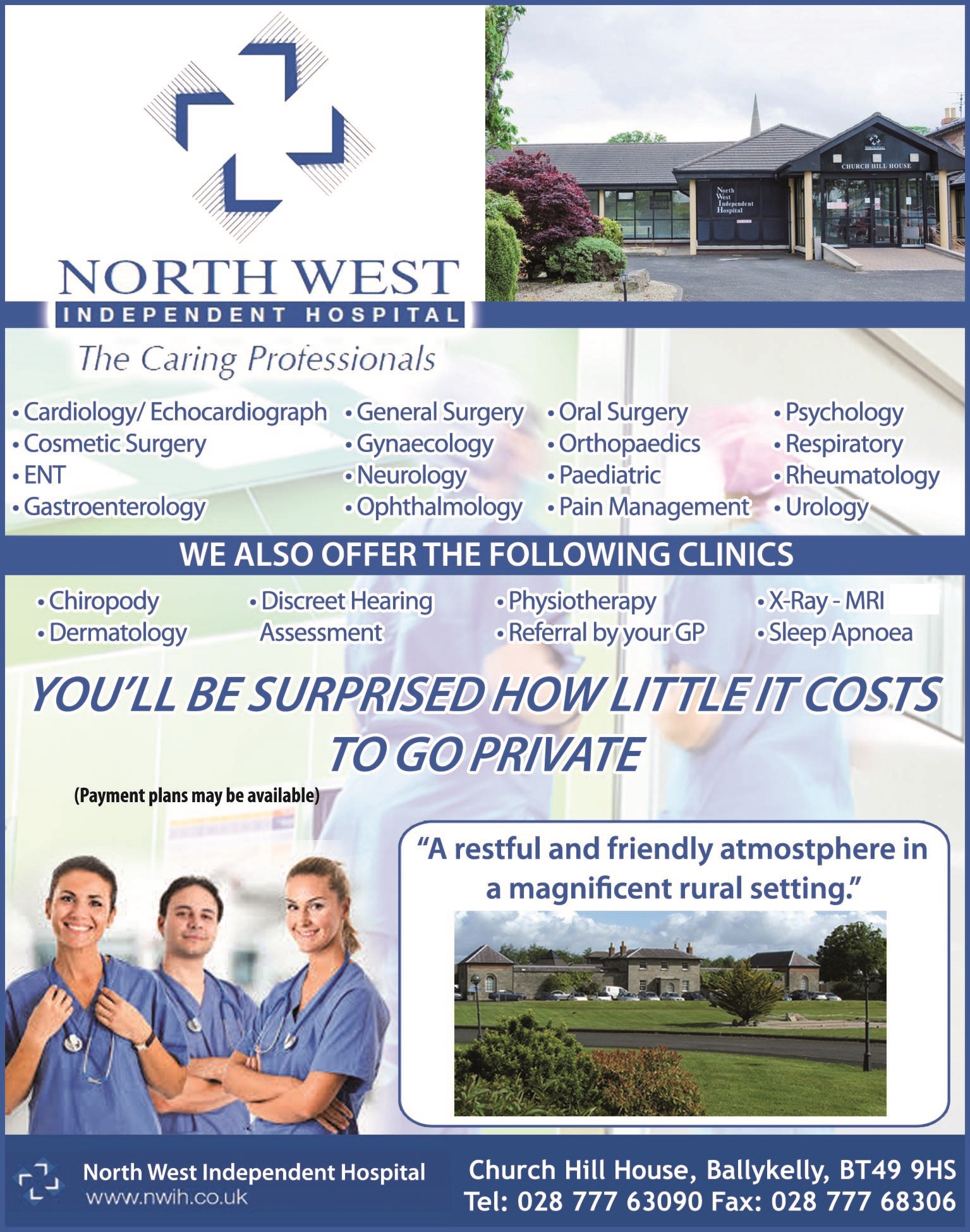 To book a consultation or for more information, contact the North West Independent Hospital on 048 777 63090 or visit www.nwih.co.uk
For further queries contact 048 777 23504 and for appointments e-mail: appointments@nwih.co.uk
North West Independent Hospital Church Hill House, Ballykelly BT49 9HS
For information about accessing healthcare under the CBD: www.hse.ie/eng/services/list/1/schemes/cbd/acchealthcareabroad/Accessing_Healthcare_Abroad_under_CBD.html
Contact the HSE Helpline: 056-7784546 to gain authorization for treatments at NWIH under the EU Cross Border Directive.
Sponsored Post
Tags: