The Dunfanaghy, Portsalon and Redcastle Golfing committees ran a hugely successful 'Daffodil Day' Coffee morning on March 23rd in aid of the Irish Cancer Society.
The event was held in Dunfanaghy Golf Club and was very well supported by the Dunfanaghy community.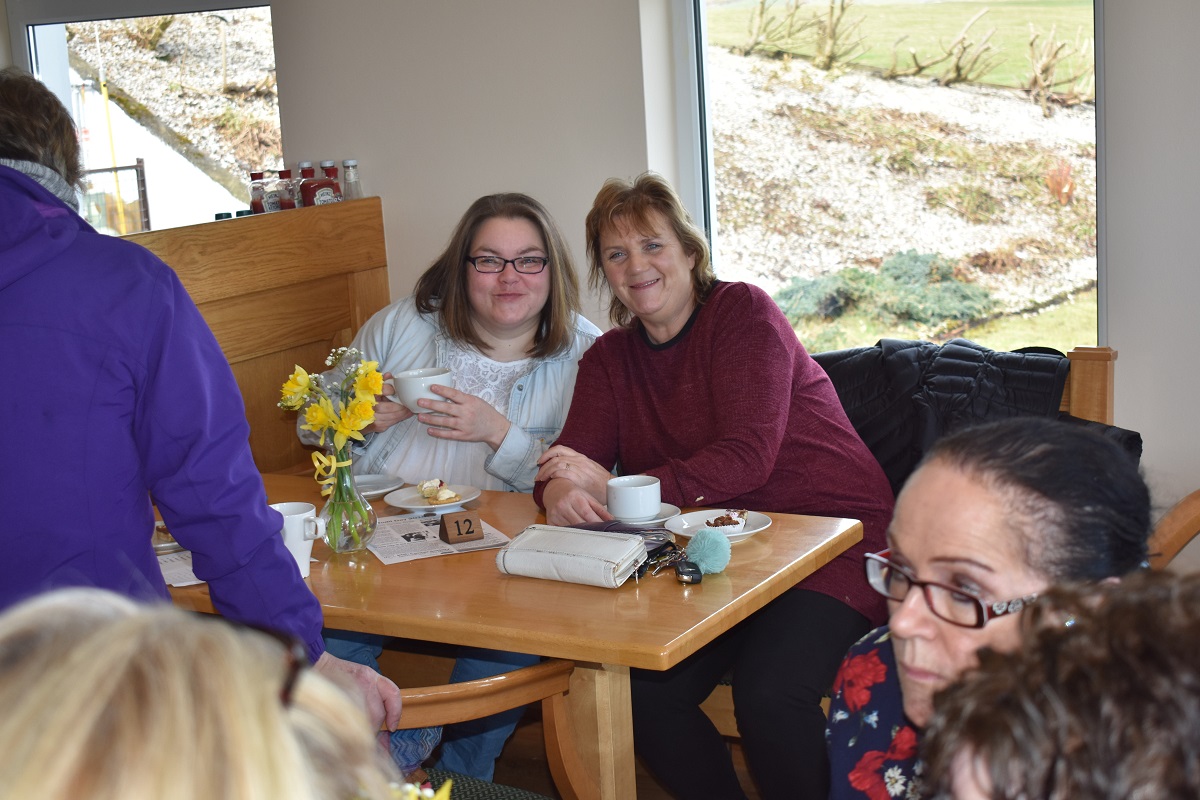 This fundraiser was the idea of Portsalon Lady Captain Karen McGlinchey from the Donegal and North West Lady Captains Group. Janice made up a hamper to raffle on the day and all of the Ladies on Committee contributed items for the prize.
The overall figure raised between 3 clubs was €2,627 and between the draw for the Hamper and donations on the coffee morning Dunfanaghy Golf Club contributed €1,280. Portsalon contributed €1002 and Redcastle raised €345.
The representative of the Irish Cancer Society Ena Barrett collected the total cheque from the 3 Lady Captains Rosie Agnew, Redcastle Golf Club, Janice Doherty, Dunfanaghy Golf Club and Karen McGlinchey, Portsalon Golf Club.
Organisers expressed their thanks to everyone who helped to make this day the success that it was:
"Thank you also to all of the ladies who baked and donated items for the Coffee Morning and to Dunfanaghy Golf Club and staff for supplying the endless tea and coffee required.
"There was so much support for this that the funds raised on the day were greatly in excess of that expected."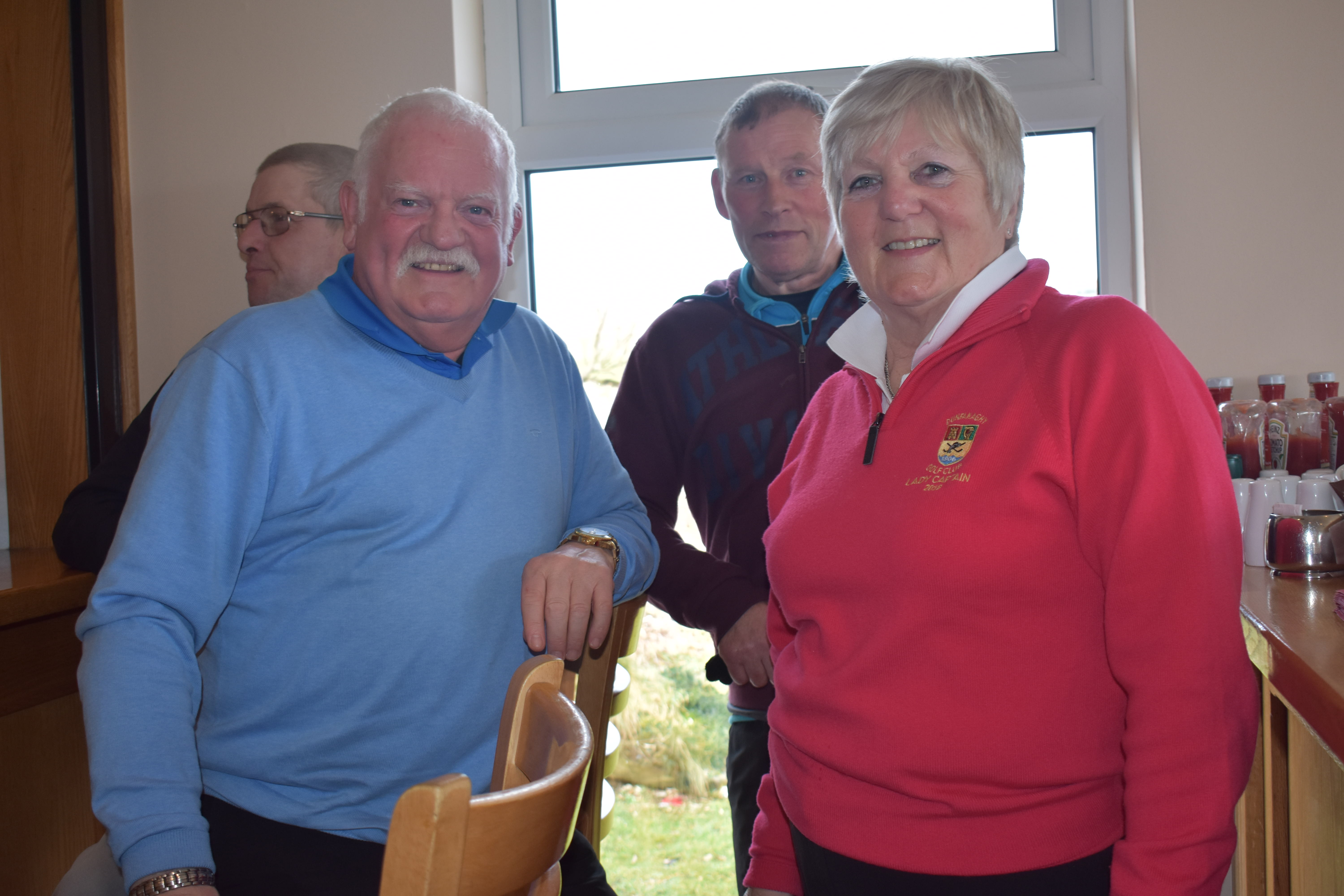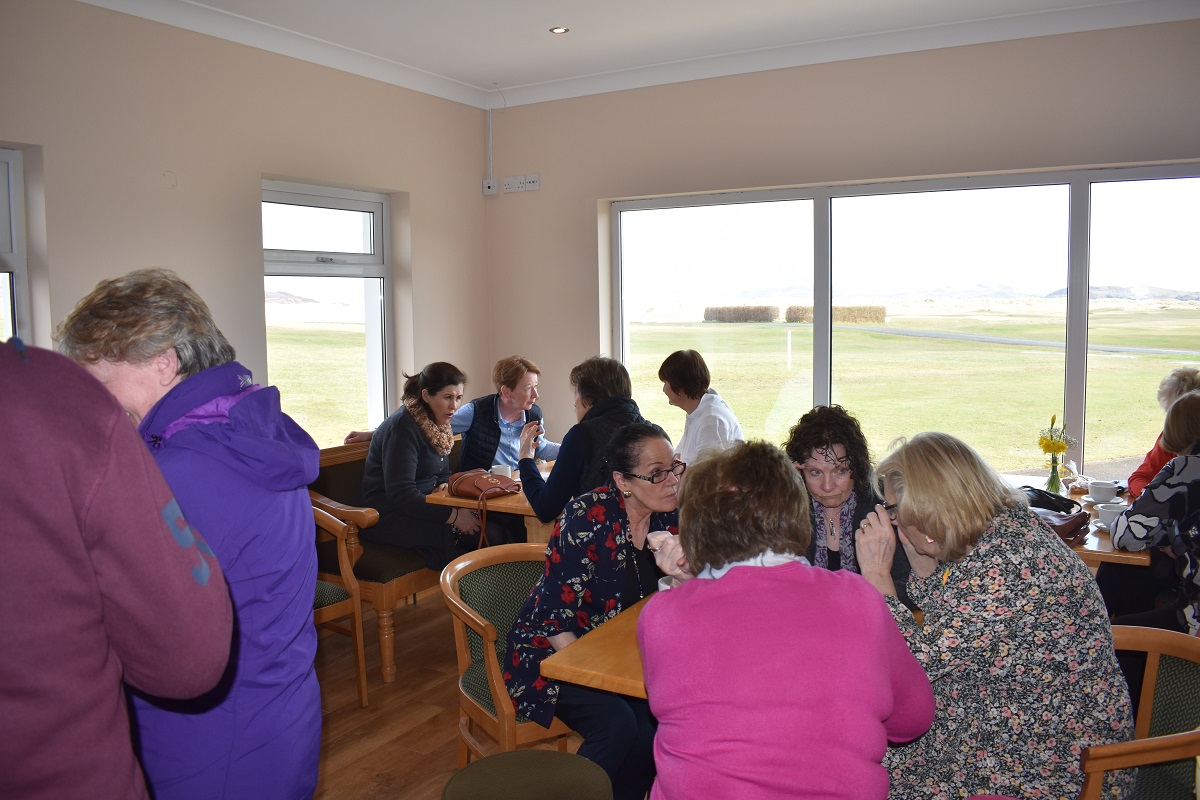 Tags: