Jigsaw Donegal is an innovative community-based model that supports young people aged 15-25 to achieve better mental health and wellbeing.
Jigsaw Donegal in partnership with The Alcohol Forum invites applications from Clinical/Counselling/Educational Psychologists, Social Workers, Mental Health Nurses and Occupational Therapists for the positions of:
Clinical Support Worker
(Flexible/sessional working arrangements available)
Salary Range €36,000- €45,000 pro rata
Applications are welcomed from suitably qualified candidates from the above disciplines with a minimum of one years' post qualification experience.
Detailed job description and an application form are available to download on our website www.alcoholforum.org and on request from info@alcoholforum.org
Closing date for all applications is Monday 30th April 2018 at 1pm.
Interviews will take place on Tuesday 15th May 2018
Short listing will apply.
Additionally, we wish to create a panel of suitably qualified Clinical Support Workers for future vacancies.
Candidates should note that a young person will sit on the interview panel as an equal member of the panel.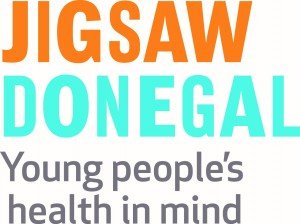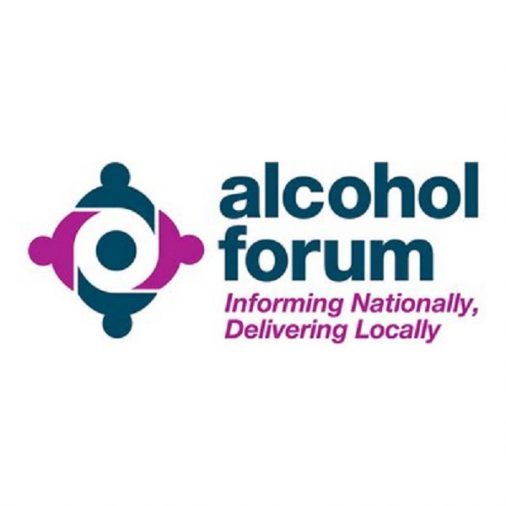 Tags: