It is double excitement this week for World Champion Irish dancers Niamh and Gavin Shevlin after they found out they are to receive a prestigious honour. 
The much-celebrated Glenswilly siblings have been chosen to receive an All Ireland Business All-Star award.
The All-Star Awards are a big event in the All Ireland Business Summit to identify and recognise the achievements of outstanding and progressive Irish companies and individuals.
Gavin and Niamh are set to be presented with an honorary award for outstanding talent and achievement. The event takes place at Croke Park on April 19th – which is sure to be a proud day for the whole family.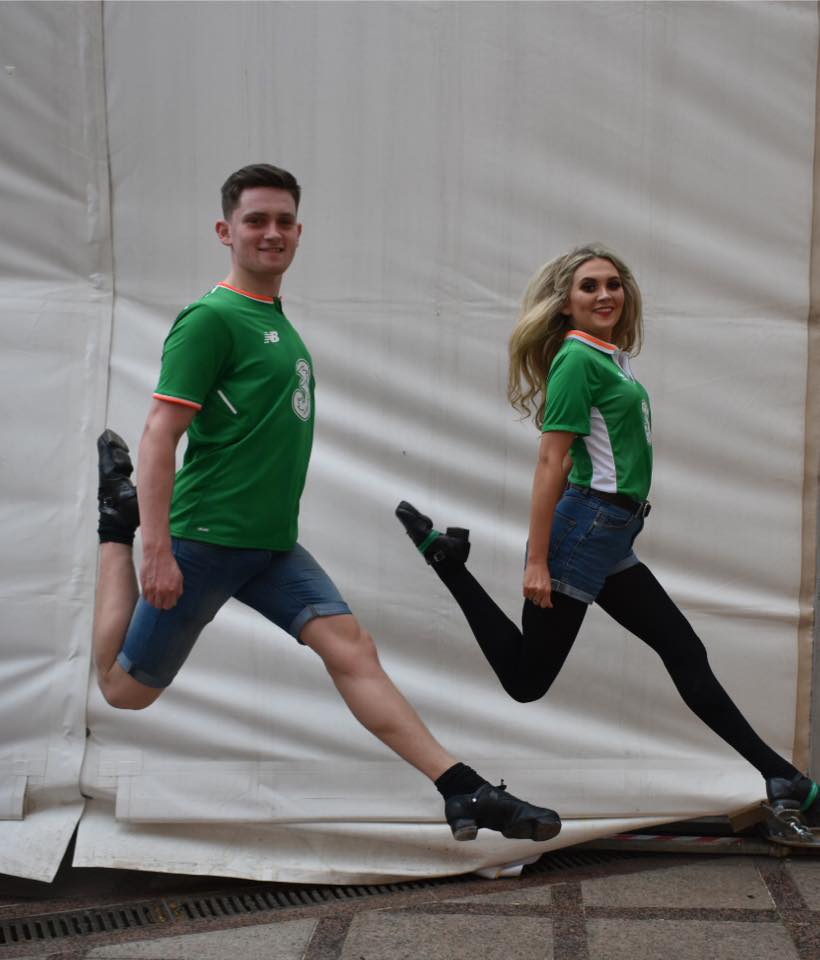 Sharing the exciting news with their fans, the Shevlins said: "We are proud to be recognized as ambassadors for Ireland and we look forward to speaking and performing in Croke Park on the day!
"Thank you to everyone for your continued support! We look forward to updating you on the event."
The twins recently competed at the World Irish Dancing Championships in Glasgow, bringing home 2nd and 7th place prizes. The duo are well-known as award-winning performers and are a regular hit at local events.
Check out the Shevlin's incredible video dancing to Ed Sheeran's 'Nancy Mulligan'. which has reached over 1 million hits.
Tags: