The opening of Fand Lighthouse Visitor's Centre and Accommodation has been a huge success story for Donegal tourism.
This Saturday, May 5th, sees the lighthouse host its Shine A Light on Summer open day.
If it's a Bank Holiday family day-out you're after then look no further.
As well as face-painting, music, traditional game and crafts and tower tours, there will be a host of other attractions.
These include:
10:00am – A Coastal Walk with the bus leaving lighthouse at 10am, €5 donation towards bus.
1:30 – Seaweed cooking demonstration, Wild Strands, (must be pre-booked, €10 additional charge)
2:00pm – Basket making with Colin McAteer
2:30pm – Talk: diving the north coast by Dearn McClintock, Sheephaven Diving
3:00pm Films & talk: Slices of Time & Space by Aisling O'Beirne
7:30pm Oíche Airneáil, ceol & comhrá
To book cookery demo or for more information: info@fanadlighthouse.com or call 083 8091199.
The day costs €5 per adult or €10 per family.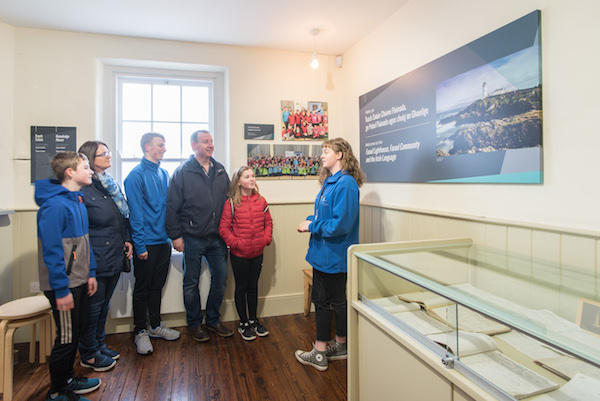 The lighthouse is now open for tours every day except Monday but from June 1 we will be open 7 days.
Tours are every half hour and we have just launched online booking for tours on www.fanadlighthouse.com
This year we have added a new space to the exhibition, a picnic area and of course car parking and washroom facilities recently opened.
Visitors can also book to stay in the 3 original light-keeper's cottages all year round.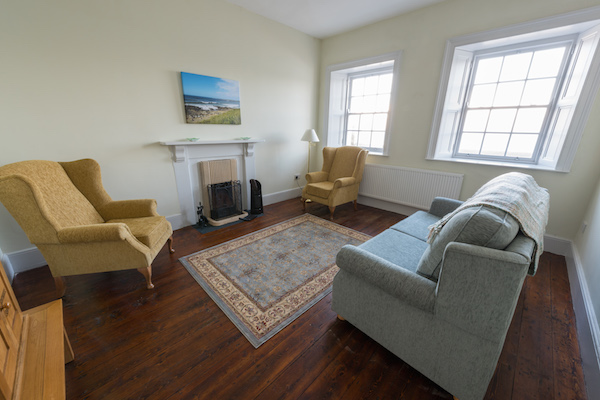 Tags: