A Donegal-based farmer has lent his support to the Farmers for Yes network, who are campaigning for a Yes vote in the upcoming referendum on the Eighth Amendment.
Francis Boyle (60) from Stragar, Killybegs, works on the sheep farm he was reared on and has managed since 1977. Mr Boyle said he has joined the campaign to change the current treatment of pregnant women under the Eighth Amendment.
Francis described how "pregnancy is a big issue on the farm, where, even in sheep, we see how complicated it is, and how dangerous sometimes for both mother and foetus. As a farmer you take the best care you can, however you can.  And you hope the same care is available for all the human women too."
He said he respects that a lot of farming people may want to keep their views private regarding the upcoming referendum. However, he expressed his confidence that many farmers will be voting Yes because they are familiar with the common risks and complications of pregnancy and would always want the best of care for all of the women in their lives.
Francis is particularly concerned for women living in rural Ireland who decide they cannot continue with a crisis pregnancy. They are faced with having to take the abortion pill illegally, in secret, with no access to medical supervision if something goes wrong or else they have to arrange the transport, finance and time off to travel to Britain to have an abortion there.  Francis said he believes that women in Ireland deserve this healthcare at home and end to the alternative dangerous and highly stressful scenarios.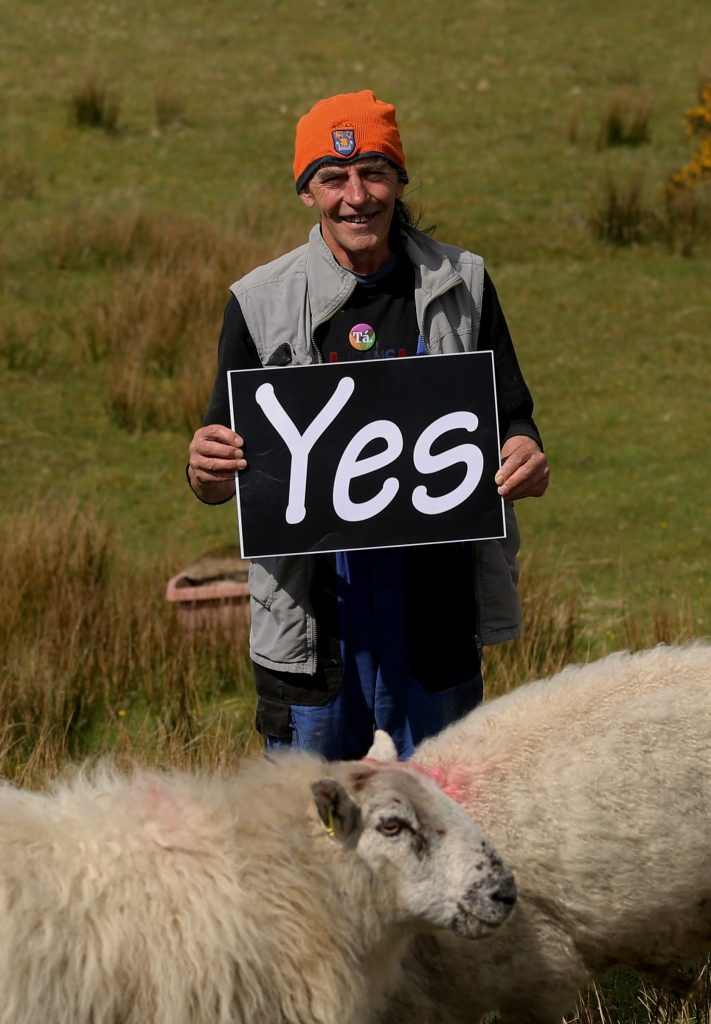 Tags: