Hundreds of people turned up for today's Darkness Into Light event in Letterkenny.
The 5k walk and run was officially started by the family of the late JJ Gallagher.
Many families turned up to honour and remember loved ones who have passed on with many carrying posters with the names of their late relatives and friends.
Others wore t-shirts with pictures of their late loved ones.
There were Darkness Into Light events across Donegal.
Many thanks to Geraldine Diver for the pictures.
We will carry other coverage of Darkness Into Light events from across Donegal later today.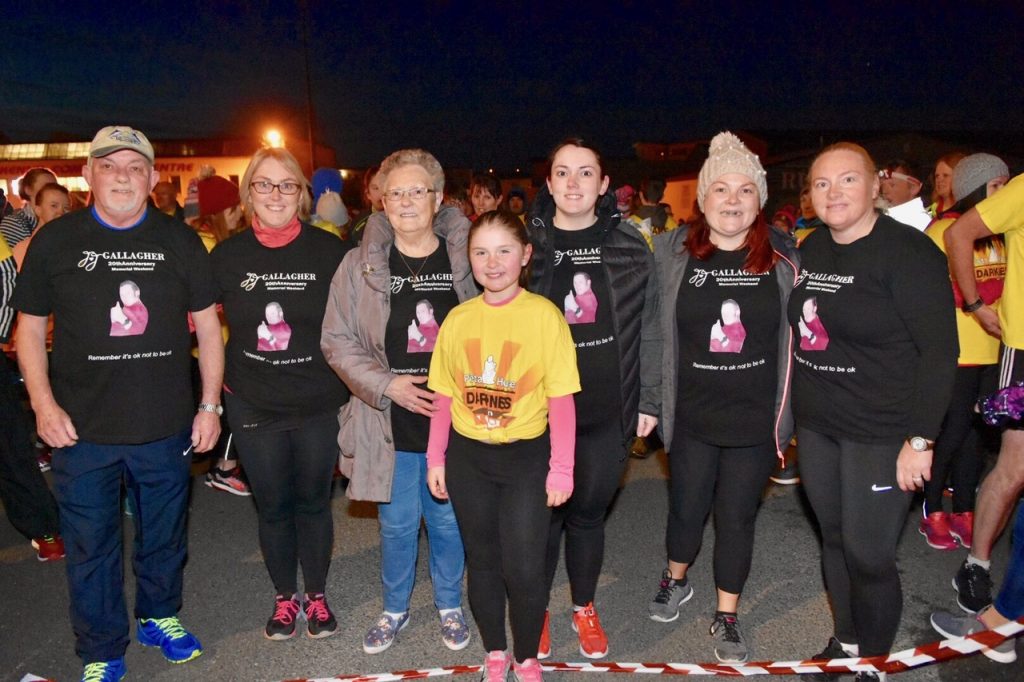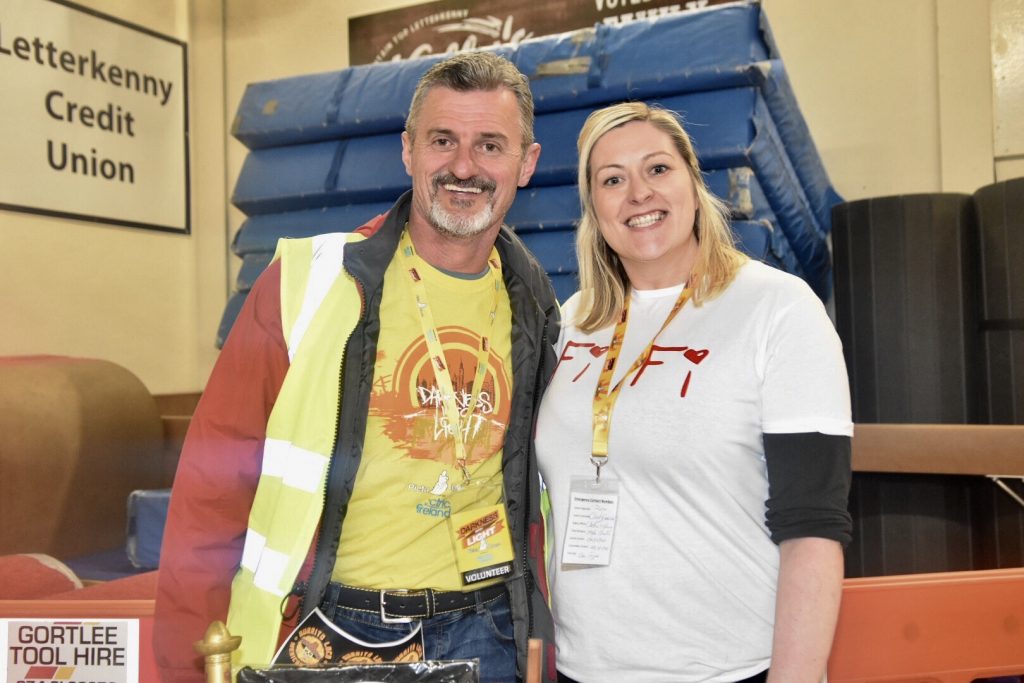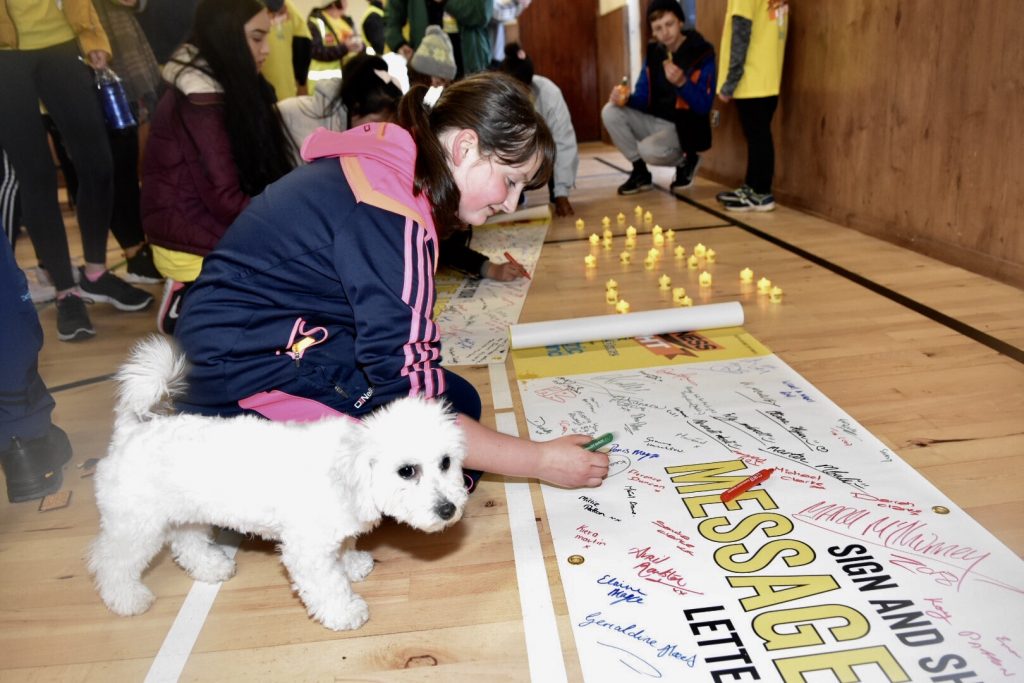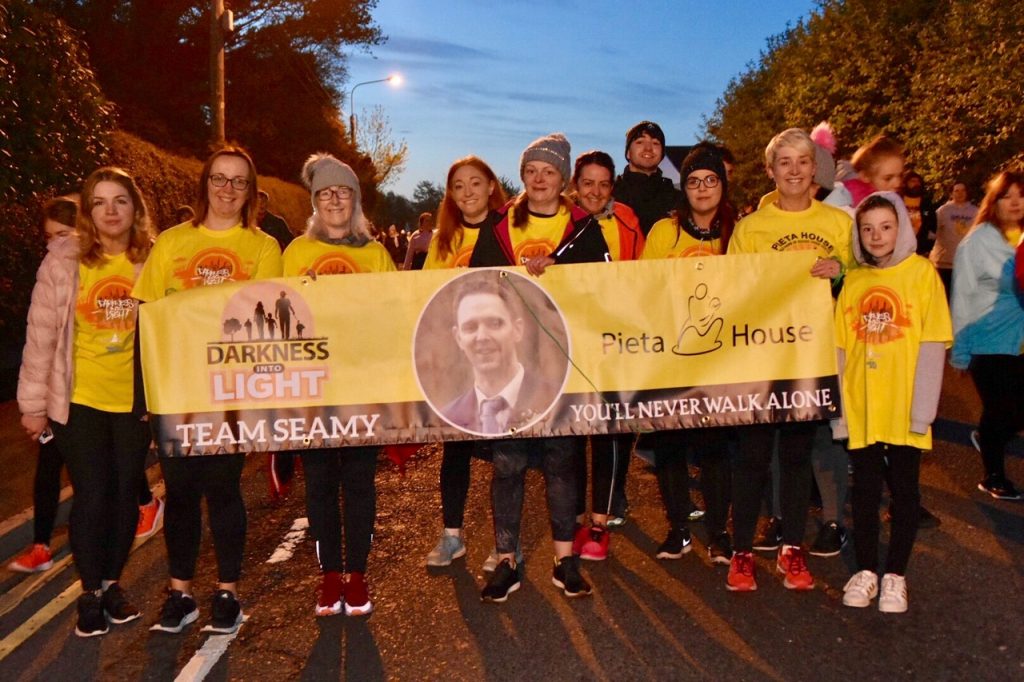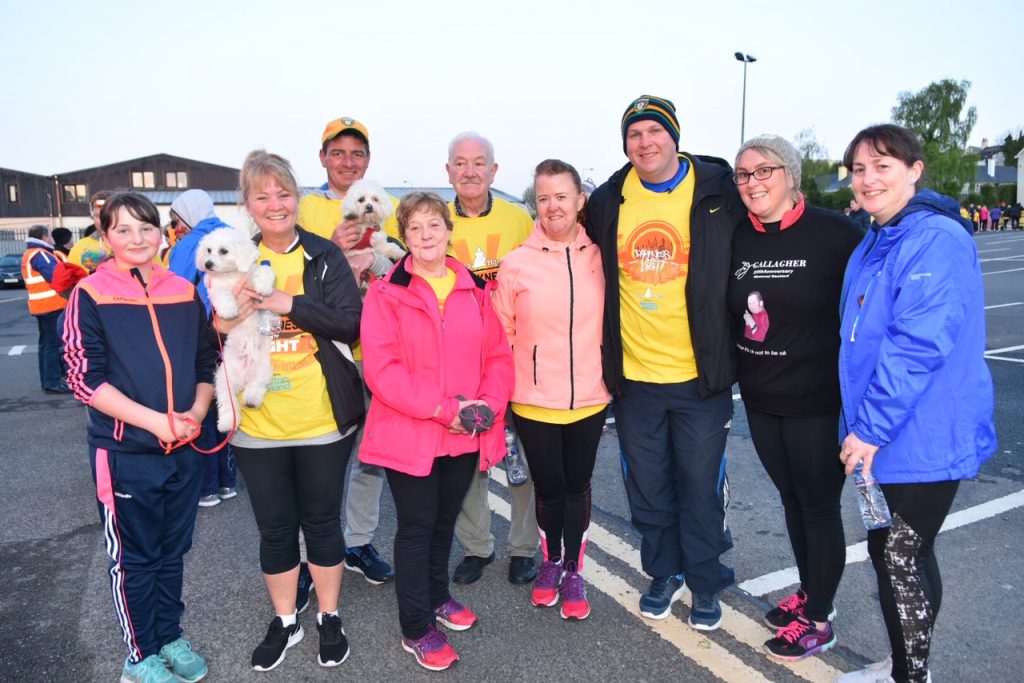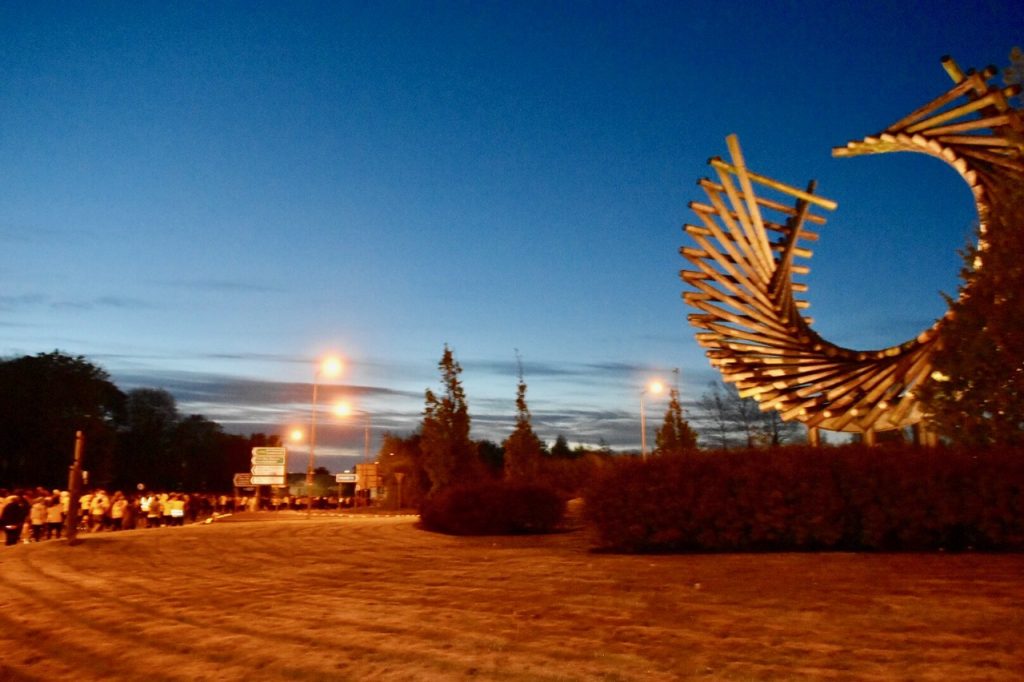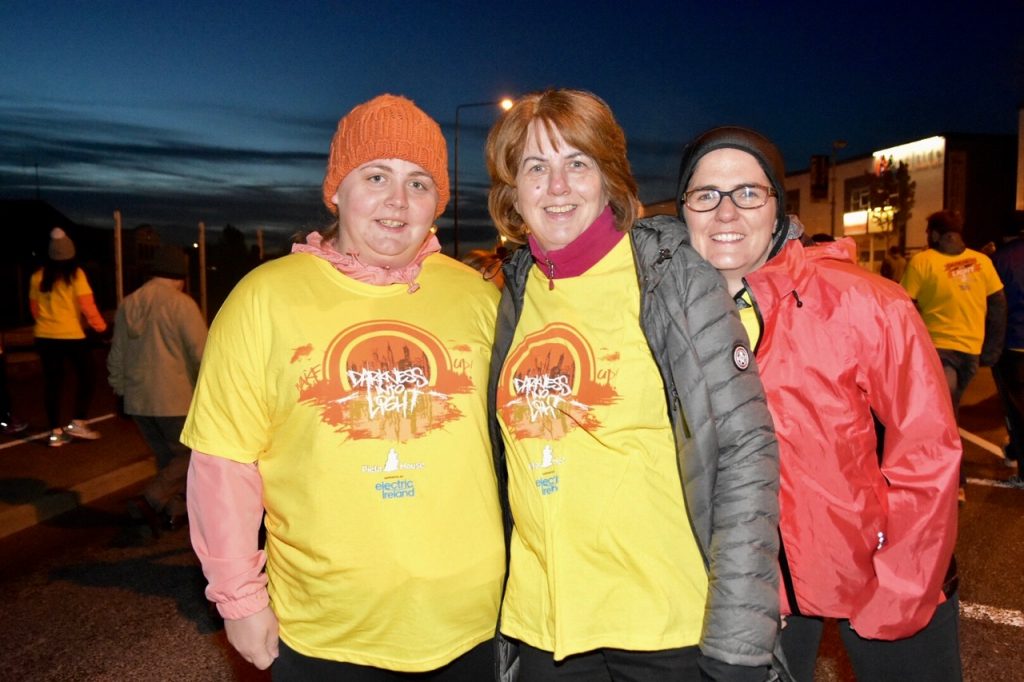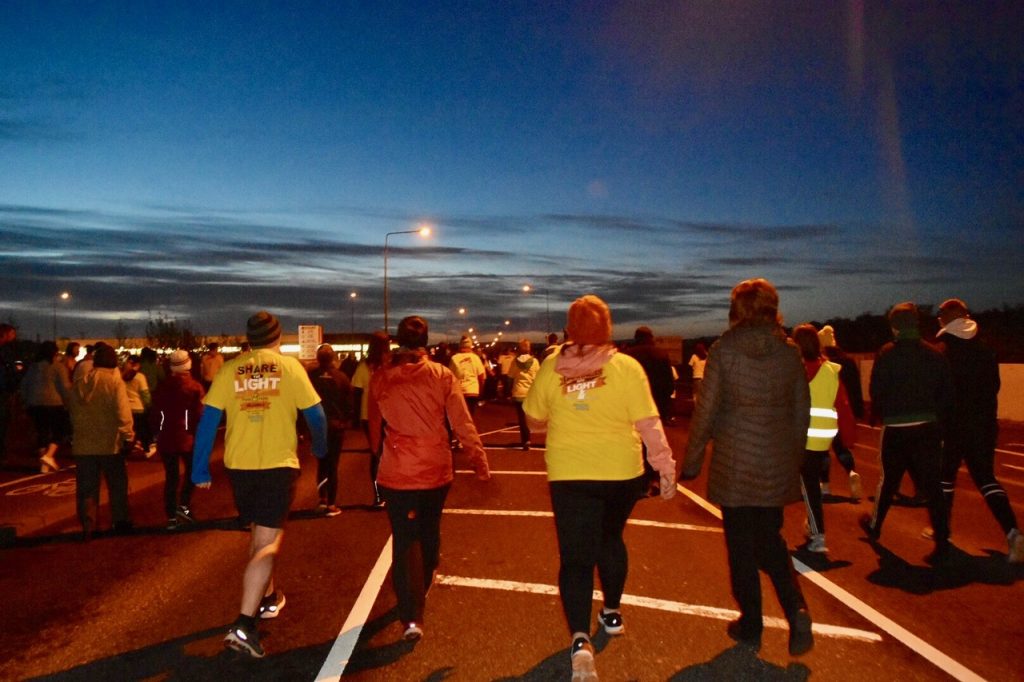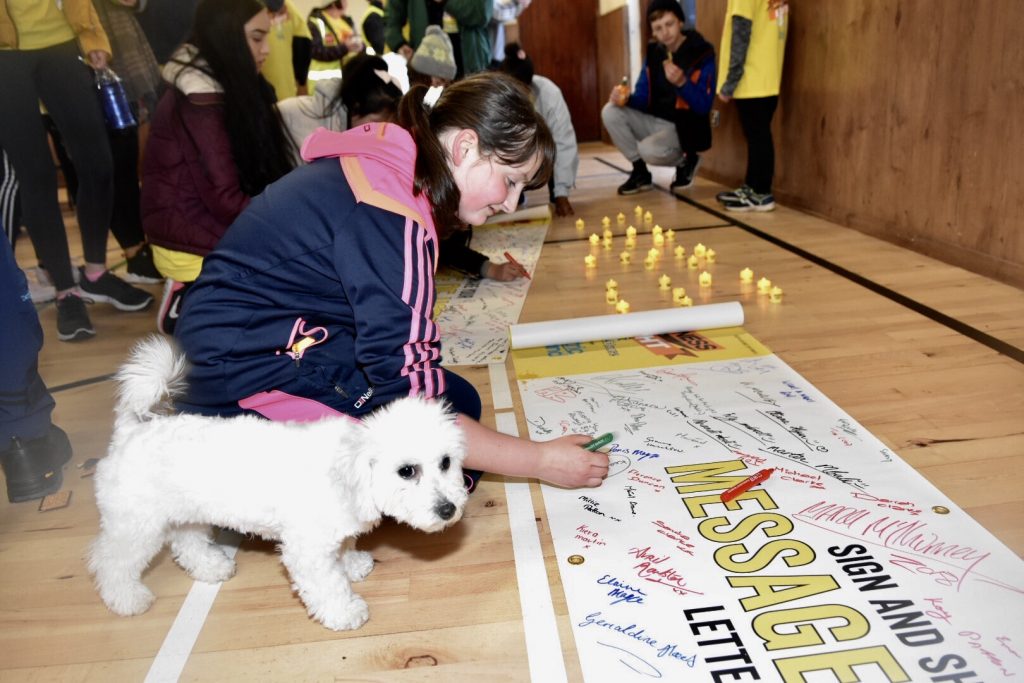 Tags: