Don't forget your beard oil! – say the male grooming experts at Mavericks Barbershop Letterkenny in this must-have guide for summer holidays:
Six essentials to pack for holidays this summer:
Sun Protection
Pack a spray that distributes evenly and is quickly absorbed. Water-resistance is a must, too. Obviously you'll have to reapply after spending an hour doing lengths of the pool, but the product you pick should at least have the staying power to resist sweat, or last through a quick dip in the pool.
Look for a high SPF no less than 30 and let your tan build up gradually. It is a serious and dangerous game to play trying the "burn and peel off tan"!
Lip Balm
It is not just for girls!!!! Just ask a surfer down in Marble Hill!!!!
Your lips do not contain melanin – the skin pigment that protects you from the sun – and are therefore at high risk from skin-damaging UV rays. Ideally, it should contain zinc oxide which is a compound that sits on top of your lips, rather than being absorbed, providing a physical barrier that deflects both UVA and UVB rays.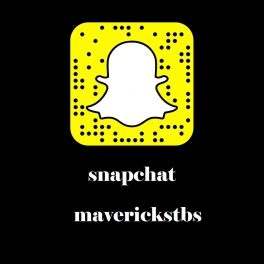 Hair Clay
Wet gels do a crap job at the best of times, but in the heat, wet gel will have you looking like Perry out of "Kevin & Perry Go Large".
I always recommend using lightweight, matte products on holiday, as they not only allow hair to maintain its natural movement and texture without weighing it down, but the matte effect also helps hair to appear thicker.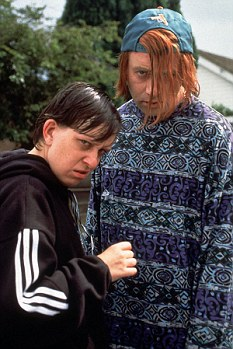 Summer Fragrance
Finding the perfect summer fragrance isn't easy. But a basic tip is to avoid the musky fragrances and steer towards the fragrances containing fresh citrus notes. For summer scents, we are big fans of Prorasso Lozione, Lacoste Original and Hugo by Hugo Boss.
Matte Moisturiser
Choose a moisturiser with a minimum SPF of 30 and make sure it's made specifically for your face, rather than your body. That way the cream you choose is more likely to be invisible, non-greasy and above all, won't block your pores.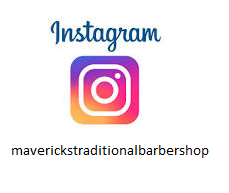 Beard oil
With the sun doing its job drying everything out, your beard will be in for a tighter shift than being double marked by the two McGees in champers. Its crazy the amount of guys that do not look after their beard properly, but add in a bit of Mediterranean heat and it will be toast. We recommend spraying a bit of sun factor on your beard during the day and apply the beard oil at night when you go out. This way we do not risk magnifying the suns harm with the oil…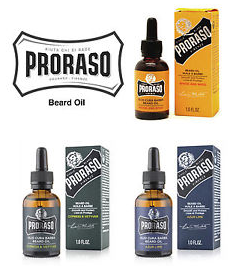 If you're looking for a holiday cut, then look no further, the Mavericks are at the top of their game, and producing sharp cuts day in day out, get yourself into the red chair in Mavericks on Lower Main Street, Letterkenny and let us work our magic…
Check us out on Facebook  (www.facebook.com/Maverickstraditionalbarbershop) and follow us on Instagram (maverickstraditionalbarbershop) or Twitter www.twitter.com/mavericksbaber 
Tags: