Sinn Fein Senator Padraig Mac Lochlainn has admitted that it looks likely that Donegal will return a no vote.
However, Mac Lochlainn, a strong yes campaigner, says the closeness of the count is a huge victory for those supporting the campaign to repeal the Eighth Amendment.
"This referendum touches on the cornerstone of how so many socio conservative people feel.
"The fact that almost 50% of people have voted yes is a victory for the yes campaign in Donegal," he said.
He said that going into the vote he would have been happy if the yes vote in Donegal had recorded a 40% vote.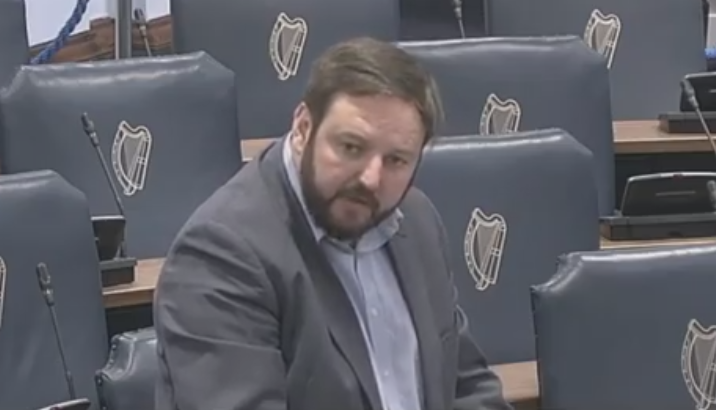 He referred to the 1983 vote to put the Eighth Amendment into the constitution.
"Back then Donegal voted by almost 85% to put the amendment into our constitution.
"That is a huge swing today. While the tallying is far from finished here, it does look like the no vote will shade it here in Donegal.
"But overall in Donegal I would say that we have a victory for the yes campaign here in Donegal," he said.