The school community of Deele College in Raphoe have rounded off their year with a fantastic prize giving night to honour a variety of achievements. 
LYIT President Paul Hannigan was the special guest, who presented the awards and congratulated all students on their hard work.
Prizes were awarded in recognition of excellence in academic, sport and community work.
It was an event with many proud moments for students and their families. See the picture gallery below for all the highlights: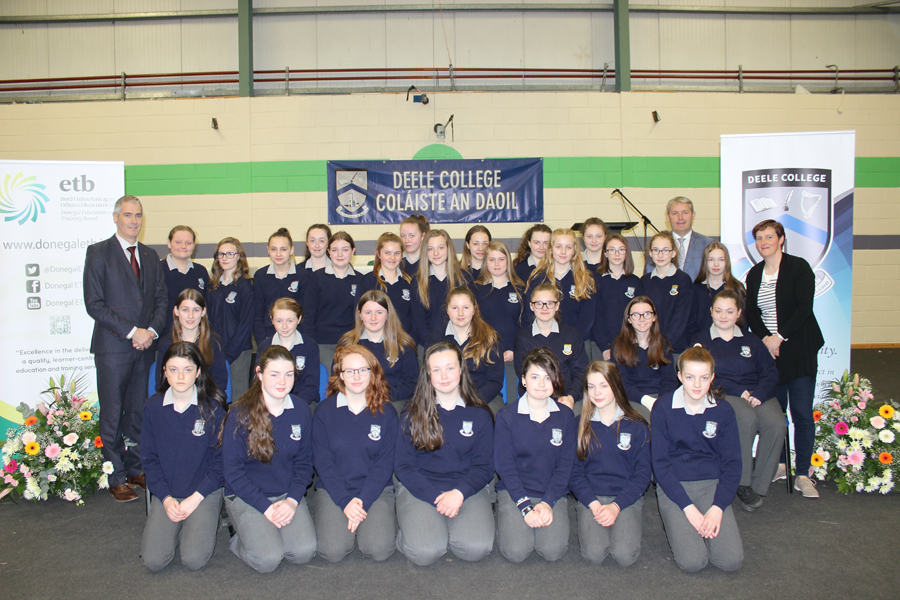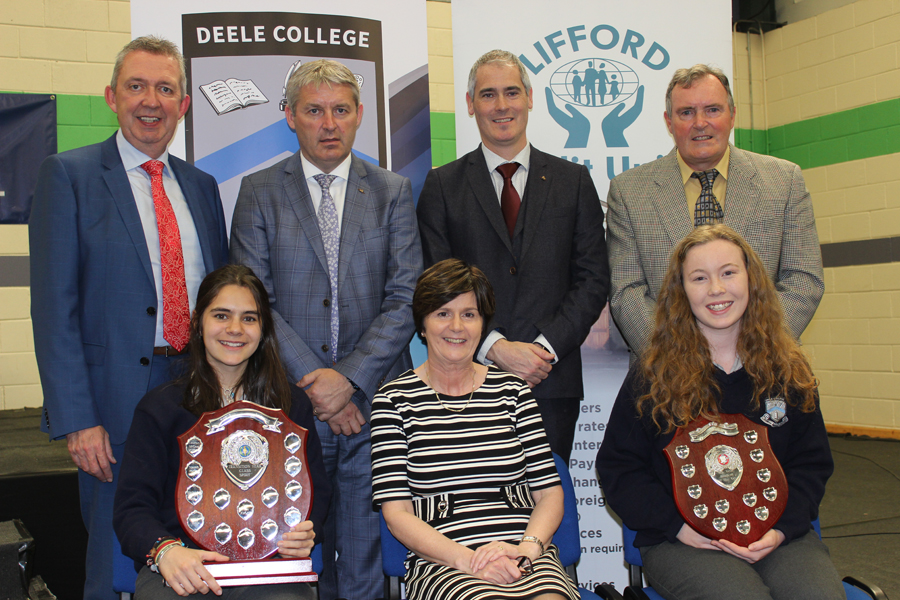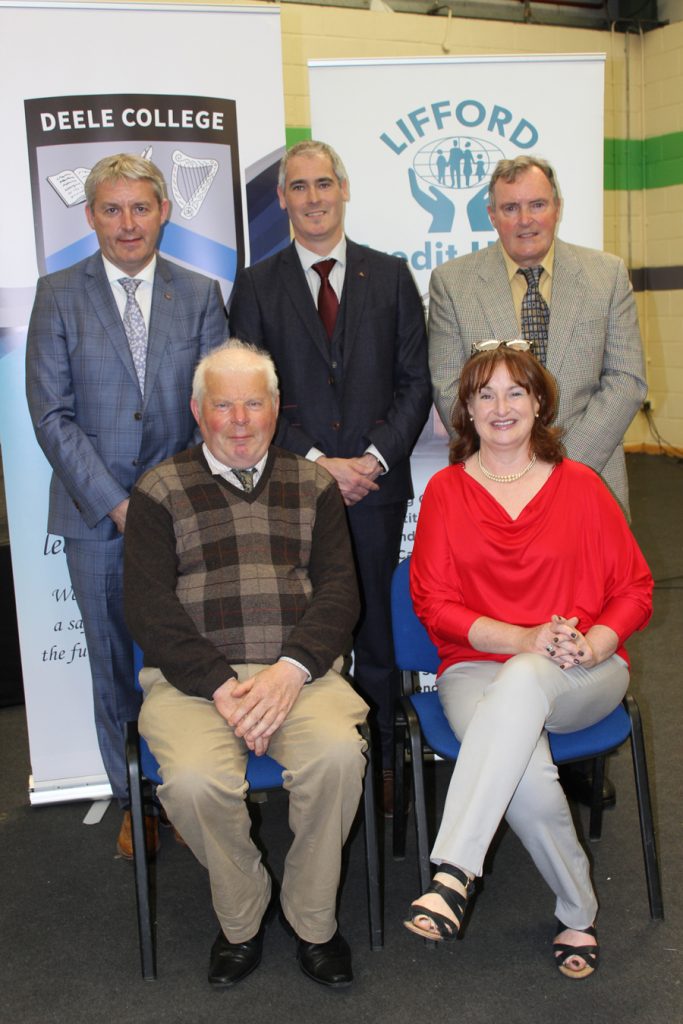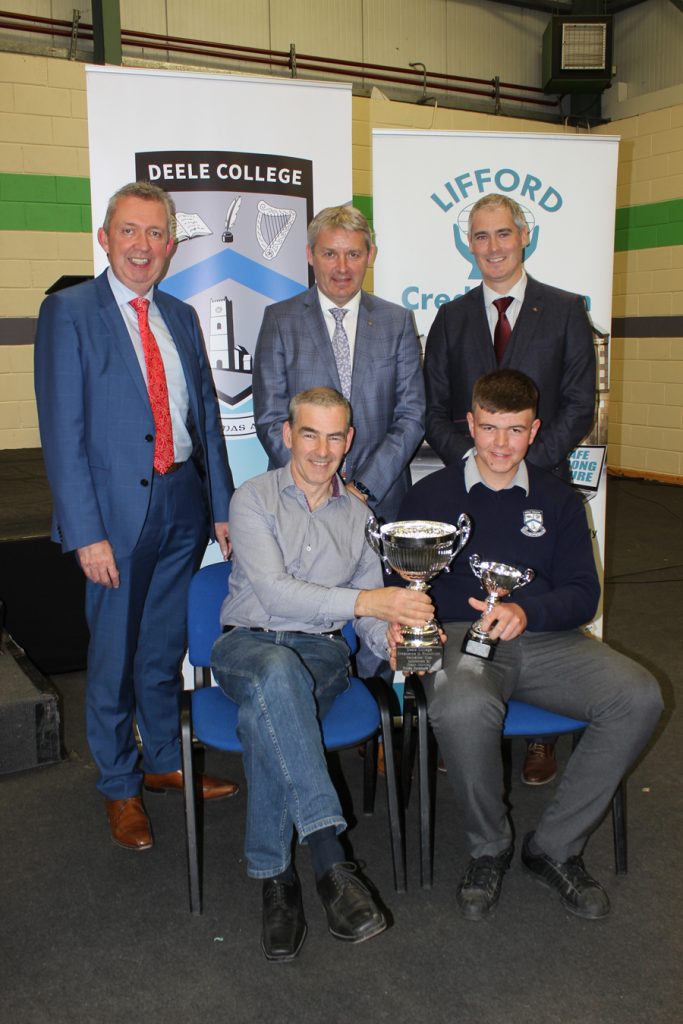 Tags: