With the National Hyundai Open Weekend clashing with the Donegal International Rally, the team at Divers Hyundai have decided to hold their 'Open Week' from tomorrow Friday 8th to Saturday next 16th June to launch our 182 registrations:
For your convenience, we will be open all day this Saturday 9th from 10am.
If you are thinking about a new car for the July 182 now is the time to call to our premises on Canal Road and view the full Hyundai range in stock. You can avail of 5 Years Unlimited Warranty: 5 Years AA Roadside Assistance: 5 Years Free Health Check plus you can choose from one of the following 5 Years Free Servicing or 3.9% APR Finance or scrappage up to €5,000.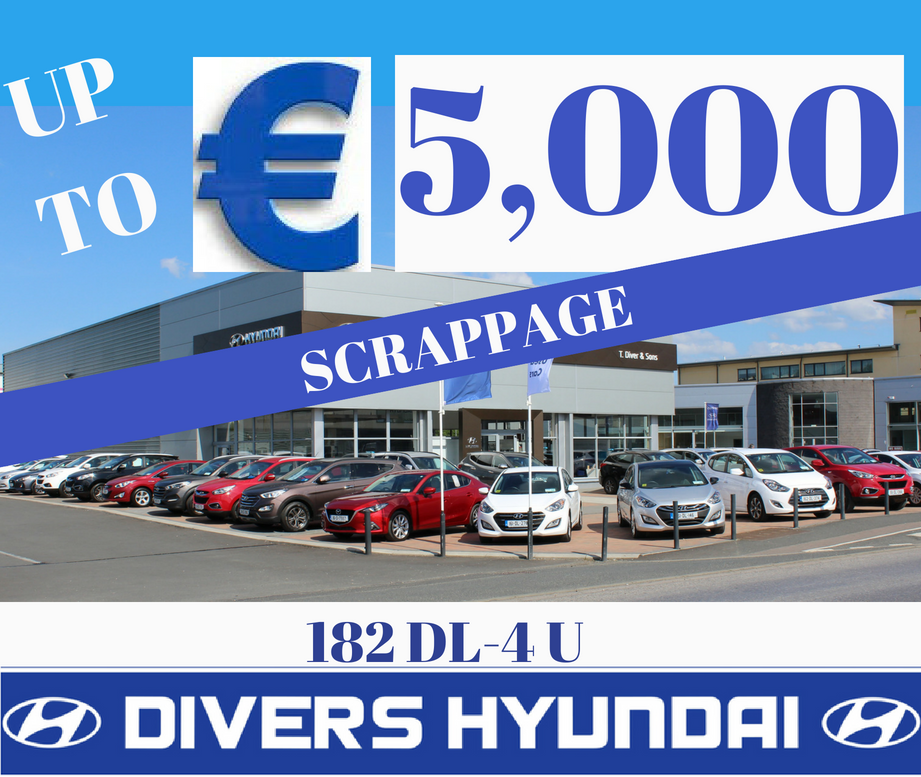 Hyundai's range includes the ever popular i10: i20: i30: i30 fastback: i30 Tourer : i40: Ioniq, the all new Santa Fe, not forgetting the award winning Tucson and the all new Kona that is turning heads everywhere it goes. You can also view the i30N that has been getting fantastic reviews from all media sources both nationally and internationally since its launch.
The all new Santa Fe
The all new Santa Fe that will be arriving in our premises very soon marks a significant break with previous models, gaining much more distinctive styling electronically-controlled four-wheel drive system, called HTRAC.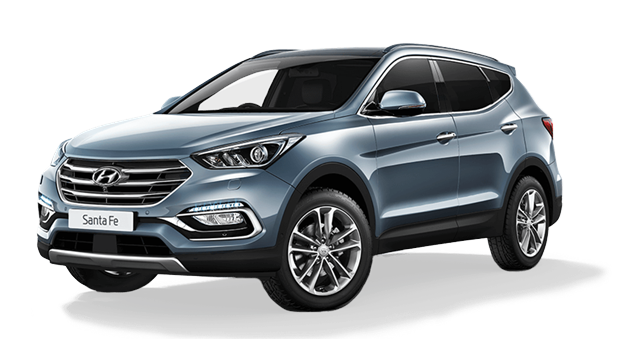 FINANCE
Let your Finance worries be our concern, we invite you to sit down with our sales team and discuss your own individual requirements. Talk to us confidentially and we will provide a package to suit you.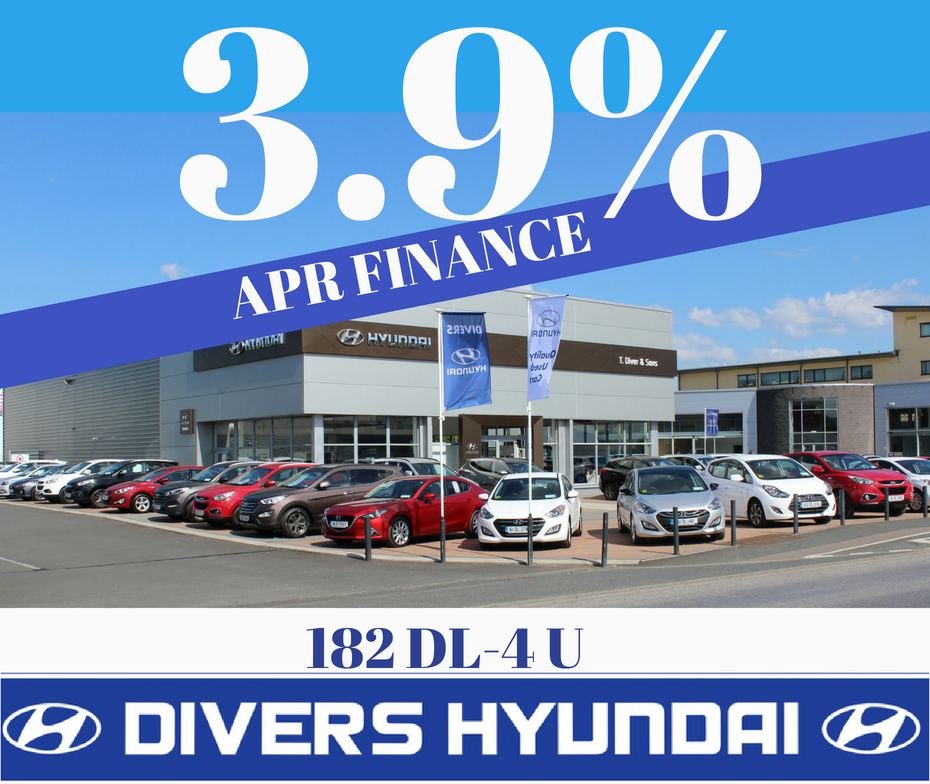 WELCOME
Here at Divers Hyundai we pride ourselves in customer service so your new car purchase is just the beginning of a journey that will see us develop a relationship with all our customers from purchase right through to change.
We welcome customers old and new along to our premises where you can view the full Hyundai range and look forward to meeting you during our Open Week, and remember we are open this Saturday from 9th. June all day from 10am.