Over 30 brave volunteers took part in a charity mud run this month in support of a great local cause. 
The challenge at the Extreme Adventure Centre, Convoy was a fun and exciting day that will forever stay in the memories of the fundraising team – while the stains might remain in their clothes too!
The event took place on Satuday 16th June, and the grand total of money raised was recently announced as €3,438.50.
Irish Wheelchair Association would like to thank everyone that donated and took part in the Mud Run.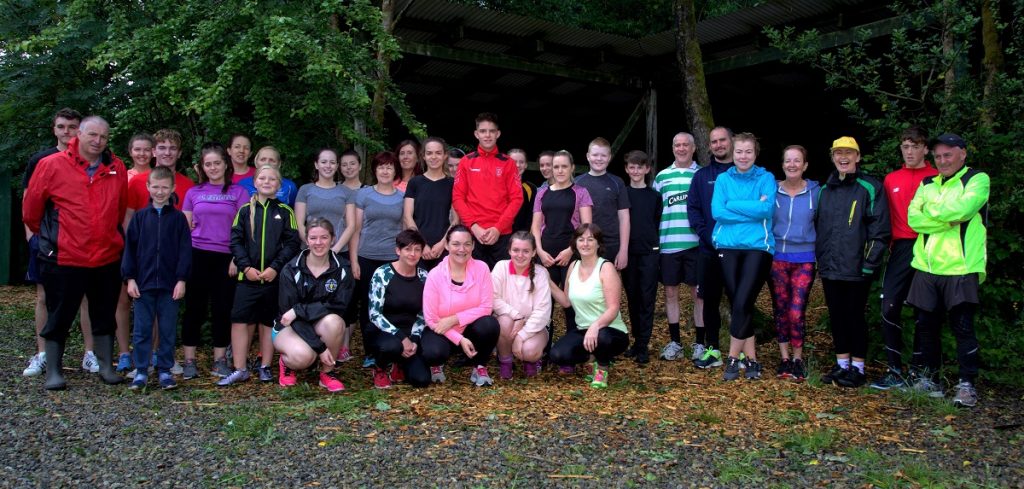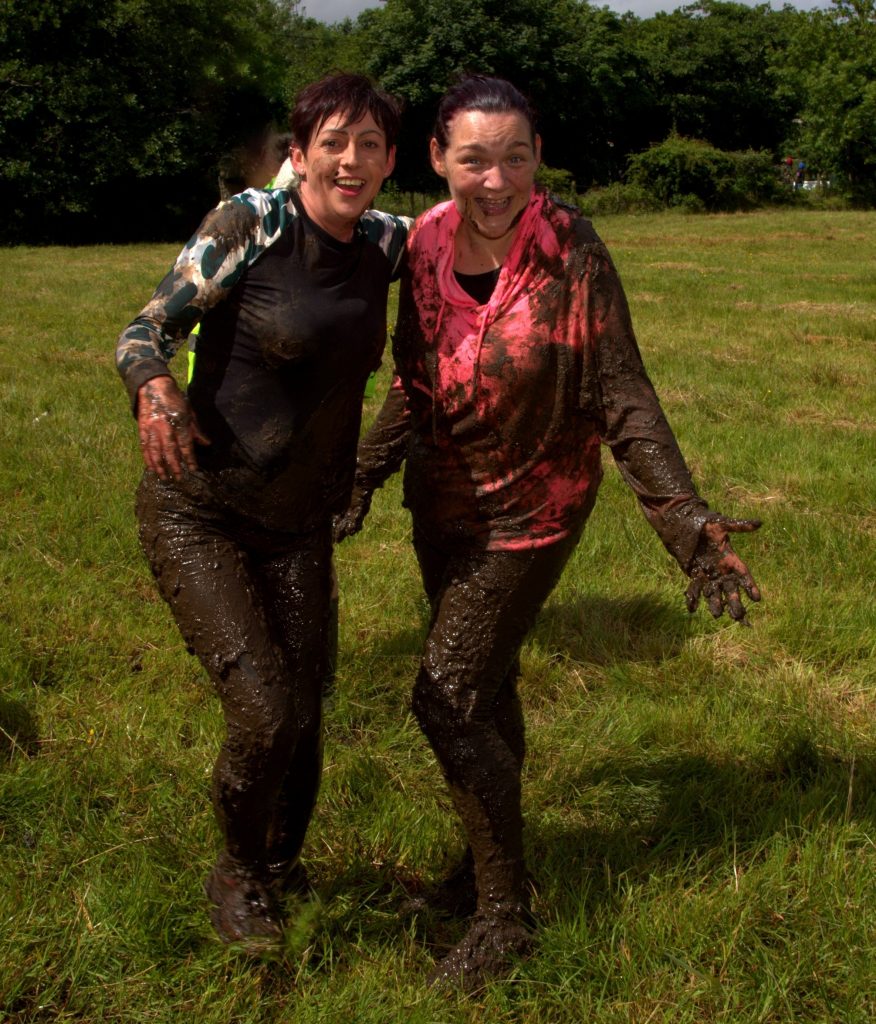 Tags: