The good weather is a reminder of the importance of looking after our mental health as fatigue, tiredness and sleeplessness can take a toll on our mental wellbeing.
While many of us are basking in the sunshine, the good weather also provides mental health challenges including increased anxiety, tiredness and stress.
The mental health charity, GROW, which holds free weekly support meetings in various locations throughout Donegal, is reminding people of the importance of being mindful of their mental health and wellbeing, and to reach out to others who may feel isolated, alone or vulnerable at this particular time.
GROW's Area Coordinator in Donegal, Marian Maguire, explains how the good weather can often be associated with added stress and anxiety.
"One in four people in Ireland experience serious mental health difficulties at some stage in their lives so maintaining positive mental health and wellbeing is vitally important for us all," she emphasises.
"During sunnier weather, we can automatically think that the fine weather should lift our mood but sometimes, it can bring added stresses such as increased fatigue, sleepless nights and associated anxiety.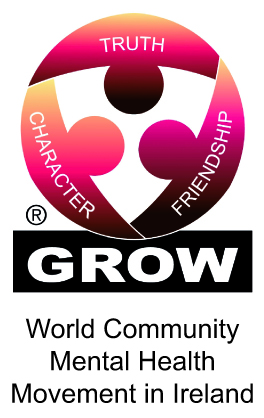 "Also, if we are struggling mentally, emotionally or physically and the sun is shining, we often tend to blame ourselves for feeling negative. This can be detrimental to our overall mental health and wellbeing," she adds.
GROW is dedicated to promoting positive mental health and has been helping people on the road to mental health recovery for almost 50 years. It holds free weekly peer support meeting throughout the year, including the summer months. These meetings are for anyone aged 18 or over who is struggling with any aspect of their mental health or wellbeing.
Group meetings are held in Donegal on the following days and venues:
MONDAY
Dungloe Day Centre 7.30pm
Letterkenny Pastoral Centre 7.30pm
TUESDAY
Stranorlar, Base Enterprise Centre 7.30pm
Donegal, Day Hospital 8.00pm
Buncrana IDP Building 7.30pm
WEDNESDAY
Carndonagh, Milltown House, Tulnaree 8.00pm
THURSDAY
Killybegs, Niall Mor Centre, 6.30pm